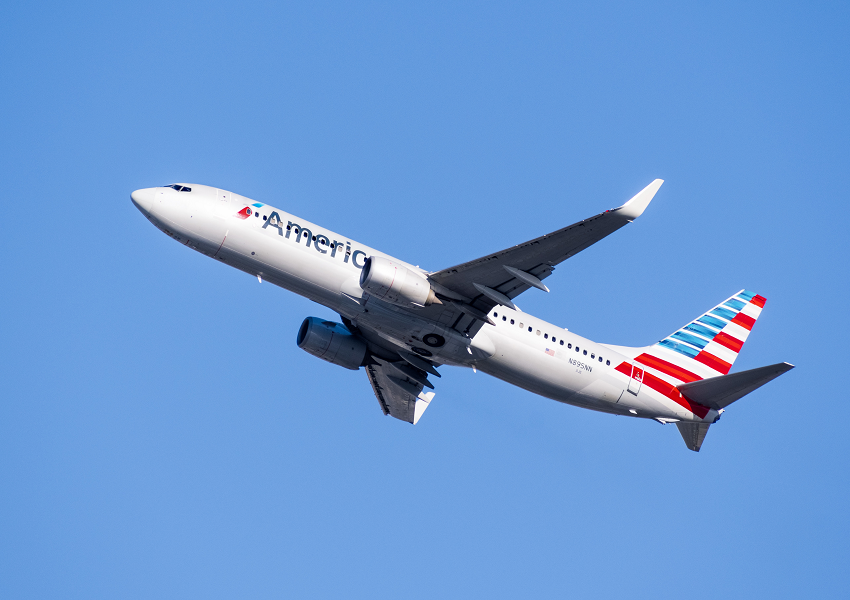 American Airlines Cancels Boeing MAX Flights Until April
American Airlines (AAL) has pushed back the grounding of Boeing's (BA) troubled 737 MAX plane until April 6, 2020. Notably, the Boeing 737 MAX aircraft has faced a global flying ban since mid-March following two deadly crashes within five months. American Airlines expects to see approximately 140 daily flight cancellations throughout the period.
Yesterday's announcement marked American Airlines' eighth MAX grounding extension in the last eight months. Following the global flying ban in mid-March, American Airlines first removed all MAX planes until April 24. It later extended the ban to June 4, then it pushed the date back to August 19, and then until September 3. The airline further extended the grounding period to November 2, December 3, January 16, and then to March 4.
Article continues below advertisement
American Airlines, which owns 24 Boeing 737 MAX airplanes, is facing thousands of flight cancellations every quarter. The huge number of flight cancellations is weighing on American Airlines' financial results. The grounding has negatively impacted the company's pre-tax income by $315 million cumulatively in the last two quarters. American Airlines projects that the MAX crisis could hurt its pre-tax income by approximately $540 million in 2019.
MAX grounding hurting peers, too
American is not the only US airline that is facing a severe financial impact from the troubled Boeing MAX planes. Its peers, Southwest Airlines (LUV) and United Airlines (UAL), also own Boeing 737 MAX aircraft. Southwest and United also extended their MAX groundings last month until March 4 and March 6, respectively.
Southwest Airlines owns 34 MAX planes and has faced over 45,000 flight cancellations since mid-March. In the last two quarters, the company has lost a cumulative $385 million in revenues due to MAX flight cancellations. The company projects that total revenue loss could reach $435 million in 2019. The ongoing crisis with MAX aircraft is also impacting Southwest Airlines' expansion plans, mainly across the Hawaiian Islands route.
Last month, United Airlines revealed that the MAX grounding would cause 5,100 cancellations in November and December. It also said that from January through March 6, the grounding would result in about 3,468 cancellations.
UAL, which owns 14 Boeing 737 MAX planes, hasn't disclosed the financial impact from the MAX grounding. It has managed to fill the vacancies in its fleets left by the 737 MAX grounding through the use of its older airplanes. However, we anticipate that the use of larger and older aircraft would lead to higher operating costs.