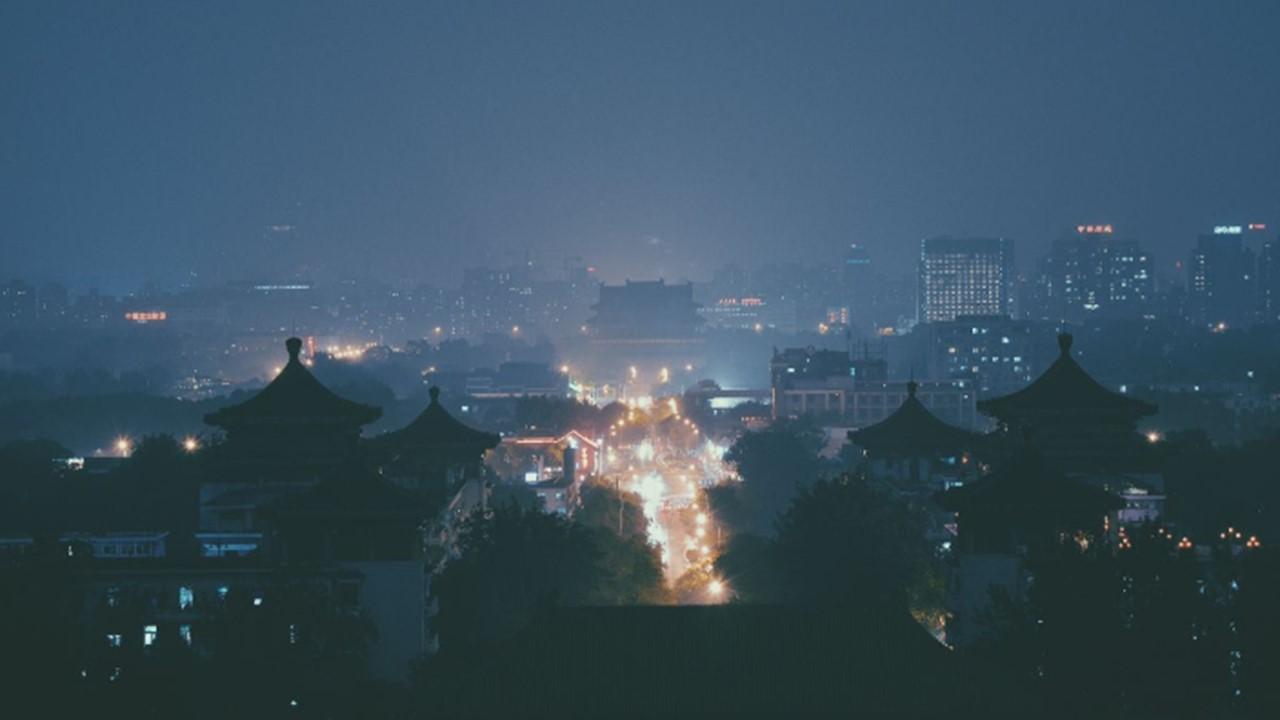 Get Real: From Huawei's Reprieve to the Future of HP
<p>Respite for Huawei is big news for tech stocks, but China&#8217;s facing other problems. Plus, one company&#8217;s fight for survival and much more.</p>
In today's Get Real, we saw that respite for Huawei is big news for tech stocks, but China's facing other problems. Plus, one company's fight for survival and much more.
Article continues below advertisement
Article continues below advertisement
Must-knows
Respite for Huawei?
Huawei has had a tough time since 2012, but there may be some respite ahead. Yesterday, the Trump administration extended Huawei's license to do business with US companies by another 90 days. Beyond Huawei itself, that's big news for tech stocks.
More 737 MAX problems
Boeing's (BA) Stan Deal has stated that it's up to global regulators when 737 MAX aircraft return to the skies after tragic accidents and scandals. But Boeing had suggested a December comeback for the aircraft, so what actually changed?
China's slowdown and rate cuts
Beyond Huawei, news has been mixed recently on the US–China front. Investors are waiting on a clearer sense of the trade talks' direction, and in the meantime, China's slowdown is only getting worse.
Volkswagen versus Tesla
Volkswagen (VLKAF) has announced that it will increase its investment in electric vehicles. And with Tesla's sights set on Germany, investors should be paying attention.
A fight for survival
The cannabis sector is grappling with a legitimate meltdown, and MedMen is fighting for survival. Is its extensive restructuring plan a smart move, or is it a sign of desperation?
What to watch for
John Legere steps down
T-Mobile (TMUS) announced yesterday that CEO John Legere will be stepping down after leading the company since 2012. With plans for the long-awaited Sprint merger set to go to trial, how will Legere's departure affect the stock?
Spotify's new challenger
Spotify stock (SPOT) lost more than 5% yesterday after Chinese tech company ByteDance announced that it's entering the music streaming space. Unfamiliar with ByteDance? You might recognize its trendy social video app, TikTok.
The future of HP
Alongside Spotify, HP stock (HPQ) took a beating yesterday. The company rejected an offer from Xerox, and investors are wondering what will happen next.
ExxonMobil or Chevron?
Despite losses yesterday, both ExxonMobil (XOM) and Chevron (CVX) have been in the spotlight as crude oil prices surge. But which is the best pick? We compare key metrics to show you which stock is the better buy right now.