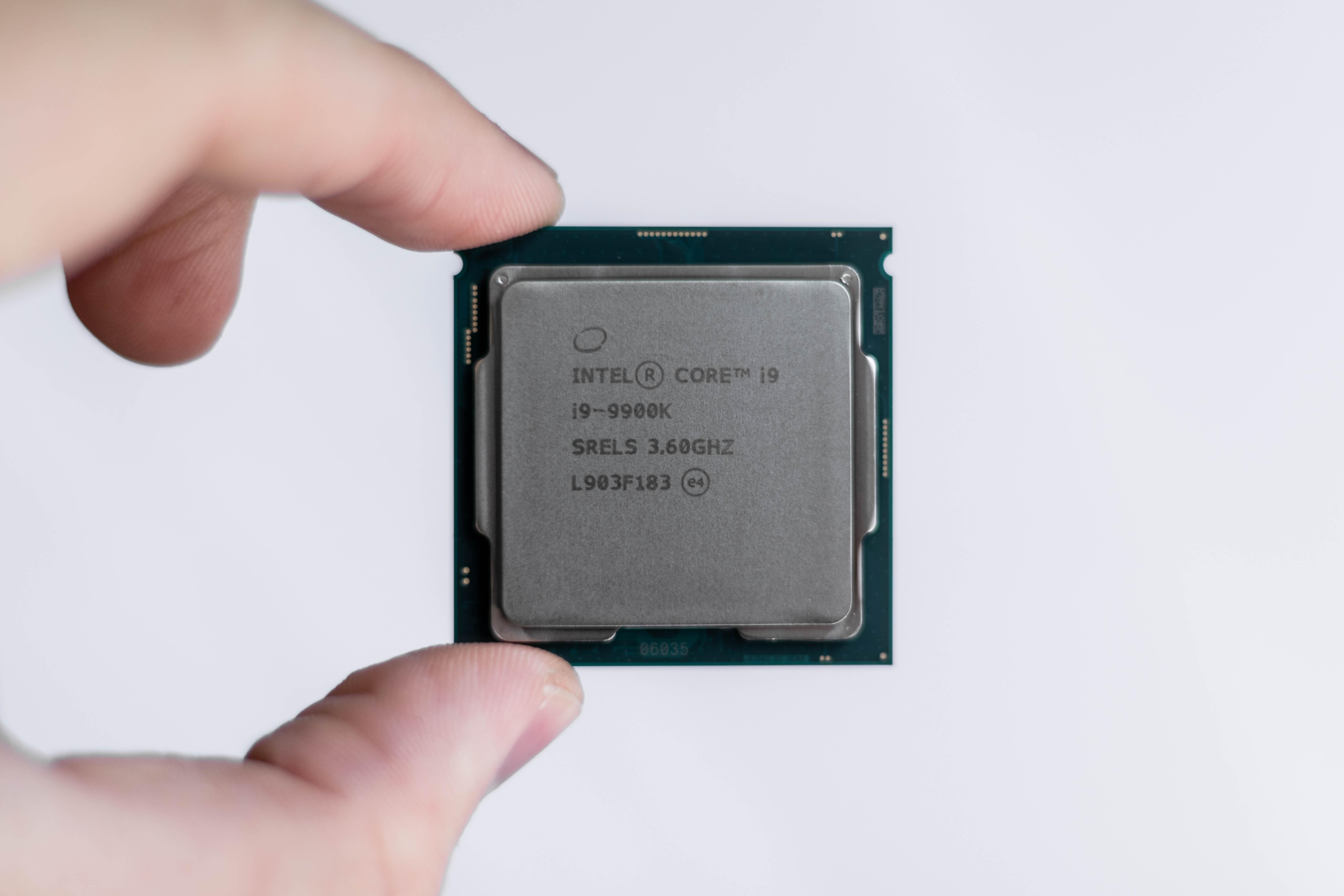 Intel Earnings: Q3 Expectations Both High and Low
Thursday, October 24, marks a huge day for Intel (INTC) investors. The chip and GPU giant is set to report its third-quarter 2019 earnings after the closing bell. Expect the financial media to weigh in—and options traders to place their bets. After all, history indicates the potential for outsized post-announcement moves for Intel stock.
Typically, pre-announcement sentiment is either optimistic or pessimistic. But in the case of Intel, it's actually both at the same time. That's contradictory, sure. But gauging sentiment has always been more of an art than an exact science. It's messy, inscrutable, and often frustrating. Nonetheless, the masochist in me will give it my best shot.
Article continues below advertisement
Looking to the leading chip stock
Despite increasing competition from Advanced Micro Devices (AMD) and other chipmakers, Intel has always dominated the niche. Call me old-school, but I still get a sense of comfort when a desktop or laptop computer displays the Intel logo. I feel that I can count on the company's products for speed, power, and reliability.
Amid a protracted trade war, investors are looking to Intel to lead the semiconductor market—and tech stocks generally—out of the doldrums. Value investments appear to be outperforming momentum plays. Semiconductor companies, in particular, have been among the worst laggards in Q3. Cowen analyst Matthew Ramsay expects that companies' earnings in this sector will have declined by over 30%. Ramsay also thinks semiconductor sales will have fallen by over 11% compared to the same quarter last year.
All eyes are on Intel, then. An earnings miss could mean that the chipmaker sector's recovery gets pushed out to 2020. Moreover, due to what I call the "sympathy effect," a bad earnings miss for Intel could pull AMD and other chipmaker stocks down, too. Though as a staunch contrarian, I would personally view that as a buying opportunity—not a cause for panic.
Irrespective of tariff-war fears, hope runs high among Intel aficionados as well as with Ramsay. He represented Cowen in stating, "We expect Intel to print upside to Q3, while taking a defensive competitive tone and touting its silicon breadth." Global PC shipments are also growing for a second consecutive quarter. They're up a full 3% in Q3. And that growth could provide a refreshing headwind as the company crunches the numbers in preparation for Intel earnings day.
Article continues below advertisement
Intel earnings beat assured? Not so fast
Even with Cowen's stamp of approval, a positive earnings surprise for Intel is far from a sure thing. FactSet surveyed 37 analysts. And the consensus projection is that Intel's actual earnings will be just $1.23 per share. That EPS would be a far cry from the $1.40 per share the company reported a year ago.
As for Intel's third-quarter revenues, experts are forecasting revenue $18.05 billion. That level is considerably lower than the $19.16 billion that Intel had reported in Q3 of 2018. Clearly, the analyst community is bracing for trade-war fallout. And they're also expecting Intel to be the poster child for tech-market carnage.
Perhaps they're also pricing in heated competition from rival AMD. Its share of the CPU market has expanded from 12.3% to 17.1% in just the past year. Analysts are also likely concerned about AMD's ultra-powerful Ryzen suite of processors. Some experts claim Ryzen products have managed to catch up with Intel's best offerings in terms of power and performance.
Getting comfortable on the sidelines ahead of Intel earnings
There's nothing more anticlimactic than a commentator neither recommending nor criticizing a stock. But I'm perfectly fine with staying out of the fray and adopting a watch-and-wait stance regarding Intel's earnings announcement.
If the investing community opts to punish Intel for the sins of the broader tech sector, I'll be more than happy to scoop up some INTC shares. Then I'll wait for sense and sensibility to return to the market.