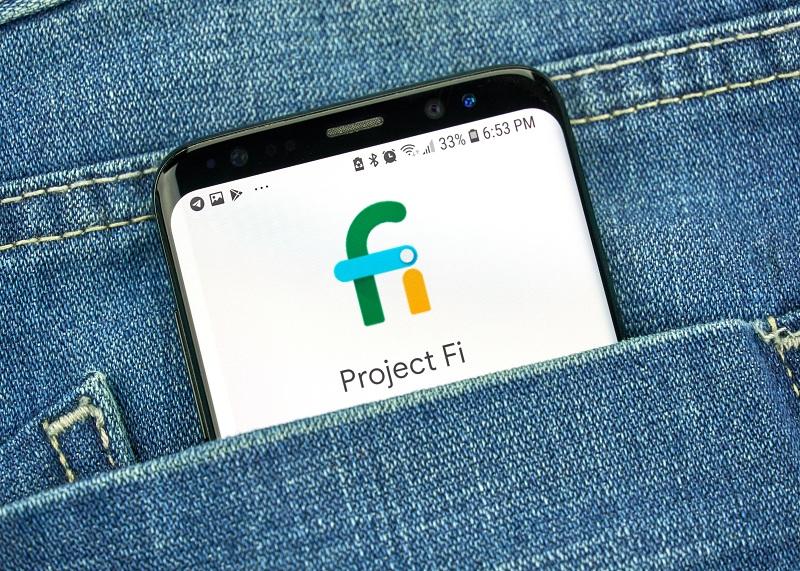 Google Fi Bolsters Its Service to Grow Its Subscriber Base
Google Fi, Google's (GOOGL) phone service division, has introduced a new feature that seeks to deliver better coverage for its subscribers. The feature lets Fi customers connect to two LTE networks at once. The goal of Fi's new feature, called dual connect technology, is to allow seamless switching to the strongest network.
Google Fi wireless phone service runs on several different networks. Currently, Fi uses the T-Mobile (TMUS), Sprint (S), and US Cellular (USM) networks. Fi subscribers can switch from one network to another to use the strongest network in their area. Notably, the dual connect technology would simplify the subscribers' network switching for improved connectivity.
Initially, the dual connect technology would be available to Google Fi customers using Google's recently launched Pixel 4 smartphone. Fi intends to roll out the dual connect feature to more devices over time.
Article continues below advertisement
Google Fi seeking subscribers as it braces for more competition
Importantly, Google hopes the dual connect feature will attract more Fi subscribers. The feature that allows seamless network switching came after Google Fi recently expanded its plans to accommodate more customers. In September, Fi expanded its plan options with the introduction of an unlimited plan. The company made that move to address the demands of customers who want predictable monthly bills for their wireless service.
However, the efforts to sweeten Google Fi's service occur as competition in the wireless phone service market heats up. In addition to the four major wireless providers in the US, cable companies Comcast (CMCSA), Charter Communications (CHTR), and Altice USA (ATUS) have also joined the wireless fray. Last month, Altice launched its wireless service, called Altice Mobile, and priced it competitively.
However, Fi is set to face even more competition. Plus, satellite television provider Dish Network (DISH) is preparing to enter the US wireless phone service market.
A source of non-advertising revenue
Google Fi occupies an important space for Google. This service is one of Google's sources of non-advertising revenue, which the company badly needs. Notably, Google is working to diversify its revenue sources as its core advertising market becomes more challenging.
Efforts to diversify revenue sources have seen Google venture into multiple businesses. In addition to providing wireless phone service, Google also makes a range of hardware products and sells cloud computing services.