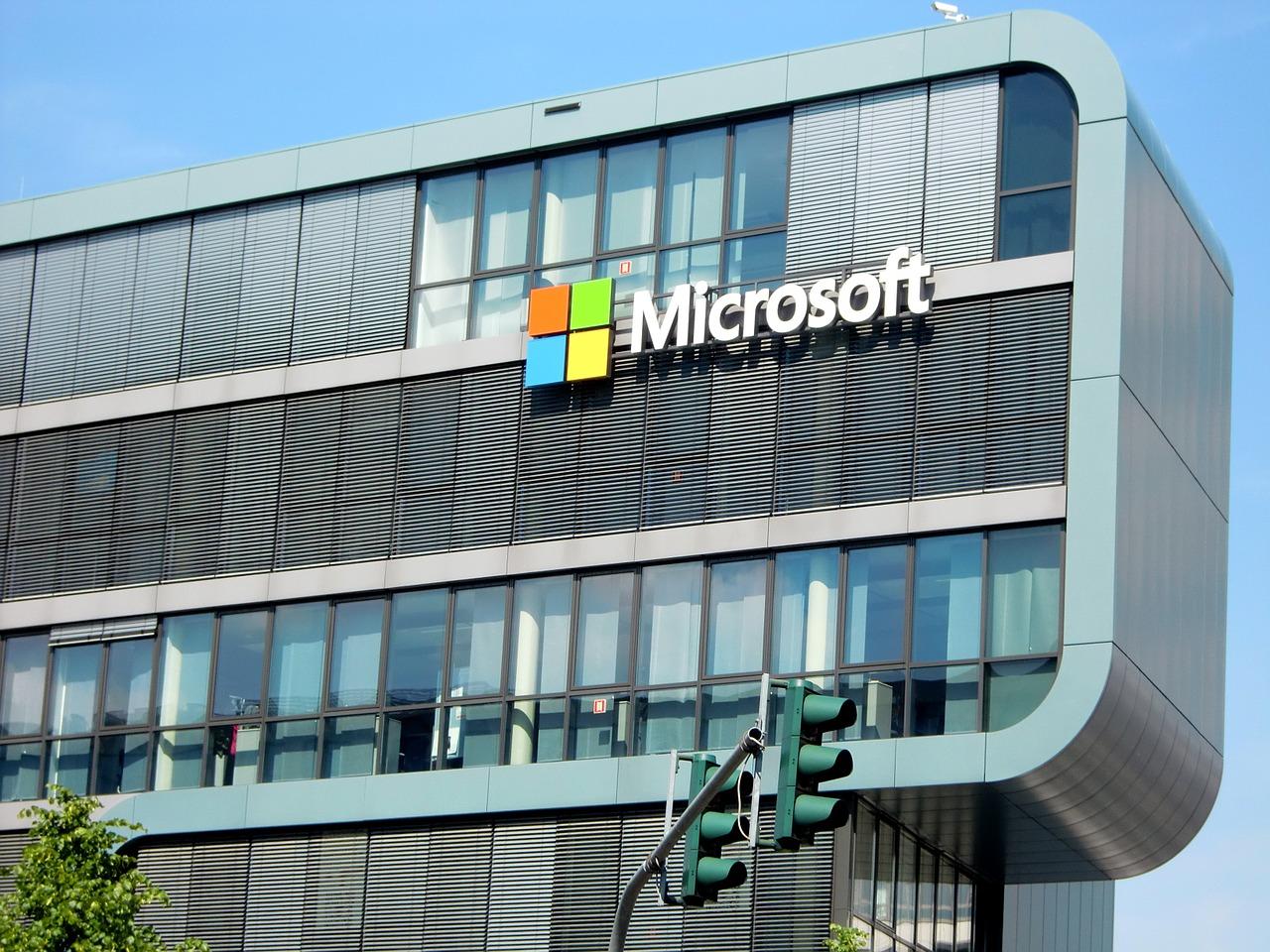 Could Microsoft Enter the Indian Banking Domain?
Last week, Microsoft (MSFT) was the stock to watch. Even Jefferies Group LLC raised the target price for Microsoft shares to $160 this week. The financial services group sees some Microsoft products as having the potential to drive future earnings growth. Microsoft Azure, LinkedIn, and Microsoft office topped the list. In addition to this, Microsoft estimates that around 500 million new apps will be developed in the next five years. The US-based tech company will support further development with its Microsoft Power Platform.
Talking about possibilities in the future, there is a report going around about Microsoft is going into the Indian markets. The reports suggest that a private sector bank in India is seeking out a strategic investment with Microsoft. However, until now, Microsoft has not made any official comment.
Article continues below advertisement
Article continues below advertisement
Yes Bank stock crashes, but can Microsoft save it?
Yes Bank is listed with National Stock Exchange in India under the symbol YESBANK. The Indian bank was one of the sought-after stocks at the beginning of the year. However, in April, the stock started a downward spiral. From $280.30 Indian rupees on April 2, Yes Bank share price came to down to $32 rupees on October 1, 2019. That's an 88% drop in price within a period of six months. Are we sure Microsoft wants to enter the Indian market?
At the end of April 2019, Macquirie Group Limited slashed the target price by 40%. However, after six months, the reduction in Yes Bank stock was huge. Some of the reasons for the crash were a lack of risk mitigation in structured finance, a fierce revenue recognition policy, and a weakening retail franchise.
Article continues below advertisement
Yes Bank CEO has high hopes
After that huge fall in stock prices, Yes Bank is seeking a strategic investment. The new CEO of Yes Bank, Ravneet Gill, had high hopes about a resurgence. He said, "In the quarter just ended, we opened more savings accounts than we have ever done before."
Talking about the bank's performance, Gill also said that "new fixed deposits were up 39% quarter on quarter and our overall liabilities were very much in line with the quarter before that, and our CASA was exactly as in the last quarter — at 30% plus."
Should Microsoft consider Yes Bank investment?
Although the bank is considering raising capital by the sale of shares, the volume of the transaction is still unclear. There are many conflicting reports. One suggests a plan to raise funds up to $1.2 billion. Other reports claim that the bank will offer about a 15% stake for a strategic investment. Also, sources claim that Yes Bank has sought the permission of the Reserve Bank of India for the sale of 15% shares to an overseas technological partner. Maybe it will be with Microsoft?
Article continues below advertisement
Article continues below advertisement
This is where Microsoft comes into the picture. Yes Bank is supposedly talking with Microsoft and three other top technology companies. Even some private equity companies are keen on making a strategic investment in the private sector bank. Reportedly, The Carlyle Group, TPG Capital, and Farallon Capital Management are also planning to invest in Yes Bank stakes.
Conclusion
Till now, Microsoft has not commented on reports of strategic investments in Yes Bank. However, in my opinion, this is a good opportunity or Microsoft to enter into the Indian banking domain.