Cannabis: Kraft Heinz Marks Warren Buffett's Entry
Cannabis is an evolving sector. Recently, Warren Buffett entered the space following Kraft Heinz's (KHC) newest investment in Flowhub.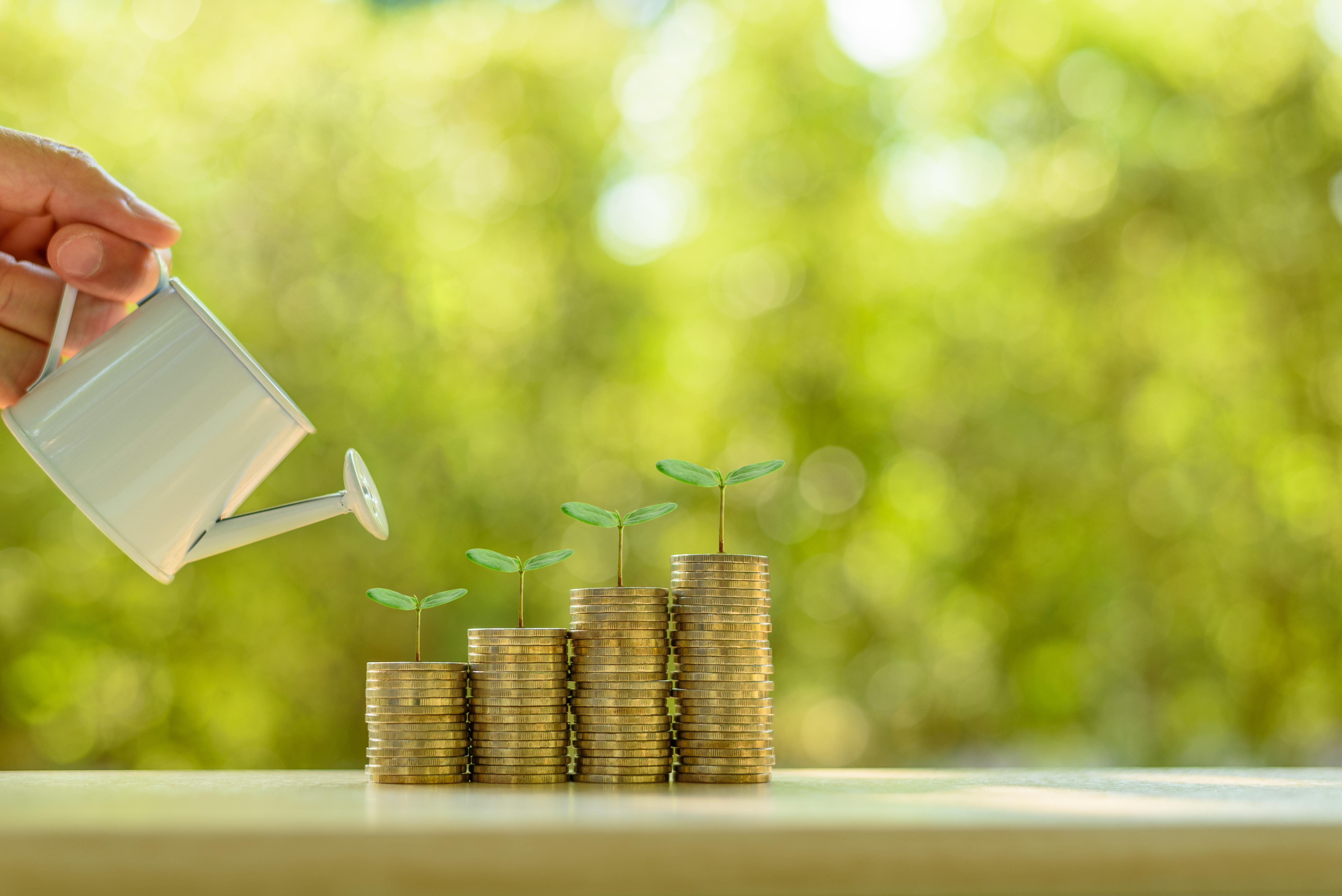 Cannabis is an evolving sector. Recently, Warren Buffett entered the space following Kraft Heinz's (KHC) newest investment. The food and beverage sector realized the value that they can gain by expanding into the growing sector. Kraft Heinz entered the sector by investing in Flowhub. Let's see what the investment all about is.
Article continues below advertisement
Article continues below advertisement
Kraft Heinz's investment in the cannabis space
On Thursday, a FoodBev Media article mentioned that Evolv Ventures, a venture fund backed by Kraft Heinz, has invested $23 million in a cannabis start-up Flowhub.
Flowhub is a cannabis retail software company based in Denver. The company's main operations include point of sale, compliance, inventory tracking, and business intelligence data to cannabis dispensaries through a digital platform. The investment makes sense as Evolv Ventures is a venture fund that focuses on food tech companies. Kraft Heinz's intention behind setting up its venture-capital arm in 2018 was to transform the food industry. The fund wants to help emerging start-ups focused on logistics, e-commerce, supply chains, and direct-to-consumer projects.
The investment with Flowhub marks Evolv's third venture into the food industry and its first in the cannabis tech space. Cannabis dispensaries have been flourishing across the country since states legalized recreational and medicinal marijuana. FlowHub is a cannabis retail management software company that focuses on managing tools to help handle the retail cannabis business smoothly.
Kyle Sherman, Flowhub's founder and CEO, said, "With this investment, we will continue to automate the cannabis supply chain, retail and reporting processes and bring to market technology solutions that are not only shaping the cannabis retail business, but also driving forward the future of legalization and de-stigmatization."
Article continues below advertisement
Warren Buffett's interest in the cannabis space
Earlier this year, there were talks that Coca-Cola might team up with Aurora Cannabis to make CBD-infused beverages. When asked about Coca-Cola and Aurora's deal, Buffett said, "It would be a mistake for Coca-Cola to get into the marijuana – cannabis business. They have a wholesome image and that would be detrimental to it." Interested or not, Kraft Heinz's investment in Flowhub marks Warren Buffett's entry into the cannabis space.
Article continues below advertisement
Article continues below advertisement
Other food and beverage companies in the marijuana space
The CBD market is hot right now. Notably, the CBD market will likely outperform the alcohol industry. The alcoholic, non-alcoholic, and food sectors are eyeing the CBD space. Many food and beverage companies have partnerships with cannabis companies to launch CBD-infused products. Canopy Growth (CGC) will launch cannabis-infused beverages with Constellation Brands (STZ). Canopy Growth also acquired BioSteel Nutrition to make CBD-based nutrition beverages.
Recently, HEXO stock rose after it announced that along with Molson Coors, its joint venture Truss Beverage will launch cannabis-infused beverages later this year. The products will include CBD-infused spring water and beverages containing THC (tetrahydrocannabinol).
Tilray (TLRY) and Anheuser-Busch InBev's joint venture company Fluent Beverage will launch CBD-infused drinks in December.
Can marijuana companies' expansion plans lift the sector?
So far, 2019 hasn't been a good year for the cannabis sector. The sector suffered from regulation scandals in July. CannTrust (CTST) was pinned down by Health Canada for violating regulations. CannTrust stock's decline dragged the entire sector down. Later in the year, Canopy Growth (CGC) (WEED) and Aurora Cannabis's earnings were disappointing. Investors watch both companies' earnings since they're important in the marijuana space. As a result, the slightest doubts about the companies' fundamentals impact the entire cannabis space. Investors are concerned about Aurora Cannabis's rising debt. To learn more, read Aurora Cannabis: Why Investors Must Watch Its Debt.
Also, HEXO withdrew its fiscal 2020 outlook. The company expects lower revenues in the fourth quarter. HEXO also cut its workforce by 200 to lower its costs. Many analysts lowered marijuana stocks' target prices.
October hasn't been a good month for the marijuana sector. Aphria's (APHA) earnings results were a relief in October. In contrast, Aurora Cannabis stock lost 13.4%, while Canopy Growth stock lost 4.4%. HEXO lost 40.8%, while Aphria lost 10.5%.
The Horizons Marijuana Life Sciences Index ETF (HMMJ) has lost 6.7% in October.
The expansion into the edibles market won't show results until later next year. The last two months of 2019 are still unpredictable for the marijuana sector. Canopy Growth and Aurora Cannabis will report their results next month. HEXO will report its results today. Stay with us to learn more about how the company performed. Marijuana and marijuana-based products are gaining increased acceptance among US consumers. Marijuana legalization is still an ongoing topic in the US.
For more marijuana-related news and updates, visit 420 Investor Daily.