CannTrust: The Bad News Keeps Pouring In
CannTrust (CTST) was hit with selling pressure this morning as its stock declined almost 5%. However, the overall cannabis sector seems to be positive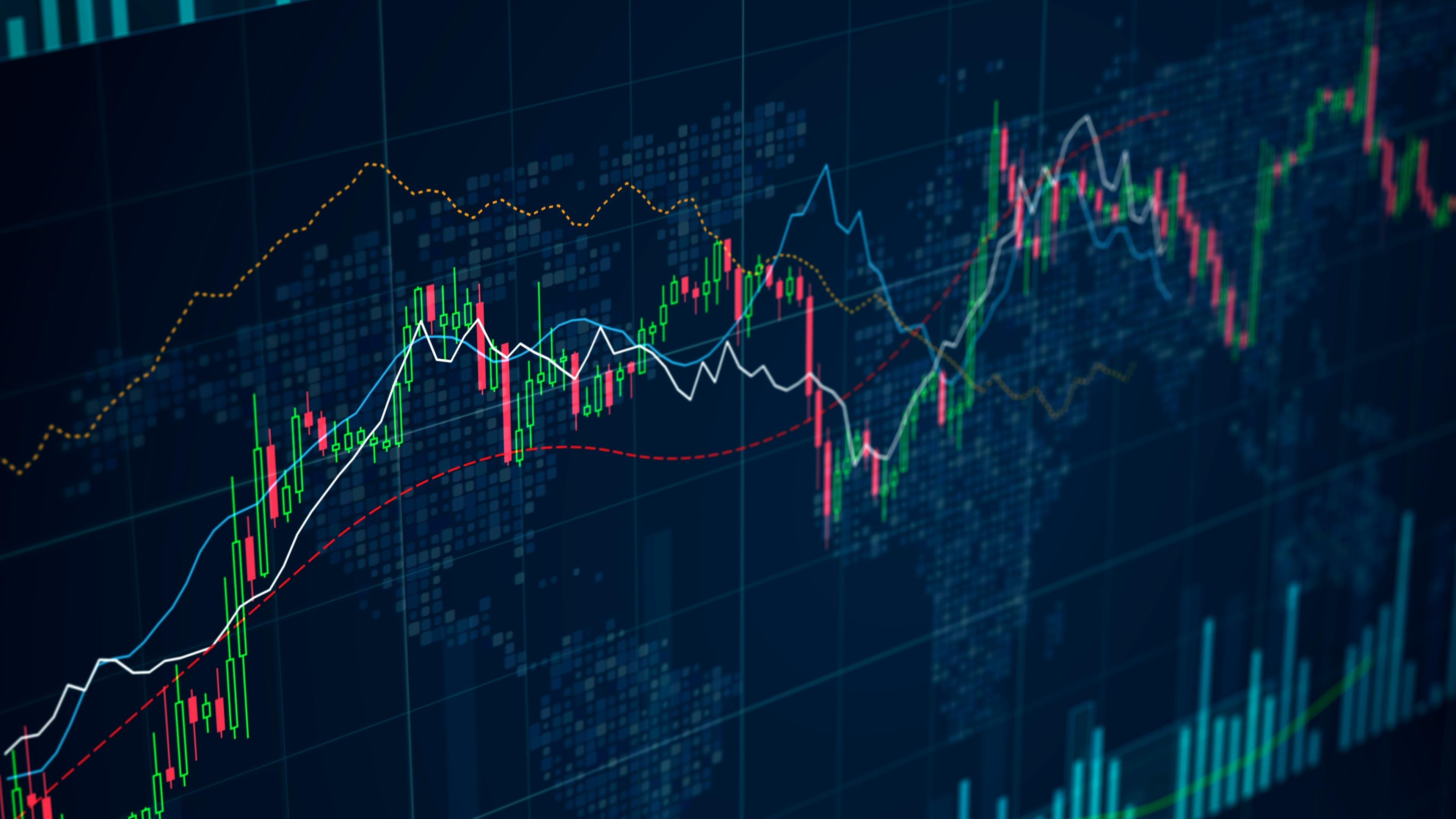 Cannabis stock CannTrust (CTST) has been battling regulatory turmoil, and the pressure hasn't stopped yet. Just yesterday, the Globe and Mail reported that the company could be removed from the S&P/TSX Composite Index. This move is expected to occur toward the end of September.
Article continues below advertisement
Article continues below advertisement
CannTrust loses more on Monday
Early this morning, CannTrust was hit with selling pressure as its stock declined almost 5%. However, the overall cannabis sector seems to be positive, as the Horizons Marijuana Life Sciences ETF (HMMJ) was trading slightly higher by 0.6%.
How it all started
On July 8, CannTrust issued a statement related to an audit conducted by Health Canada. As a result of the audit, Health Canada determined that the company was noncompliant with the regulations. Consequently, the company suspended the sale of its products, which would significantly affect the company's profitability.
This turn of events is bad news for the industry. Like its peers Canopy Growth (WEED) (CGC) and Aurora Cannabis (ACB), CannTrust has heavily invested in capacity expansion. For all these companies, ongoing sales growth is necessary to at least break even on those investments.
With no visibility on when CannTrust will resume selling its products, I believe this is the driver behind the stock plunge of almost 22% on July 8.
Article continues below advertisement
Where does CannTrust go from here?
The bad news on CannTrust keeps coming, which I believe has dented investors' confidence. Plus, the performance of the overall cannabis sector hasn't been stellar either. These events could continue to pressure the company's stock price. If that occurs, then I believe that significant selling pressure may send the stock below $1.
In contrast, there is also a possibility that a strategic buyer could be interested in CTST's assets. For example, Aphria (APHA) was one company that seemed interested in CannTrust's assets.
Why is Aphria interested in CannTrust?
I believe that Aphria is interested in CannTrust assets because acquiring them is easier and more cost-effective than building new facilities. As far as compliance is concerned, it doesn't appear difficult for Aphria to bring those facilities in compliance, as Aphria is already a licensed producer with significant industry experience.