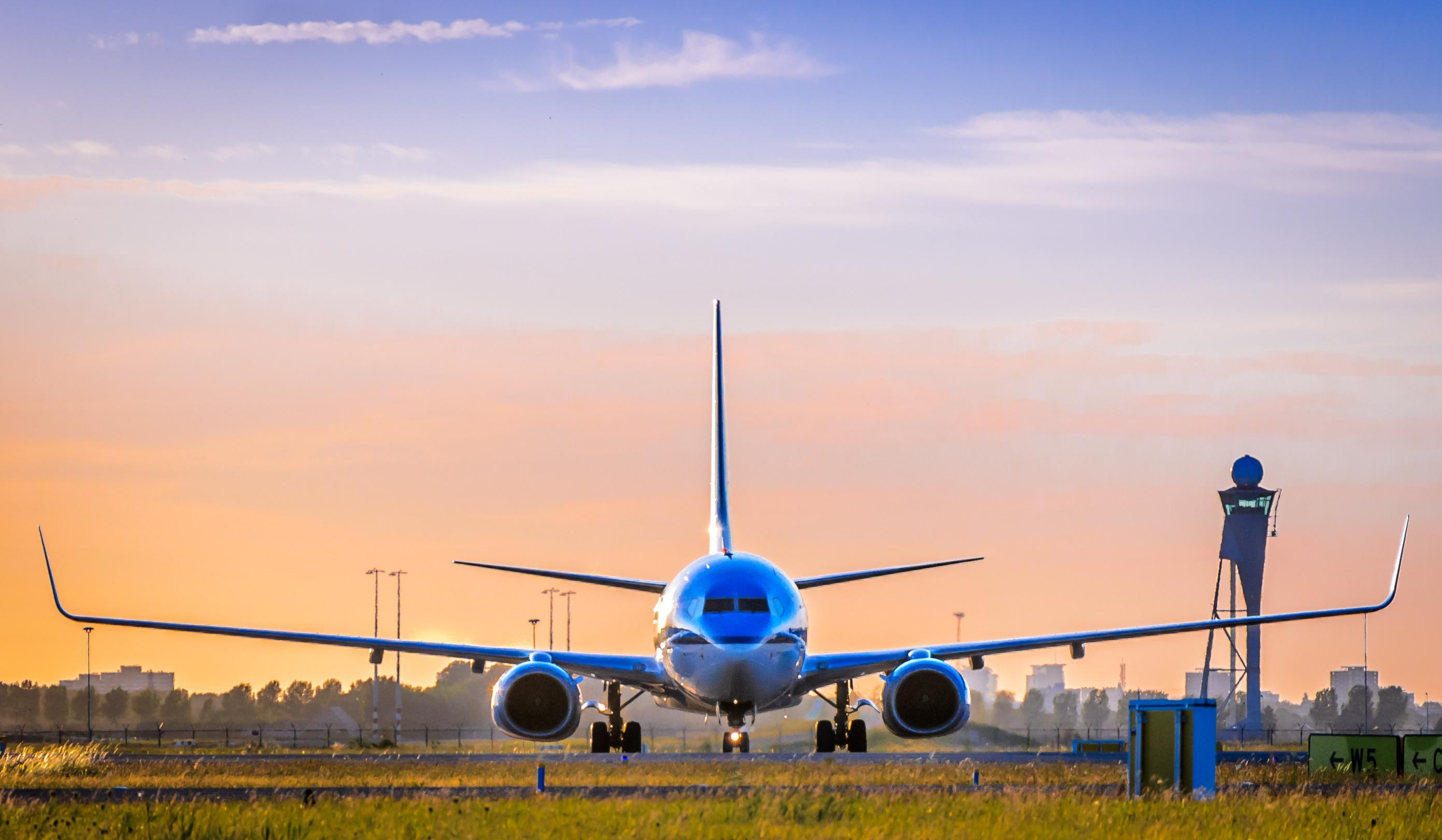 Boeing 737 MAX Update: IATA Expresses Concerns
IATA (International Air Transport Association) CEO Alexandre de Juniac has expressed concerns about a rift among global airline regulators over the approval Boeing's (BA) 737 MAX's return to service. The IATA is the world's largest airline trade association.
Article continues below advertisement
Discrepancies over Boeing 737 MAX approval
Juniac warned that a lack of unity among global regulators regarding Boeing's grounded jets could disrupt the aircraft certification process in the future. According to Reuters, Juniac expressed his concern while talking to reporters ahead of a summit in Chicago on September 3. He said discrepancies "could set a worrying precedent for future aircraft programs," according to Reuters' September 3 report.
Boeing's 737 MAX jets were involved in two horrific crashes within five months of one another, in which 346 people lost their lives. Investigation reports pointed to a software glitch in the model's maneuvering characteristics augmentation system, or flight-control system. Boeing is now working on software updates that need to be approved by regulators around the world.
Traditionally, global aviation regulators have relied on the US FAA (Federal Aviation Administration) certification process for Boeing's aircraft. However, the US regulatory body lost consumers' faith after the Indonesian and Ethiopian crash investigations found various loopholes related to the certification process.
Article continues below advertisement
The FAA was blamed for delegating crucial technical evaluations of the 737 MAX jets to Boeing. The agency was also criticized for the delay in imposing a flying ban on MAX planes following the Ethiopian Airlines crash on March 10. Therefore, other international regulators have signaled that they'll conduct analyses of the troubled aircraft and Boeing's proposed software fix.
According to Reuters, Juniac told reporters, "We don't see the normal unanimity among international regulators that should be the case." He added, "We see a discrepancy that's detrimental to the industry." While talking to reporters, Juniac urged global regulatory bodies to "collectively" make a single certification process.
Further delay in Boeing 737 MAX certification
Unanimity among regulatory bodies is absolutely necessary for any aircraft program. Relying on the judgment of others saves time and costs for everyone—plane makers, regulators, and airlines.
However, the current discrepancies among global aviation regulators over MAX's approval could further delay its return to the skies. Boeing aims to fix the software problem by September's end and hopes to get regulatory approval by early October. It expects to conduct the necessary pilot training in October.
Industry experts believed that airlines would be able to resume Boeing 737 MAX services in the fourth quarter. However, if we look at the ongoing dispute among regulators, we can see that there's a high chance Boeing will miss this targeted timeframe.
Article continues below advertisement
Several US airlines have already removed MAX fleets from their flying schedules until December or early next year. Southwest Airlines (LUV) has canceled all of its Boeing 737 MAX flights until January 5, 2020. American Airlines (AAL) and United Airlines (UAL) have followed suit. American extended Boeing 737 MAX flight cancellations until December 3, while United removed them from its schedule through December 19. Together, these three US air carriers own 72 Boeing 737 MAX planes.
Financial impact
The MAX grounding has already cost Boeing and the above-mentioned US airlines billions of dollars. A delay in receiving safety approval for MAX would further enhance financial troubles for these companies.
In an August 20 report, Reuters stated that the overall cost associated with the MAX fiasco had crossed $8 billion for Boeing. On the other hand, according to an August 6 OAG report, the three US airlines will lose over 6.3 million in seating capacity if MAX remains grounded until October. The report also stated that the loss of revenue and seat capacity would cost these US airlines $4 billion.
After riding high at the start of the year, Boeing has fallen significantly since the Ethiopian Airlines crash on March 10. The stock's YTD return has eroded to 9.9% as of September 3 from 31% as of March 8. Boeing's YTD return is also much lower than the gains of the iShares U.S. Aerospace & Defense ETF (ITA). ITA has exposure to companies engaged in the manufacturing, assembling, and distribution of aerospace and defense equipment. The ETF is up 26.9% YTD.