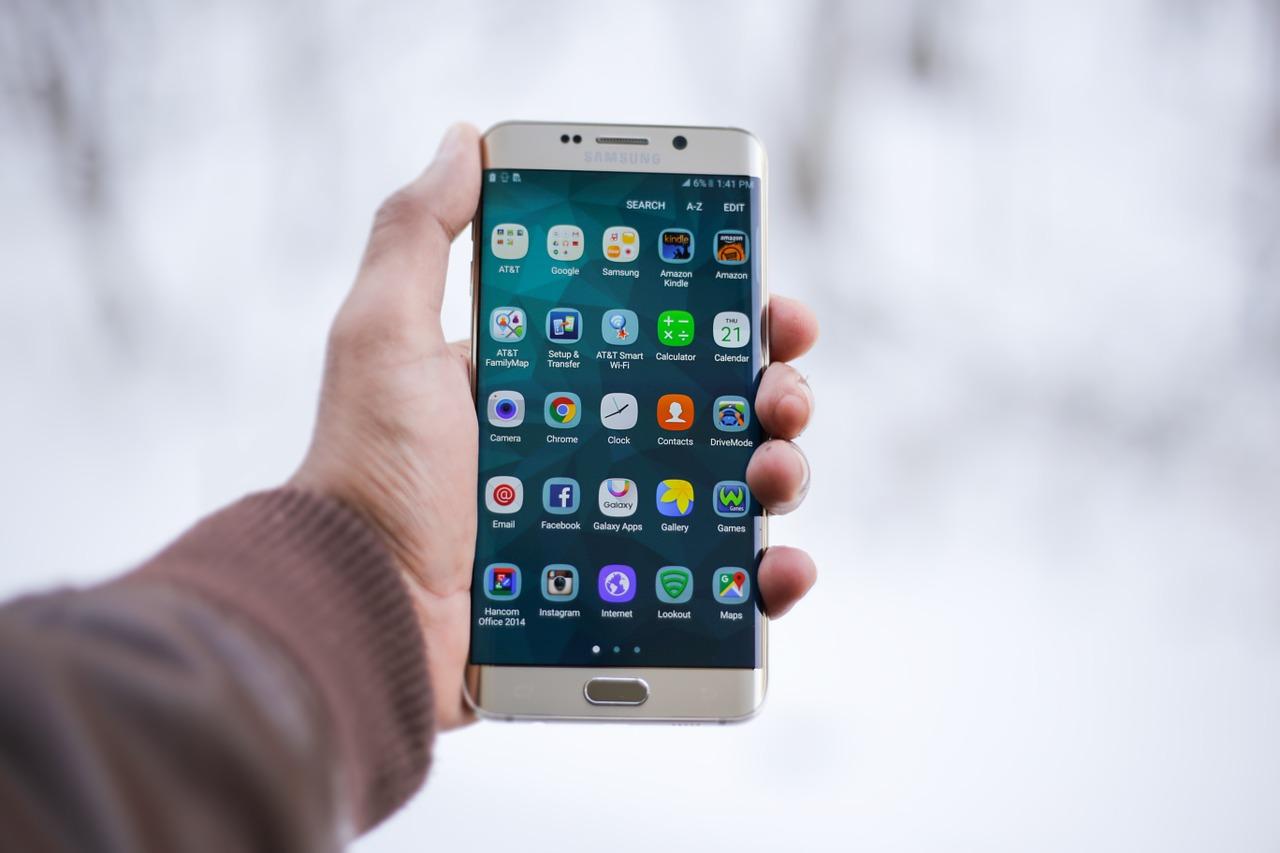 AT&T Stock: Why Is It Falling Today?
By Ambrish Shah

Sep. 13 2019, Published 9:34 a.m. ET
AT&T (T) stock fell about 1% on Thursday. The stock closed the trading day at $38.38. The stock is trading just 0.95% below the 52-week high of $38.75 it saw on Wednesday. Meanwhile, the stock is trading 43.21% above the 52-week low of $26.80 it saw on December 26, 2018. The company has generated phenomenal returns. AT&T has risen 34.5% year-to-date. However, the stock is falling in pre-market trading today.
Article continues below advertisement
AT&T stock fell due to weak outlook
Notably, AT&T stock fell about 1%. The company warned that weakness in its wireless equipment division due to low upgrade rates could hurt its consolidated third-quarter revenues.
According to a CNBC report on Thursday, "AT&T said weakness in its wireless equipment unit could hurt current-quarter revenue, and also said this quarter's revenue at its WarnerMedia unit would fall by $400 million from a year ago."
Pay-TV operators are losing video customers
On Wednesday, AT&T presented the new data during the Bank of America Merrill Lynch Media, Communications & Entertainment Conference. The company has taken a tough stance in content negotiations with broadcasters like Nexstar and CBS to keep its costs down. AT&T's CFO, John Stephens, said that the carriage disputes with broadcasters could accelerate pay-TV customer losses in the third quarter.
Stephens added that the company expects an incremental 300,000—350,000 premium TV customer losses above the second quarter's premium TV customer losses.
In the second quarter, AT&T incurred total net losses of 778,000 premium TV subscribers—more than its net loss of 262,000 in the second quarter of 2018. Meanwhile, the company could lose more than 1 million premium TV customers in the third quarter.
The company's premium TV customer count fell YoY (year-over-year) to 21.6 million in the second quarter from 23.6 million in the second quarter of 2018. AT&T's premium TV customers consist of DIRECTV satellite and U-verse TV customers.
Like other pay-TV operators, Charter Communications (CHTR) and Comcast (CMCSA) haven't escaped cord-cutting challenges. Charter Communications and Comcast posted net losses of 150,000 and 209,000 residential pay-TV customers, respectively, in the second quarter.
Article continues below advertisement
Leverage outlook
AT&T is de-leveraging its business using its FCF (free cash flow) and asset monetization. The company is on track to reduce its debt burden and reach a net debt-to-adjusted EBITDA ratio of 2.5x or less by the end of this year. AT&T expects to generate FCF of around $28 billion in fiscal 2019.
During the investor conference on Wednesday, Stephens said, "The company continues to expect to raise between $6 billion and $8 billion — net of spectrum or other acquisitions — by the end of 2019."
AT&T's target price
Among the 28 analysts that cover AT&T, 15 recommend a "buy" or "strong buy." AT&T's mean target price is $35.76, which implies 6.8% downside potential based on its last closing price of $38.38.
AT&T's stock returns
The stock's trailing five-day, one-month, and 12-month price movements were 6.9%, 11.3%, and 14.8%, respectively. Based on the closing price on Thursday, AT&T stock was trading 7.4% above its 20-day moving average of $35.74. The stock was trading 11.0% above its 50-day moving average of $34.57. AT&T was trading 15.7% above its 100-day moving average of $33.16. With a 14-day relative strength index number of 76.98, the stock is in the overbought zone.
On Wednesday, AT&T stock closed near its Bollinger Band upper-range level of $38.12, which indicates that it has been overbought.
On the same day, Sprint (S) stock fell 0.29% and closed at $6.91. T-Mobile (TMUS) stock fell 0.06% to $79.69. T-Mobile and Sprint have returned 25.3% and 18.7%, respectively, year-to-date.
AT&T's market cap was at $280.4 billion on Wednesday. Sprint and T-Mobile have market capitalizations of $28.3 billion and $68.1 billion, respectively.
On Monday, Elliot Management, headed by activist investor Paul Singer, revealed its $3.2 billion stake in AT&T. Read Should AT&T Be on Your Shopping List in September? to learn about Elliott Management's recommendations and how Jim Cramer views AT&T stock.
If you're looking for dividends, you might want to check out AT&T's dividend profile in What You Should Know about AT&T's Dividend Profile.