AMD's New EPYC 7H12 CPU Offers Higher Clock Speed
This week, at its European launch of EPYC Rome in Rome, Italy, AMD announced the addition of a new CPU to the Rome family: the EPYC 7H12 processor.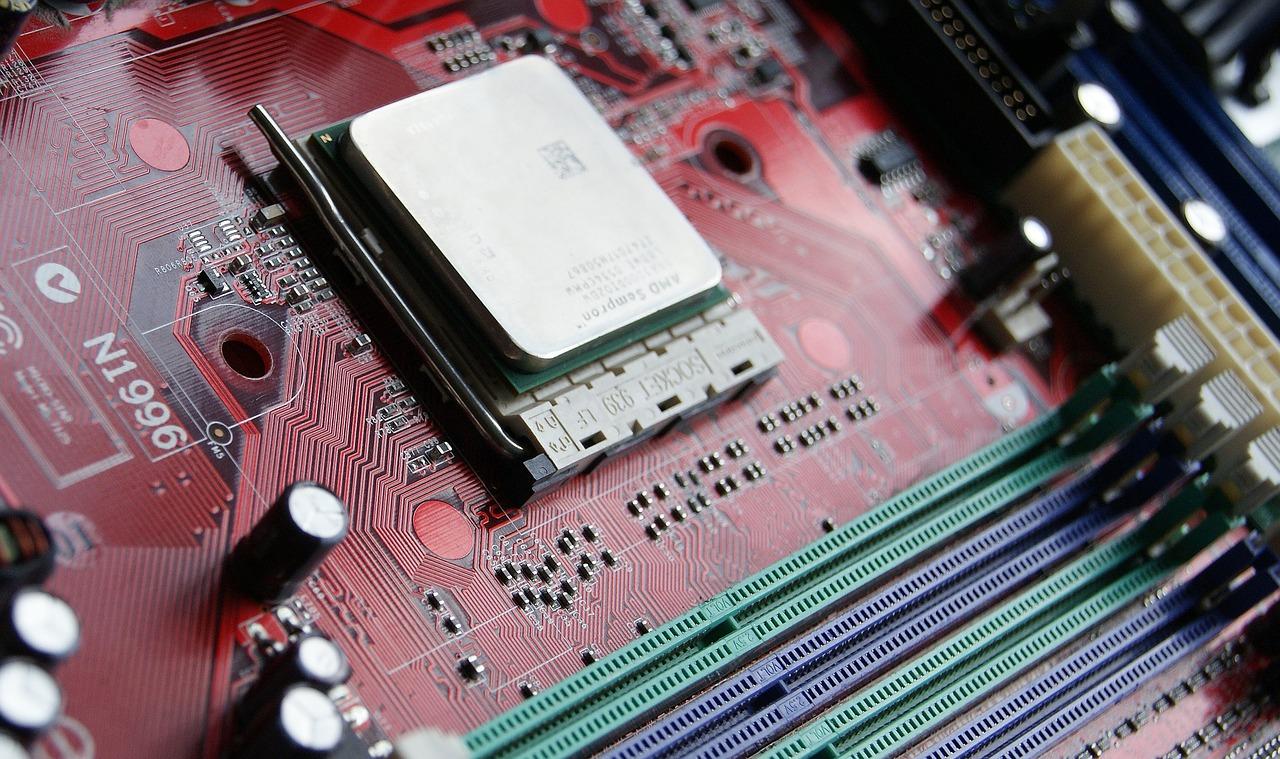 Advanced Micro Devices' (AMD) server CPU, EPYC Rome, which is based on the 7 nm (nanometer) Zen 2 microarchitecture, is making new records. The company claims Rome has attained 100 world records.
This week, AMD held its European launch of EPYC Rome in Rome, Italy. At the launch, it announced the addition of a new CPU to the Rome family: the EPYC 7H12 processor. The new CPU uses liquid cooling to deliver a leading supercomputing performance. It delivered an 11% performance improvement over EPYC Rome 7742 on the Linpack benchmark, which measures a CPU's floating-point computing power.
Article continues below advertisement
Article continues below advertisement
EPYC 7H12 comes with a higher clock speed
An ExtremeTech article on September 19 compared the product specifications of EPYC 7742 and EPYC 7H12 and found that the latter had a higher base clock speed. AMD kept the same 64 cores and 256 MB of L3 cache in both CPUs. It increased the base clock speed of the new EPYC 7H12 by 15% to 2.6 GHz compared to EPYC 7742's 2.25 GHz. However, EPYC 7H12's boost clock speed of 3.3 GHz was lower than EPYC 7742's 3.4 GHz. The article noted that the higher base clock speed for the EPYC 7H12 suggested it also had a higher all-core turbo speed.
A higher clock speed impacts a CPU's TDP (thermal design power). TDP is the maximum heat a CPU can generate when running applications. It's used to understand a CPU's cooling system requirements. As AMD increased EPYC 7H12's clock speed, its TDP also increased to 280 watts, up 24% from EPYC 7742's TDP of 225 watts. Hence, EPYC 7H12 requires a liquid cooling system.
Article continues below advertisement
Adoption of AMD Rome on the rise
Among the early adopters of EPYC 7H12 is French digital transformation service provider Atos. The company recently unveiled its EPYC 7H12-powered hybrid supercomputer, BullSequana XH2000. It stated that many clients had already selected the BullSequana supercomputer. Among these clients were the IT Center for Science in Finland, national Norwegian e-infrastructure provider Uninett Sigma2, and French national HPC (high-performance computing) organization GENCI.
AMD's EPYC Rome family now comprises the 7H12, 7742, and 7702. The company didn't unveil the price of its new CPU, but it's expected to be higher than 7742's price tag of $6,950. AMD is seeing growing adoption of EPYC Rome CPUs by cloud, enterprise, and HPC customers such as Dell, Nokia, and IBM Cloud.
Investors have already priced the strong adoption of EPYC Rome into AMD stock. The stock rose 16% on August 8, a day after it launched EPYC Rome.