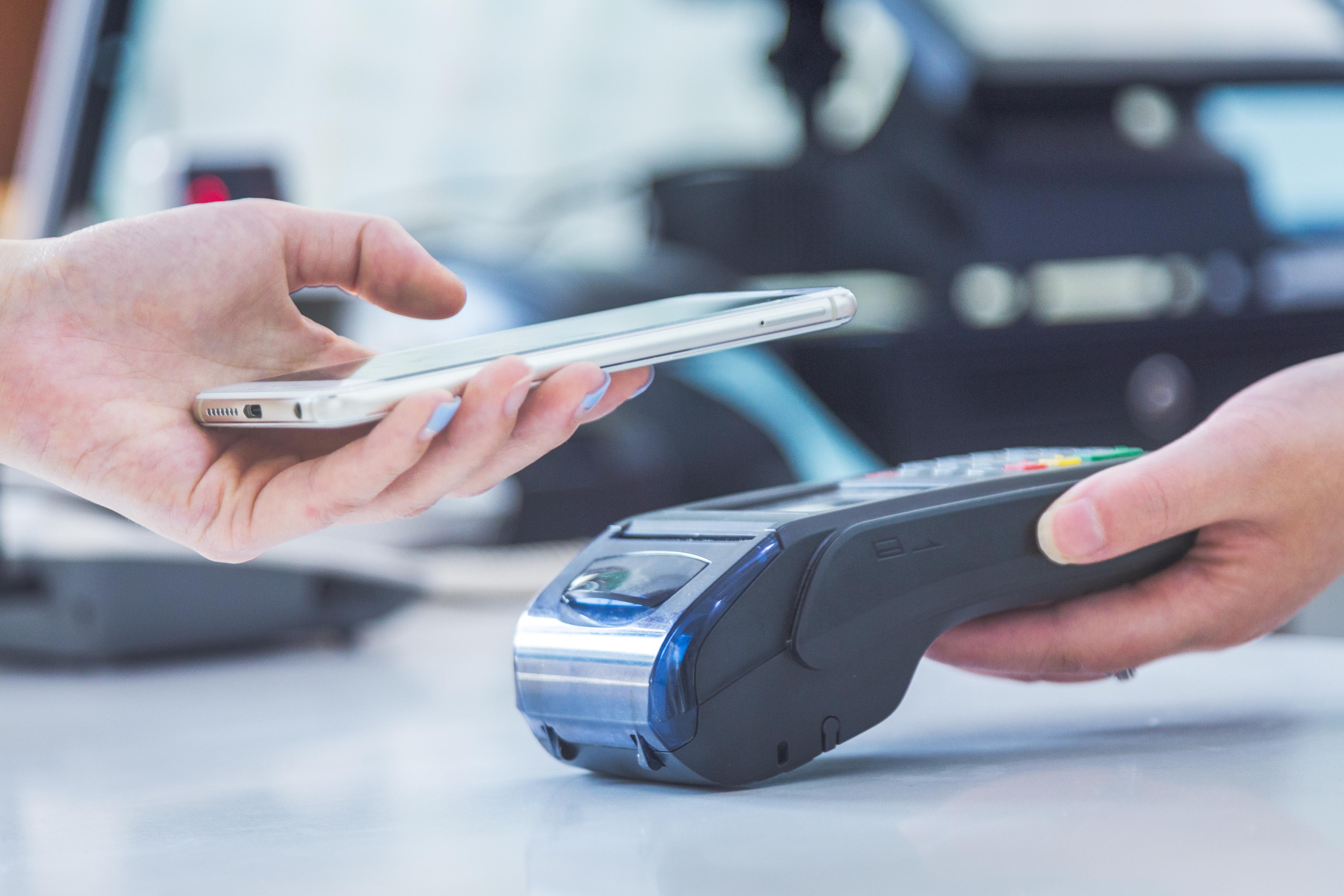 Why Is Square Stock Declining Steeply after Q2 Earnings?
By Sophia Nicholson

Aug. 2 2019, Updated 6:53 p.m. ET
Square topped its Q2 results
Square (SQ) stock fell more than 9% in pre-market trading on August 2 and was trading down by more than 15% as of 10:11 AM EDT. The payment solutions company's stock also dropped as much as 8% in after-hours trading on August 1 after Square reported its Q2 results. Notably, the company posted better-than-expected earnings and revenues in the second quarter. However, investors seemed disheartened by the company's lower-than-expected third-quarter guidance.
Square stock marginally increased to $80.98 on August 1. Notably, the company's shares have been volatile this year. Square stock gained in the first two months but trended down between March and May. The stock has again gained momentum since June. Square stock has risen 44.4% year-to-date.
Article continues below advertisement
Square's earnings
Square posted a loss of $7 million in the second quarter, compared to a loss of $6 million in Q2 2018. Notably, the company has reported net losses in five of the last six quarters.
However, on an adjusted basis, the company's earnings reached $0.21 per share in the second quarter. Its adjusted earnings crushed Wall Street's expectation of $0.17 per share.
Square's Q2 2019 profits also grew significantly by 61.5% year-over-year from its Q2 2018 earnings of $0.13 per share. Square's earnings growth came on the heels of higher revenues and adjusted EBITDA.
The company's adjusted EBITDA grew 54% YoY to $105 million in Q2 2019. However, its rate of growth slowed from 72% YoY in Q1 2019 and 87% YoY in Q2 2018.
However, the company expects to post weaker-than-expected earnings in the third quarter. Square now expects third-quarter earnings of $0.18–$0.20 per share. Wall Street analysts had anticipated earnings of $0.21 per share. For 2019, Square expects its earnings to be $0.74–$0.78 per share.
Square's revenues
Square's revenue growth is also slowing down, as can be seen from the graph above. The company posted adjusted revenue of $563 million in Q2 2019, topping the analysts' estimate of $557 million. Although its revenue increased 46% YoY in Q2 2019, its growth rate decelerated from 59% YoY in Q1 2019, 64% YoY in Q4 2018, and 68% in Q3 2018.
The company's gross payment volume rose 25% YoY to $26.8 billion but missed the analysts' expectation of $26.9 million. The payment volume growth rate also slowed down from the past three consecutive quarters.
Square also facilitated 78,000 small business loans at a value of $528 million in the quarter, which increased 36% YoY.
The company predicts third-quarter revenue of $590 million–$600 million. Analysts estimate its revenue to reach $599.03 million. For 2019, Square expects revenue of $2.25 billion–$2.28 billion.
Article continues below advertisement
Other updates
Square also decided to sell its food delivery Caviar business to DoorDash for $410 million, which it had acquired for $44.3 million in 2014. The Caviar deal, expected to close this year, should be a mix of cash and preferred stock.
The company is seeking to sell its Caviar app to focus on its core payments business like Cash App. Of late, Square's peer-to-peer Cash App has been contributing to revenue growth driven by higher usage and engagement. Cash App has also grown its scale with an efficient cost of acquisition.
In Q2, the company's Cash App revenue came in at $260 million. Excluding bitcoin trading, Cash App generated $135 million in total net revenue. Notably, bitcoin was launched on Cash App in January 2018.
Square's projected growth
Square's near-term sales and earnings are projected to grow at a slower rate on a year-over-year basis. The company's revenue is also expected to increase 43.5% and 34.7%, respectively, in 2019 and 2020, in comparison to growth of 61.4% in 2018.
Analysts expect Square's earnings growth to reach 61.2% and 47.2% in 2019 and 2020, respectively. The company's earnings growth was 74% in 2018.
Article continues below advertisement
Analysts' recommendations on Square
Of the 35 analysts tracking Square, 15 analysts rated the stock as a "buy," and 17 analysts rated the stock as a "hold." Three analysts recommended a "sell" rating. The analysts' average target price for Square is $83.97, which indicates that the stock has an upside potential of 3.7% from its current levels.
After its Q2 results, several analysts raised the price targets on Square stock. While SunTrust Robinson raised the price target to $75 from $65, Cowen and Company raised it to $76 from $74.
However, Evercore reduced its rating on the stock to "underperform" from "outperform." Evercore also cut its price target to $64 from $101.
Peer comparisons
Last month, Square's rival PayPal also cut its full-year revenue forecast to $17.6 billion–$17.8 billion. This guidance implies revenue growth of 14%–15%, down from the earlier expectations of 16%–17% revenue growth.
Rival Shopify (SHOP) posted upbeat Q2 results with both earnings and revenue, beating the Wall Street numbers. Shopify also increased its revenue guidance to $1.51 billion to $1.53 billion for the full year. Previously, Shopify had anticipated 2019 revenues of $1.48 billion–$1.50 billion.
Correction: An earlier version of this post suggested that bitcoin launched on Cash App "last January" instead of January 2018.