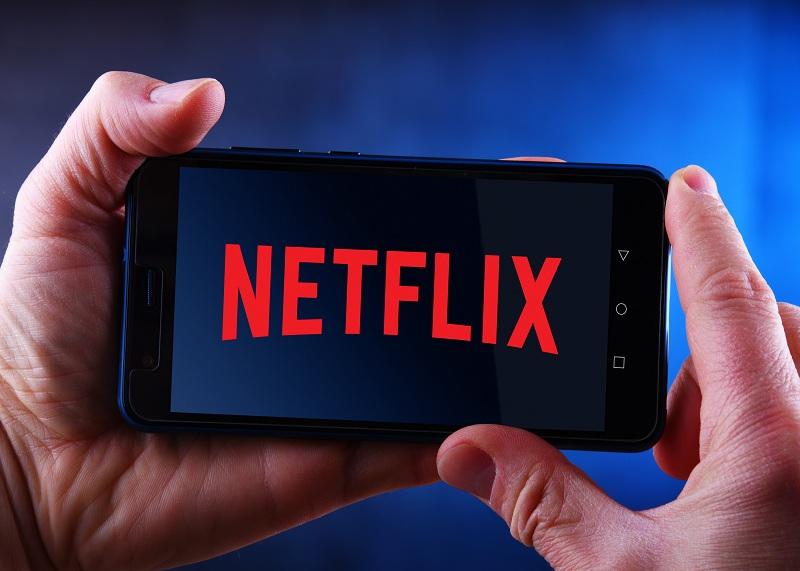 Is Netflix's DVD Business Still Profitable after 21 Years?
Before online video streaming became mainstream, Netflix (NFLX) made its money by renting out DVDs.
Article continues below advertisement
Article continues below advertisement
Netflix's DVD business reached a milestone
Netflix's DVD business has been around for 21 years. This week, the business hit a milestone. Netflix crossed 5.0 billion DVD deliveries.
"The most heartfelt thank you to our incredible members that have been with us for the past 21 years of DVD Netflix. Five billion discs delivered is a huge milestone and we owe it all to our amazing members and team members," Netflix tweeted on Monday. The company revealed that it ships more than one million DVDs every week.
The rise in video streaming had a negative impact on the company's DVD business. However, the DVD rental business still generates good revenues. First, Netflix finished the second quarter with 2.4 million DVD rental customers in the US. The number pales compared to Netflix's more than 60 million video-streaming subscribers in the US during the same period.
Article continues below advertisement
DVD business contributed 6.5% of Q2 profit 
Netflix's DVD business generated $76.2 million in revenues in the second quarter. The business represented 1.5% of Netflix's total revenues, which fell from 2.4% in the same period last year.
The company's DVD business contributed more to the bottom line. In the second quarter, the DVD business produced a profit of $46.9 million, which represented 6.5% of the total profit.
We think that the DVD business helps Netflix maintain its success. However, the market for DVDs looks bleak in the future. In 2014, the global DVD business generated $25.1 billion in revenues, according to a report from the Motion Picture Association of America. However, the revenues from physical video disc sales fell to $20.4 billion in 2015. Since then, the revenues have kept declining. In 2018, global sales of video discs generated just $13.1 billion in revenues.
Streaming business comes under more pressure
Despite Netflix celebrating a milestone in its legacy DVD business, it's bracing for more competition in its core video streaming business. Walt Disney (DIS) and Apple are about to launch their video services, which will challenge Netflix. Disney won't give Netflix its movies. Dinsey wants to preserve the movies for its own video service. Comcast and AT&T also are pulling their popular shows from Netflix. They're preparing to launch their own video services.