Will Huawei's Hongmeng OS Topple Google Android on Mobile?
Huawei has unveiled a new OS, Hongmeng, after being placed on a US trade blacklist. The new OS is a direct replacement of Google's Android.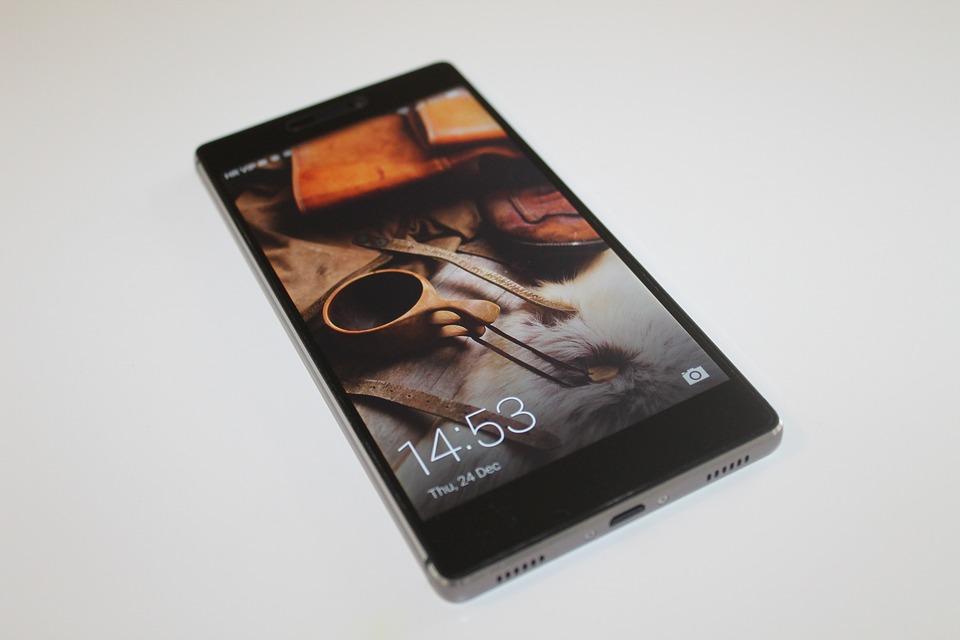 Huawei has unveiled a new OS (operating system), Hongmeng, after being placed on a US trade blacklist. The new OS is a direct replacement of Google's (GOOGL) Android that the company has used in its mobile devices. The OS will also act as a replacement for Microsoft's (MSFT) Windows OS on laptops and tablets.
While Huawei insists it doesn't want to use the new OS, a ferocious US-China trade war could leave it with no other option. The trade war between the two economic powerhouses could make it difficult for the company to sort out its issues with the US.
Article continues below advertisement
Article continues below advertisement
The unveiling of Huawei's OS should be a point of concern for Google. Huawei is the second-largest smartphone vendor, behind Samsung and ahead of Apple. Likewise, Huawei's device sales have helped affirm Google's Android dominance. Android's market share in mobile devices currently stands at more than 70%, according to data by StatCounter.
A successful Huawei OS could have a ripple effect on the mobile OS space. For starters, Huawei could succeed in persuading other Chinese smartphone vendors to start using its Hongmeng OS.
Google Android's edge
However, Hongmeng will face an uphill battle to compete against Google Android. Huawei's rise to become the second-largest smartphone vendor has everything to do with Google Android. The fact that the company sells most of its smartphones outside China means it will find it difficult to sell products that don't have Google apps.
Customers will be able to get a feel for the new Huawei OS when Huawei launches its new smart display products. Chinese e-commerce platform JD.com (JD) has already started taking reservations for the two upcoming smart display products. The amount of sales the two devices accrue could indicate whether Huawei stands a chance with Hongmeng.
US-China trade war repercussions
Even as Huawei polishes its new OS, the US-China trade war continues to pose significant risks. However, Huawei isn't the only the company feeling the heat of the trade standoff. US companies are also reeling from the effects. For instance, Apple is already considering moving the production of its key products out of China, according to the Nikkei Asian Review.
Hewlett-Packard (HP) and Dell (DELL) have also hinted at the possibility of moving production to other countries. GoPro (GPRO) has already moved production of its US-bound cameras to Mexico to avoid the threat of trade tariffs.
The standoff between the US and China could also take a toll on Google Android. Chinese companies that have helped affirm Android's dominance being forced to use other operating systems could lead to a significant loss for its business.