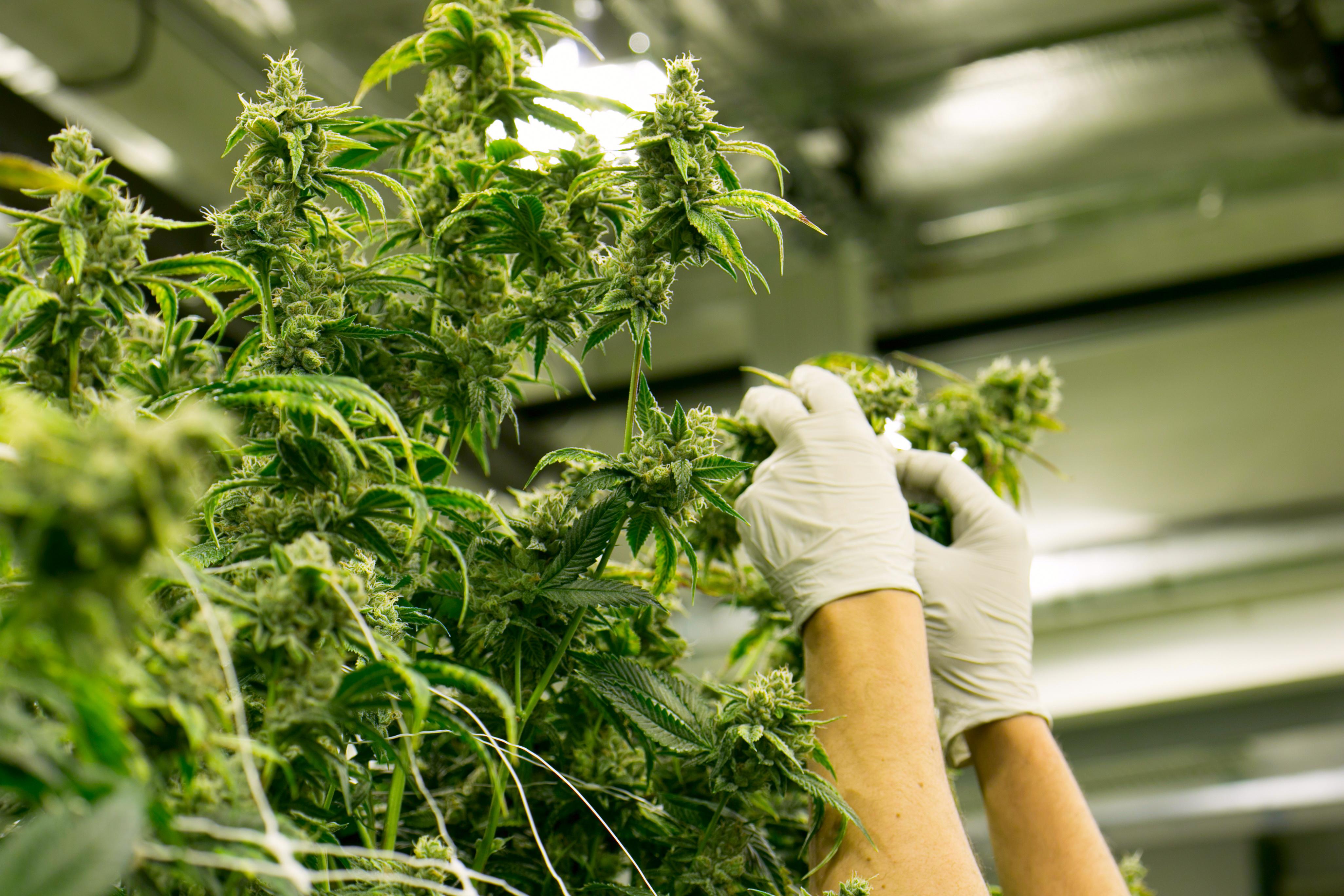 HEXO: What Does Jim Cramer Think?
Earlier this week, Jim Cramer, CNBC's Mad Money host, asked investors to be cautious while buying cannabis stocks. Speaking about HEXO (HEXO) in the lightning round, Cramer said, "Just keep looking. Don't buy because I'm telling you some of these cannabis stocks, with the exception of Cronos right now, I say be careful."
Article continues below advertisement
Article continues below advertisement
How has HEXO performed?
HEXO reported its third-quarter earnings on June 12. For the third quarter, the company reported revenues of $13.0 million, which fell short of analysts' estimate of $14.0 million. HEXO's net losses widened from $1.97 million in the third quarter of fiscal 2018 to $7.75 million due to increased operating expenses.
The lackluster performance in the third quarter and speculations about Adam Miron stepping down as the chief brand officer led to a fall in the company's stock price. HEXO has lost 35.5% since its third-quarter earnings.
Recently, CannTrust (CTST) (TRST) fired CEO Peter Aceto. The company asked its chairman, Eric Paul, to resign due to regulatory scandals. Earlier, Aphria (APHA) set up a special committee to review allegations about its investments in South America. The company's CEO, Vic Neufeld, resigned due to the allegations. Investors are nervous about key executives leaving the companies.
Article continues below advertisement
Peer comparisons
Although HEXO has fallen more than 35% since its third-quarter earnings, the stock is still trading 16.8% higher this year. HEXO has outperformed its peers and the broader equity market. Aphria stock has increased 11.1% YTD as of August 22. The company reported a strong fourth-quarter performance on August 1. Aphria beat analysts' top-line and bottom-line expectations. The better-than-expected fourth-quarter performance and management's strong 2020 guidance drove Aphria's stock price.
However, this year hasn't been good for CannTrust Holdings and Tilray (TLRY). The companies have lost 62.3% and 54.2% of their stock value, respectively. CannTrust stock has fallen due to regulatory issues with Health Canada. Tilray's net losses rose in the first and second quarter, which led to a fall in the company's stock price. However, Tilray's CEO, Brendan Kennedy, expects the company to become profitable in Canada in the next quarter or two.
HEXO's growth initiatives
Analysts expect HEXO's revenues to rise more than 1,100% to $59.7 million in fiscal 2019 and 452.3% to $329.5 million in 2020.
HEXO is expanding its business in domestic and international markets to drive its sales. In May, the company closed its acquisition of Newstrike Brands. The company expanded its production space to approximately 1.8 million square feet. HEXO expanded its manufacturing and distribution space to 638,000 square feet. The expansions allowed the company to produce around 150,000 kilograms of dried cannabis annually.
HEXO is preparing for the second phase in the Canadian adult-use market with the legalization of cannabis edibles and concentrates. The company has secured about 200,000 kilograms of hemp supply to extract CBD and non-THC cannabinoid.
HEXO will work to build its hemp supply chain and launch its hemp-based products in eight US states next year. Also, the company wants to expand its business in Europe. We expect all of these initiatives to drive HEXO's revenues.
To learn more about Cramer's views, read Jim Cramer: Cronos and Aphria Passed Canopy Growth.