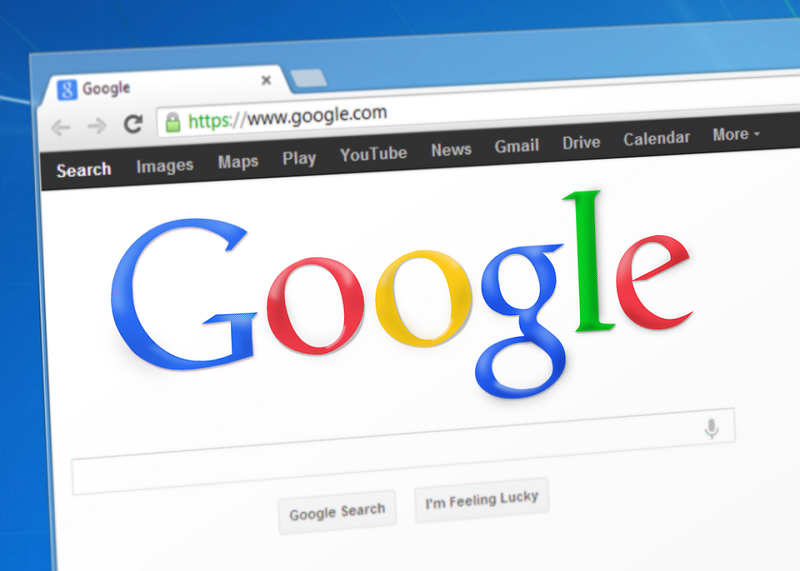 Google's Login System Is Going Password Free
By Neha Gupta

Aug. 15 2019, Published 8:55 a.m. ET
On August 12, Google (GOOGL) unveiled a new login system that doesn't require passwords, FIDO2-based local user verification. According to the tech giant, passwords are lagging behind new security technology, and hackers can easily obtain them.
In association with W3C and the FIDO Alliance, Google has built a more secure and simpler system of authentication through Android smartphones' fingerprint sensor. On its blog, the company wrote, "An important benefit of using FIDO2 versus interacting with the native fingerprint APIs on Android is that these biometric capabilities are now, for the first time, available on the web, allowing the same credentials be used by both native apps and web services."
Article continues below advertisement
Traditional passwords could disappear from Google
Traditional passwords are often a complex combination of characters that users have to remember. Google's Titan Security Key, however, enables two-factor authentication of user accounts. The device comprises a USB key and Bluetooth dongle.
Google's campaign to do away with passwords began four years ago, when Google's Advanced Technology and Projects group showcased a passwordless authentication mechanism during the company's I/O developer conference in San Francisco.
According to Google, any smartphone with Android 7 and later can use the new Google login system. However, the company is giving priority to users of Google's Pixel smartphones. If the plan becomes successful, passwords may become unnecessary to access Google services.
Keeping users safe while they enjoy Google services is critical to the company. As it depends on ad revenue, Google has to keep attracting people to its sites and services. The only way to do this is to guarantee their safety. So far, the company seems to be doing well on the security front, as its audience has continued to soar. Its ever-expanding ad revenue attests to this growth.
Motive
While Google's login system is likely to attract more users, the company doesn't bank on ad revenue alone. Alphabet is also leveraging the growing demand for smart homes to earn more revenue. Recently, the company launched the Google Nest Hub Max to rival ABB's and Amazon's products, which are already in many people's homes. The company is establishing its presence in major smart home markets, including North America and India.