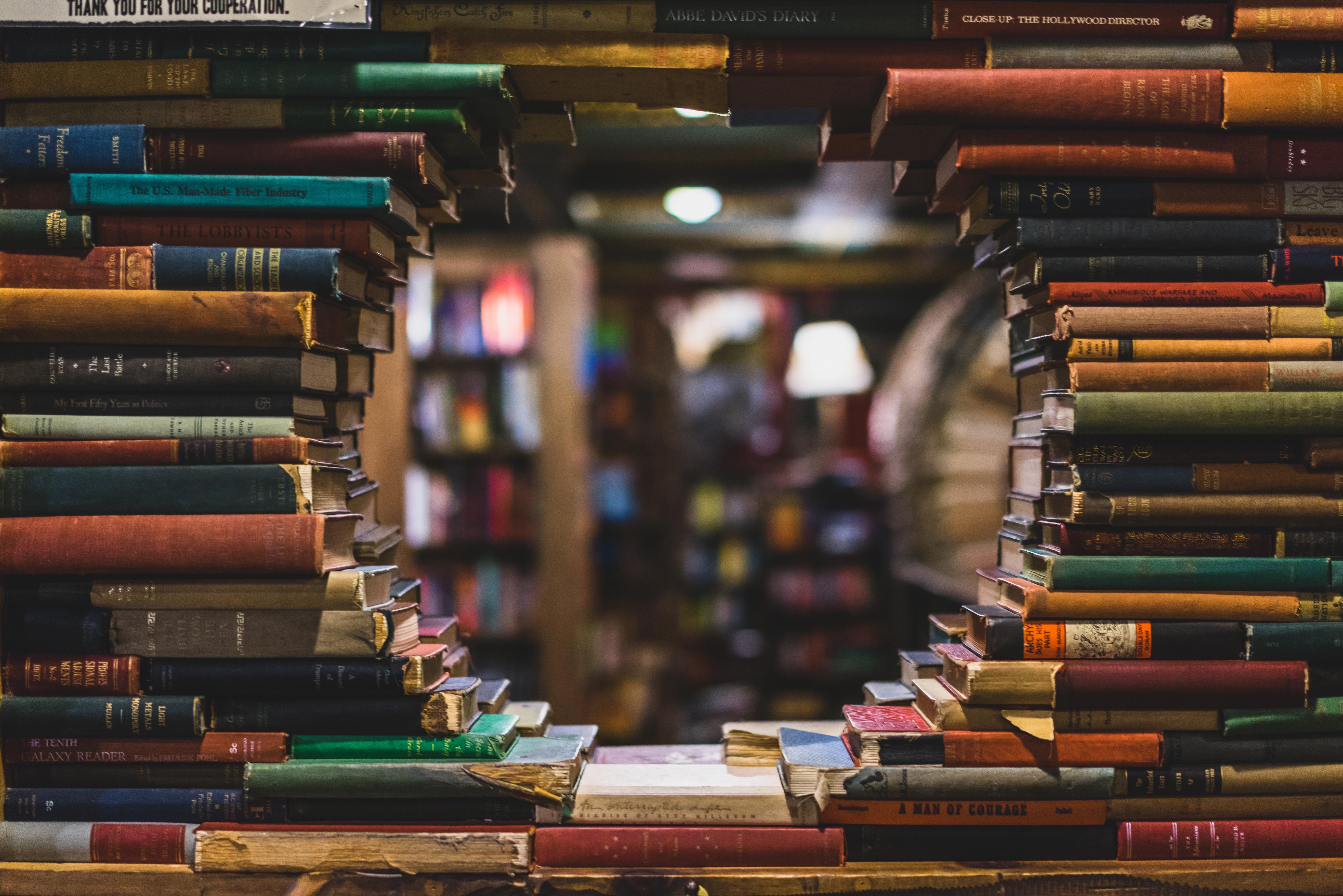 Can BNED Afford to Reject Bay Capital?
BNED's recent rejection of Bay Capital's offers is hard to understand, given the struggle in the publishing industry and the company's mixed Q1 results. Barnes & Noble Education (BNED) reported mixed results for the first quarter of fiscal 2020 on August 27. The company's sales continued to decline for the fifth straight quarter. Sales fell 5.3% to $319.7 million for the quarter, which ended on July 27, lagging behind analysts' estimate of $327.6 million. All three of BNED's segments generated lower sales.
Article continues below advertisement
Sales of the retail segment (BNED's largest revenue source) fell 4.3% to $274.7 million. Lower prices of course materials, a decline in enrollments, and fewer direct purchases from students and online players dragged down the segment's top line. Sales of the Wholesale segment plunged 19.6% to $72.3 million. Also, sales of the Digital Student Solutions segment fell 5.3% to $5.4 million.
Despite lower sales, BNED stock rose 2.3% on August 27. Investors seemed pleased with lower-than-expected losses in Q1. BNED reported EPS of -$0.68, compared to EPS of -$0.82 in Q1 of fiscal 2019. Analysts had forecast adjusted EPS of -$0.80. Also, the company's adjusted EBITDA came in at -$25.1 million, compared to -$32.5 million a year ago.
BNED's rejection of Bay Capital's offer is hard to understand, given the ongoing struggle for the publishing industry and persistent weakness in the company's performance. Digital technology disrupted the publishing industry and leading book stores like Barnes & Noble Education. Internet, e-books, and the launch of e-reader Kindle in 2007 transformed the publishing space.
Aside from e-books, the sales of print books have also suffered due to audiobooks, the emergence of the internet, the popularity of social media, and alternative entertainment options like gaming and streaming services like Netflix.
Article continues below advertisement
The Amazon effect
The rapid rise of Amazon significantly hit bookstores and other traditional brick-and-mortar retailers. According to a Bloomberg article, Amazon accounted for 42% of the US print books market, based on unit sales in 2018. Amazon was the leader in the e-book space with 89% market share in 2018, based on data tracked by Bookstat.
Another move of Amazon's that shook the publishing industry was its self-publishing platform, Kindle Direct Publishing, which allows independent authors to self-publish ebooks. To combat Amazon and capture the growth in the e-book space, Walmart in collaboration, with Rakuten Kobo, launched Walmart ebooks in August 2018. With all this digital competition, do book retailers like BNED even have a chance?
Print books aren't going to vanish
e-Books have hugely affected sales of print books. But many readers still prefer physical books. According to a study by the Association of American Publishers, e-book revenue (for the trade category, which includes Adult Books, Children's and Young Adult books and Religious Presses) declined 3.6% in 2018. This marked the third consecutive year of decline in ebooks trade revenue. In contrast, trade revenue from print books and downloaded audio increased in 2018.
Article continues below advertisement
The above trade publishing revenue data reflects retailer or consumer sales figures. A report from the Association of American Publishers in June states that overall publishing revenue fell 1.6% to $25.82 billion in 2018. This revenue includes channels like retailers—physical and online—intermediaries, direct-to-consumer, institutional, and other channels
This June report on the overall publishing revenue reflected higher online sales compared to brick-and-mortar stores. However, print books remained the dominant category online. They accounted for 45.1% of online retail revenue, compared to 24.5% from ebooks.
Has BNED managed to adapt?
On its first-quarter conference call, BNED highlighted its efforts to transform its business. These efforts include continued investment in technology and initiatives to provide digital tools like Bartleby.
BNED adopted digital technology through internal initiatives as well as strategic acquisitions. In 2016, it acquired LoudCloud Systems, a digital platform, and data analytics provider. LoudCloud helped institutions offer personalized learning solutions and support to their students. BNED's earlier investment in Yuzu, a digital textbook platform, failed to resonate with its customers. The company replaced Yuzu with a partnership with VitalSource.
Article continues below advertisement
BNED acquired Promoversity, an e-commerce business, in 2016. The move aimed to capture growth opportunities beyond books in categories like apparel. The acquisition added over 670 virtual bookstores to its network in 2017. BNED then acquired Student Brands in 2017 and PaperRater in 2018. These acquisitions helped BNED offer study and writing assistance tools to students.
BNED continues to invest in technology. However, intense competition in the digital space and significant investments are weighing on the company's bottom line. BNED's revenue declined 7.7% in fiscal 2019 despite a series of acquisitions to enhance its digital business. The decline in the top-line continued in the first quarter of fiscal 2020 despite growth initiatives.
Bay Capital Finance, which has made multiple offers to acquire BNED since February, is skeptical about the company's digital transformation.
Bay Capital's position
In a July 15 press release, Sunil Suri, managing partner and principal of Bay Capital, expressed his disappointment over BNED's rejection of multiple offers.
He said, "Even more puzzling is the Company's rationale that 'it is not in the best interests of BNED and its stockholders to pursue such proposal because Bay Capital's proposal 'fails to recognize the value of BNED's digital transformation strategy to position the business to drive long-term growth. BNED's shares have lost 40% of their value since we delivered our first acquisition offer in early February. It is certainly not in the best interests of the Company's stockholders for the Board to continue to abdicate its responsibilities and fiduciary duties in pursuit of a risky 'digital transformation' while stockholder value deteriorates so precipitously."
BNED stock has declined 12.7% so far in 2018. For more information on the takeover battle between BNED and Bay Capital, see BNED Rejected Bay Capital's Offers Despite Struggles.
In the next part of our series on BNED, we'll take a look at the company's growth strategies.