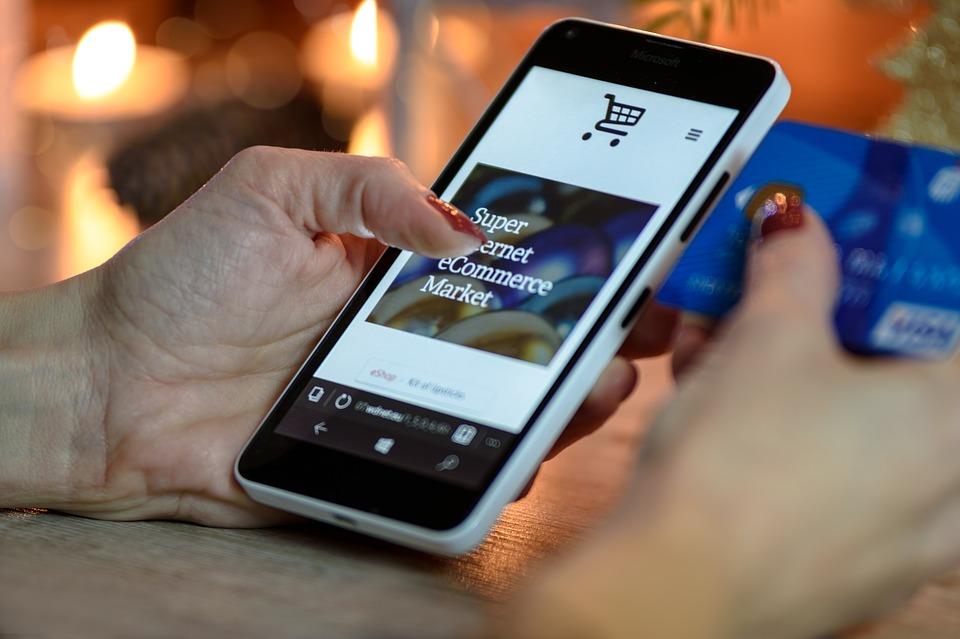 Besides Venmo, PayPal's Xoom Is Causing Ripples
By Neha Gupta

Aug. 13 2019, Published 8:26 p.m. ET
While PayPal's (PYPL) Venmo has been crushing its competition, the payments giant has been quietly nurturing Xoom, its other financial service business. Last month, PayPal raised Xoom's global profile by launching its digital remittance service in 32 European markets, including Britain, Germany, and France. Before that, Xoom only allowed sending money from the US until late 2018 when PayPal added its capabilities in Canada.
As a result of Xoom's European launch, PayPal can narrow the gap with global remittance market leaders Western Union (WU) and MoneyGram (MGI). While Xoom supports sending money to more than 130 countries, Western Union and MoneyGram support remittances in more than 200 countries.
Article continues below advertisement
Xoom pursuing a $715 billion revenue opportunity
The European launch is a significant step for PayPal's Xoom business. In 2018, over 22 million non-EU citizens lived in EU countries, making Europe's massive migrant population an attractive market for Xoom. For example, migrant workers in Europe can use Xoom to send money to their families at home. Plus, PayPal's strong European presence could also help boost Xoom's uptake in Europe.
The global remittance market was worth $689 billion in 2018 and is on track to hit $715 billion in 2019. Remittances to low and middle-income countries could reach $550 billion—80% of the total global remittances in 2019. PayPal generated $15.5 billion of revenue in 2018. Its rival Square (SQ), which has not entered the global remittance market, generated $3.3 billion of revenue in 2018.
The global remittance business looks so lucrative that Alibaba (BABA) sought to acquire MoneyGram in early January 2018. Alibaba's Ant Financial affiliate made a $1.2 billion bid for MoneyGram, but the Trump administration blocked the move.
Raising send limits
In addition to rolling out Xoom in more countries, PayPal has also been raising Xoom's send limits—the amount a customer can remit through Xoom in a single transaction. Early this year, PayPal boosted Xoom's send limit to $50,000 for customers sending money from the US.
Previously, Xoom customers could only transfer up to $25,000 per transaction from the US. Before that, Xoom only allowed transfers of up to $10,000 per transaction.
Rapid growth under PayPal