AMD's Bulldozer Lawsuit Is Now Behind It
Advanced Micro Devices (AMD) has reportedly agreed to settle a federal class action lawsuit related to the false advertising of its processors.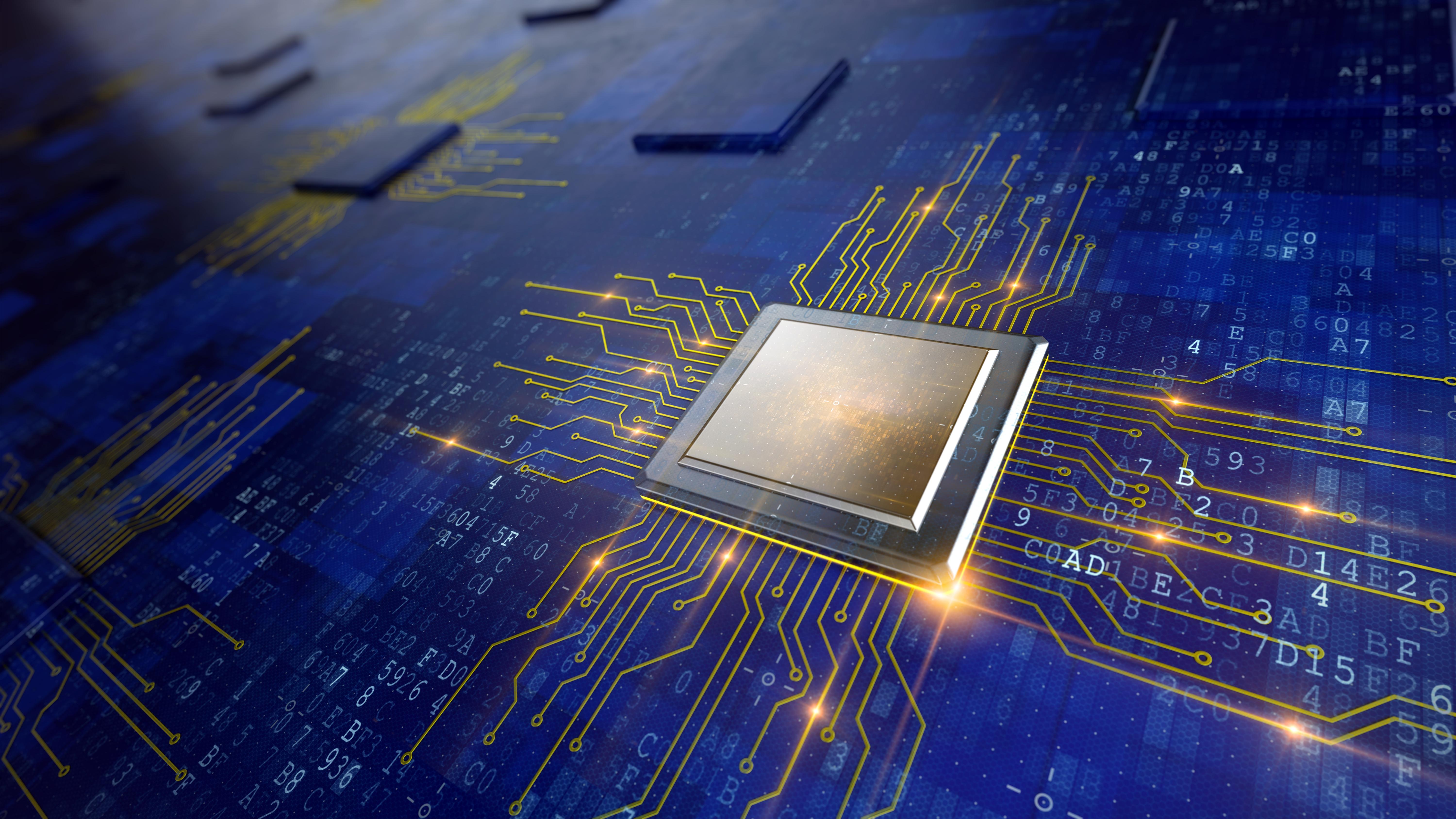 Advanced Micro Devices (AMD) has reportedly agreed to settle a federal class action lawsuit related to the false advertising of its processors. The lawsuit was filed in 2015 and accused AMD of wrongly advertising its Bulldozer line-up of processors.
The company was using its Bulldozer architecture for its PC processors in 2011. AMD was reportedly charging a premium for its Bulldozer chips, which it advertised as having 8-core desktop processors. According to The Register, "In AMD's mind, four modules times two CPU cores equals eight CPU cores. But to the angry consumers…they are not real "cores" because they share resources, including frontend circuitry and – crucially in this case – a single floating point unit."
As a result, the chip maker had to pay $12.1 million in settlement charges for misrepresenting facts to buyers.
Article continues below advertisement
Article continues below advertisement
AMD lost market share to Intel due to Bulldozer
AMD was relying on its Bulldozer code to provide competition to its rival Intel (INTC) in the CPU space. With Bulldozer, it claimed to be taking its processors to the next level. However, the design of the Bulldozer code didn't work for the chip giant and led to massive market share losses for years. The failure became an opportunity for Intel to gain share in the CPU space with its single-threaded performance.
AMD regained share with its Rome EPYC processors
AMD seems to have regained the CPU market share with its second-generation Ryzen CPUs and its EPYC server CPUs. The company launched its 7 nm (nanometer) Ryzen PC CPU and Navi GPU (graphics processing unit) in early July. The recently launched EPYC Rome server CPU has turned the tables for AMD, helping it take CPU market share from Intel. AMD also provides fierce competition to rival NVIDIA (NVDA) in the GPU space.
Article continues below advertisement
EPYC Rome processor beats Intel
AMD's 7 nm and 64-core processors have the edge over Intel's Xeon server CPU in terms of price and performance. Moreover, according to Bloomberg, AMD chips appear to perform better than Intel's chips in terms of computing.
The new EPYC chip processors will improve performance across enterprise, cloud, and high-performance computing workloads. They'll also consume less power and reduce costs by 50% for data center owners. AMD's top model of the new EPYC line costs less than $7,000. In comparison, Intel's Xeon 8280M costs $13,012.
The semiconductor giant's new second-generation processors will be used by Intel's most prominent customers, including Alphabet's (GOOGL) Google and Twitter (TWTR). Both Google and Twitter have plans to use the EPYC server chips in their internal data centers.
Rome processors to boost sales
AMD CEO Lisa Su expects the new processor to increase AMD's server CPU market share to 10%, up from its current mid-single-digit share. AMD saw an outstanding response for initial shipments ahead of its launch. The company began early shipments of EPYC Rome chips to some leading enterprises and cloud customers. The initial Rome shipments boosted the company's server CPU revenue in the second quarter. Su's statements also signaled that the Rome processors would generate sales faster than AMD's first-generation server CPUs.
Article continues below advertisement
Article continues below advertisement
The chip maker posted a double-digit revenue decline in the second quarter and lowered its revenue forecast for the full year. It now expects its revenue to rise in the mid-single digits. Earlier, it had expected high-single-digit sales growth for the year. Despite its lower revenue forecast, the company expects the increase to be driven by Ryzen, EPYC, and Radeon product sales. Analysts expect its sales to grow just 4.56% YoY in 2019. However, they expect its growth rate to increase 24.2% YoY in 2020.
AMD stock is gaining momentum
AMD stock has returned over 66.7% YTD (year-to-date) amid the escalating US-China trade war. These stellar returns have helped the semiconductor giant outperform the broader market. AMD has also performed better than its peers in the period.
Rivals NVIDIA, Qualcomm, and Micron have returned 21.0%, 33.4%, and 35.9%, respectively, YTD. In contrast, Intel has fallen nearly 0.5% in the same period. Further, the VanEck Vectors Semiconductor ETF (SMH) is up about 27.5% YTD, and the S&P 500 is up 15.2% in the period.
AMD closed with a rise of 1.9% at $30.78 on August 28. It's trading 13.4% lower than its 52-week high of $35.55 and 92% higher than its 52-week low of $16.03.
Analysts' recommendations
Analysts tracking AMD mostly prefer to hold the stock. Among the 38 analysts that cover it, 14 analysts give it a "buy," while 22 give it a "hold." Only two analysts call it a "sell." Analysts have a 12-month price target of $33.18 on the stock. It's currently trading at a discount of 7.2% to this estimate.