AMD Gains Significant GPU Market Share from NVIDIA
JPR data showed that Advanced Micro Devices' (AMD) discrete GPU market share rose by 940 basis points sequentially to 32.1% in the second quarter.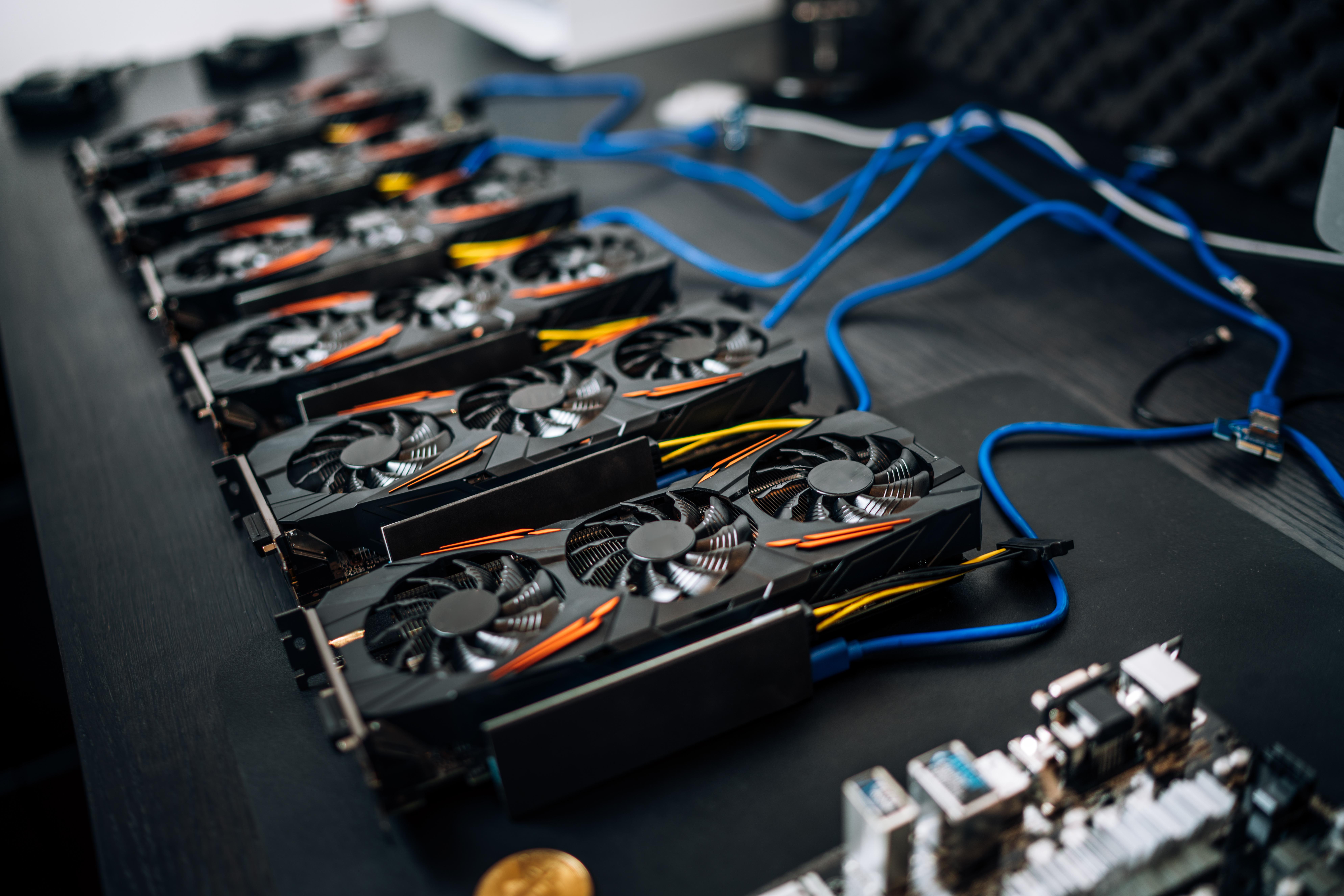 August started on a bad note for Advanced Micro Devices (AMD) as the company lowered its 2019 earnings. However, August is ending on a positive note. A Jon Peddie Research report showed that AMD's discrete GPU market share rose by 940 basis points sequentially to 32.1% in the second quarter.
A separate JPR report showed that AMD's second-quarter GPU (graphics processing unit) shipments rose 9.8% sequentially. On the other hand, NVIDIA's (NVDA) GPU shipments remained flat while Intel's GPU shipments fell 1.4%. This was the first time in five years that AMD's overall GPU market share surpassed NVIDIA.
The JPR data includes both discrete and integrated GPUs. Even in integrated GPUs, the data includes GPUs used in PCs and crypto mining and excludes those used in game consoles and servers. Before we dig deeper into the market share data, let's look at some GPU basics.
Article continues below advertisement
Article continues below advertisement
What is a GPU?
A GPU is a programmable logic chip used for rendering graphics like images and video. It is also used for parallel processing of non-graphics applications that need repetitive computing. So, GPUs are used in desktops, notebooks, game consoles, servers, and crypto mining. There are two types of GPUs:
The first is the discrete AIB (add-in board). It has its own memory and is externally plugged to a system. AMD and NVIDIA make these GPUs and supply them to AIB suppliers like Gigabyte. Some of these AIB OEMs (original equipment manufacturers) only sell AMD or NVIDIA GPUs, and some OEMs sell both. Apart from AIB suppliers, some PC OEMs also offer AIBs as an add-on option alongside PCs or as aftermarket products.
The second type of GPU involves integrated graphics. It is embedded alongside the CPU (central processing unit) on a single chip. The GPU and CPU share the system's memory. Intel is a leader in this space thanks to its dominant share in the PC CPU market.
AMD's GPU shipments outperform the market
The second quarter is seasonally weak for GPU sales. However, things were different in Q2 2019. JPR's second-quarter data showed that PC GPU shipments rose 0.6% sequentially, as a 9.25% rise in PC shipments more than offset the 16.6% decline in discrete AIB shipments.
The integrated GPU segment is much larger than the discrete GPU segment. The discrete GPU segment only includes gamers and professionals who are willing to spend more on a GPU. However, the integrated GPU segment includes most PC buyers.
AMD's GPU shipments rose 9.8% sequentially, outperforming the overall market shipments. One possible reason could be a strong demand in the notebook segment—gaming notebooks in particular.
The overall PC GPU shipments fell 10.4% year-over-year in the second quarter, as the quarter excluded crypto-related GPU shipments. The impact of these GPU shipments was reflected in AMD's and NVIDIA's second-quarter revenue. Both companies' revenues rose sequentially but fell YoY.
Article continues below advertisement
AMD gains the discrete GPU market share from NVIDIA
AMD surpassed NVIDIA in the overall GPU market, as well as in the discrete AIB market. As we mentioned above, AMD improved its discrete GPU market share by 940 basis points sequentially to 32.1% in Q2. This is AMD's sharpest growth in more than four years. During these four years, AMD witnessed sharp sequential growth in market share in two instances:
AMD's discrete GPU market share rose by 650 basis points in the fourth quarter of 2017 because of crypto-related demand.
Its discrete GPU market share rose by 710 basis points in the second quarter of 2016 as it launched its new generation Polaris GPUs.
Looking at the past two instances, we can conclude that AMD's jump of 940 basis points in its market share is probably due to Navi GPUs. The company shipped its 7nm (nanometer) Navi-based RX 5000 series GPUs ahead of the July 7 launch.
As this is AMD's next-generation GPU, it might have shipped a larger quantity to meet the initial demand for new GPUs. Another notable point is that AMD succeeded in gaining more than 30% discrete GPU market after excluding crypto-related demand.
The 7nm Navi GPU gives AMD a process node advantage over NVIDIA, which is still using the 12nm node. Initial reviews of AMD's mid-range RX 5000 series GPUs show that they are competitive with NVIDIA's GeForce RTX 2070 GPUs excluding ray tracing. AMD is set to launch more Navi GPUs in the next few months and even bring ray-tracing technology to its future GPUs.
AMD investors have already priced in these new products, as the stock reached a 13-year high in July and August. On the other hand, NVIDIA stock started its growth trajectory after nine months of technical weakness.
Overall discrete GPU shipments remain weak
The JPR data showed that the overall discrete GPU market was weak in the second quarter. AIB shipments down 16.6% sequentially and 39.7% YoY, which reflects the impact of excess GPU inventory after the crypto bubble burst.
This trend also reflects the weak demand from China due to the US-China trade war. AMD and NVIDIA expect AIB shipments to improve sequentially in the second half. However, growth in AIB shipments is exposed to the trade war. If President Trump decides to levy tariffs on PCs and laptop imports from China before the planned date of December 15, AIB shipments could take a hit.