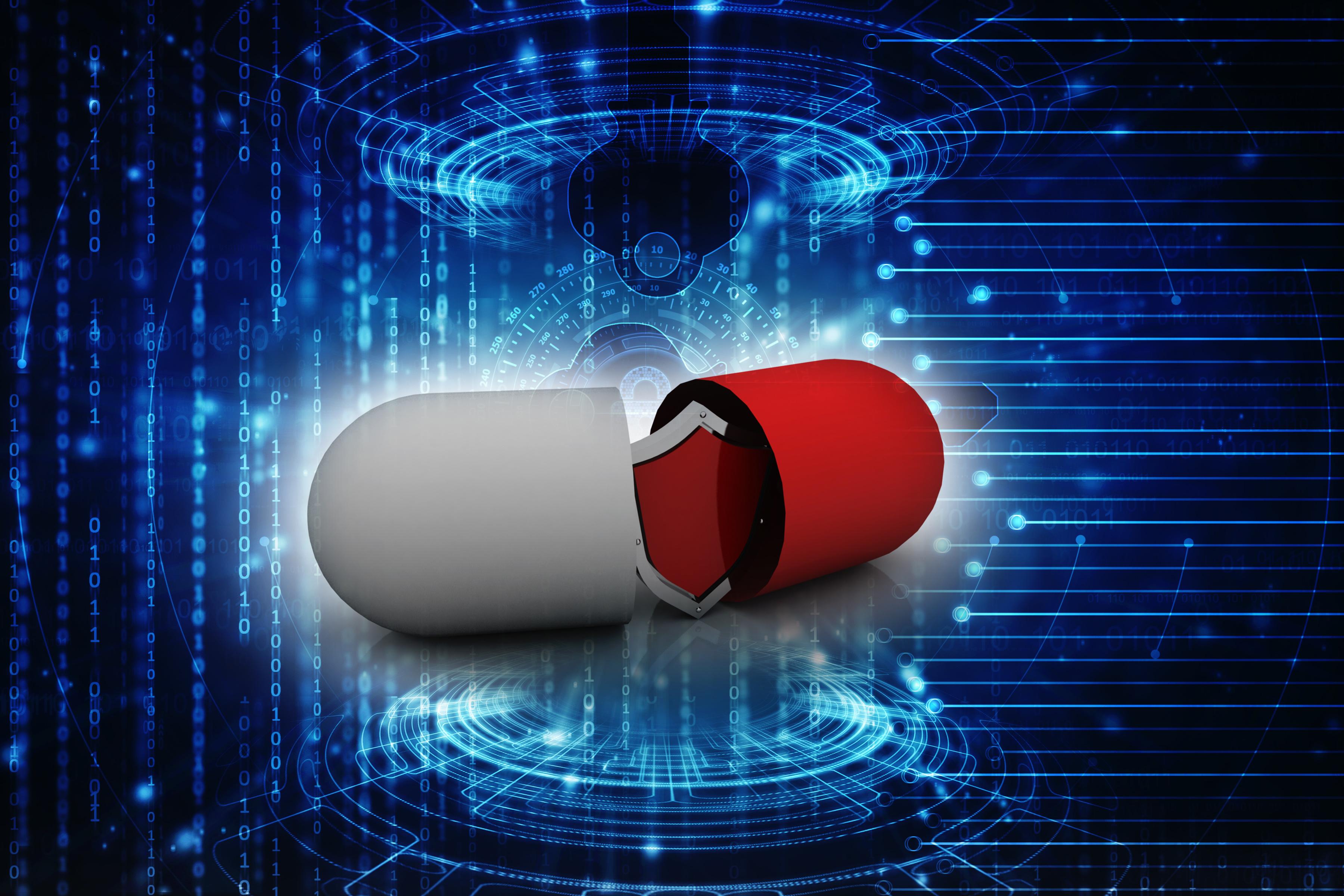 Why Did Intec Pharma Crash on Monday?
On Monday, Intec Pharma (NTEC) closed at $0.55—81.61% lower than the previous close. However, the stock rose 10.91% to $0.61 in the pre-market trading session on Tuesday. The company failed the pivotal Phase 3 ACCORDANCE trial.
Intec Pharma reported the top-line data from the ACCORDANCE trial. The trial compared Intec Pharma's Accordion Pill (Carbidopa/Levodopa) with Sinemet, as a symptomatic treatment for advanced Parkinson's disease. Compared to Merck's Sinemet, the Accordion Pill didn't demonstrate a statistically significant decline in patients' daily OFF time. The Accordion Pill was being developed as an extended-release formulation.
Article continues below advertisement
Article continues below advertisement
Currently, Intec Pharma is studying the Accordion Pill technology for cannabinoid treatments targeting various pain indications. The company has also collaborated with Merck and Novartis to study certain proprietary drugs' extended-release formulations. The failure in the ACCORDANCE trial raised concerns about the Accordion Pill. The trial results also increased the company's overall research and development failure risk.
At the end of March, Intec Pharma had $32 million in cash and cash equivalents on its balance sheet. The company reported a quarterly cash burn of $10 million and around 33 million outstanding shares. Based on the cash burn rate, the company might need to raise capital in the next year. However, the failed clinical trial might make equity dilution difficult. The company might have to raise debt at higher interest rates.
Article continues below advertisement
Consensus estimates
Analysts expect Intec Pharma's revenues to be $15.94 million, $9.70 million, and $22.19 million, in fiscal 2019, fiscal 2020, and fiscal 2021, respectively. The company's non-GAAP EPS will likely be -$0.70, -$0.61, and -$0.44, in fiscal 2019, fiscal 2020, and fiscal 2021, respectively.
Intec Pharma's valuation
Intec Pharma's current share price is less than $1.0. The company's current market capitalization is $18.31 million. While the stock was a micro-cap on Monday, it's a nano-cap stock on Tuesday. For investors, the company might have a significantly higher risk than the broader market or even large-cap, mid-cap, and small-cap biotech stocks.
Currently, the company is trading at a price-to-book ratio of 0.42x. The multiple is significantly lower than other clinical-stage biotech companies. The low valuation accounts for the company's high R&D risk.
The five analysts tracking Intec Pharma have an average target price of $10.88 on the stock. The target price indicates a potential upside of 1,654.84% in the next 12 months.