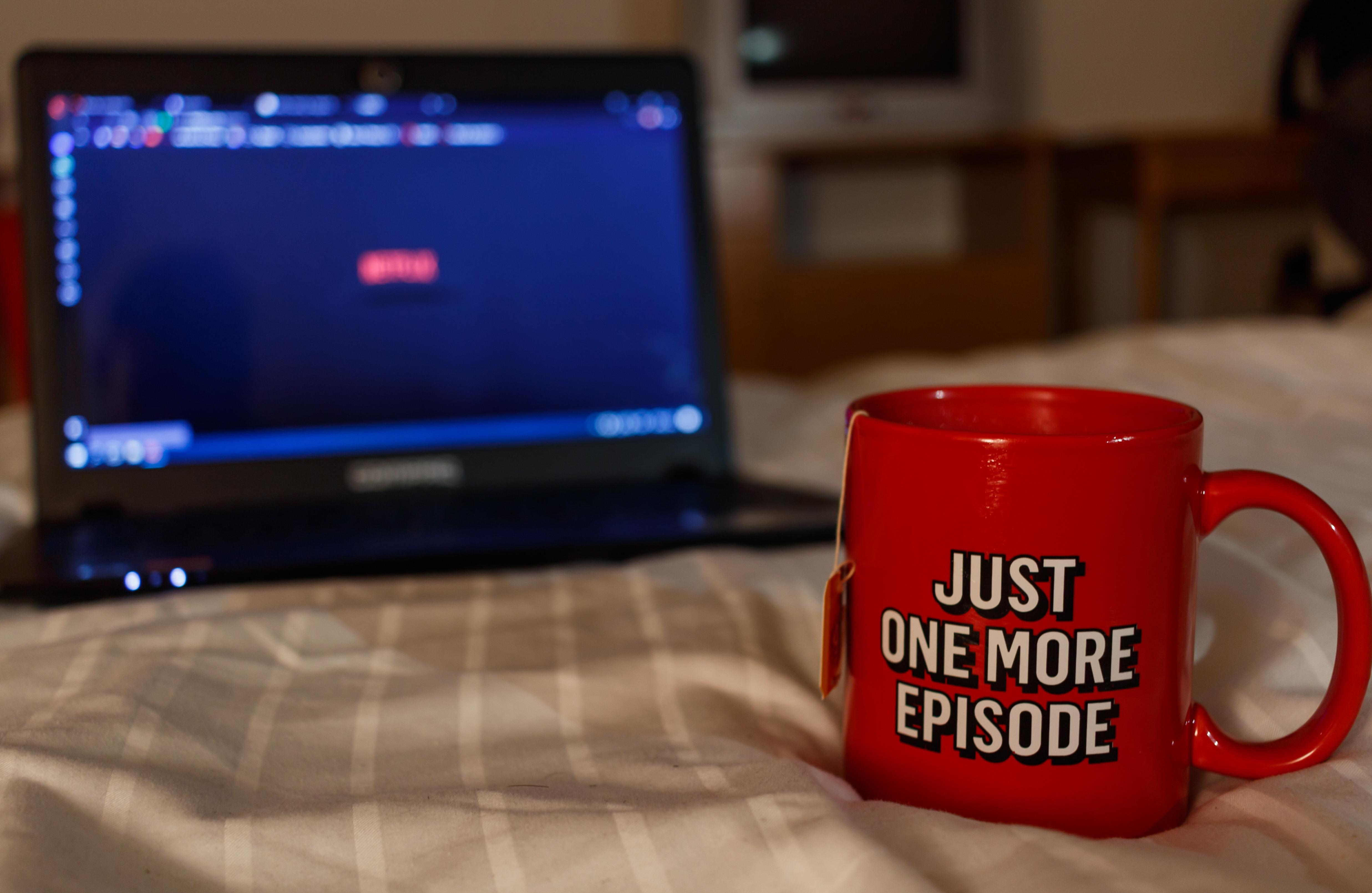 Six Reasons Why Netflix's Subscriber Growth Should Recover
Video streaming giant Netflix (NFLX) added only 2.7 million paid subscribers during the second quarter of 2019. It was one of the few times Netflix's subscriber count missed its own guidance. Despite decent gains in the last couple of trading sessions, the company's stock is still down nearly 15% since July 10.
Article continues below advertisement
Article continues below advertisement
Netflix's subscriber count
Netflix's poor subscriber growth during the second quarter is making everyone wonder whether Netflix's subscriber growth would slow down from here on, especially with major media names along with Apple launching their own streaming service soon.
However, there are reasons to believe that Netflix's subscriber base could continue on its growth path. However, that may not be at the scorching pace it saw in Q4 2018 and Q1 of this year, during which it added a whopping 18.4 million paid subscribers worldwide.
1. Friends and The Office leaving the platform is not necessarily bad news
Yes, shows like Friends and The Office are extremely popular on Netflix and their loss is a blow to Netflix. The platform will also be without Disney and Marvel movies later this year.
However, Netflix has had to deal with the exodus of content since it first became a streaming company. Its subscribers always find something new to watch on the streaming service, instead of abandoning it when their favorite shows leave the platform.
Netflix's investment of tens of billions of dollars in quality content across several genres and different languages will pay dividends as third-party content heads to other streaming services.
Article continues below advertisement
2. Competition in streaming will increase, but Netflix could remain king
Netflix will have to contend with growing competition in the streaming business, especially in the US, from media giants and Apple, who have deep pockets.
However, some subscribers in the US could have three or more streaming subscription services. Netflix may not fall out of the pecking order for US subscribers, given the loyalty and brand name Netflix has built in the business.
That said, Netflix's subscriber growth in the US is likely to be mild, at best, as the domestic market is reaching saturation levels, especially with many options available for Americans.
3. The second quarter has historically been a poor quarter for Netflix
In the previous three years, the company's worst subscriber additions came during the second quarter.
Traditionally, the company has seen the most additions during the fourth quarter, when Netflix has historically had a heavy content lineup. That said, Netflix's addition of 2.7 million paid subscribers is weak, even in comparison to the addition of 5.25 million paid subscribers in the second quarter of 2018.
Netflix said that it is already seeing positive trends at the start of the third quarter, as it launched the third season of one of its most popular originals Stranger Things.
Article continues below advertisement
Article continues below advertisement
4. Netflix expects to add 7 million paid subscribers in the current quarter
Netflix's guidance of 7 million net additions in paid subscribers for the third quarter goes to show that the company considered the slowdown in the second quarter as a blip.
Netflix has typically given conservative guidances in the past. Netflix added 5.4 million paid subscribers during the third quarter of 2018.
5. Netflix is still king of content
Netflix continues to be by far the most-liked original programming among subscriber video-on-demand services by subscribers. According to a Morgan Stanley survey earlier this year, as many as 40% of the 3,041 people surveyed voted for Netflix as their favorite SVOD original programming. HBO was a distant second with only 11% of the votes.
Article continues below advertisement
6. Netflix has global subscriber base
The streaming giant has been adding way more subscribers overseas, compared to the US. The international subscribers now make up over 60% of total subscribers. Netflix's subscriber count stands at 151.6 million as of the end of Q2.
US-based English content like Stranger Things, Orange Is the New Black, and Bojack Horseman, among others, are immensely popular around the globe. Additionally, Netflix has been adding to its foreign-language library.
Netflix has already launched the second season of Money Heist. Sacred Games, which was very popular in India, is also getting its second season later this year.
None of its competitors have the kind of library Netflix has to engage international subscribers. This is one of the main factors behind Netflix's steep growth in its overseas subscriber count.
Earlier this year, media legend Barry Diller famously said that "Hollywood is now irrelevant" due to streaming services like Netflix. He also heaped praise on the streaming giant, saying that "Netflix has won the game."
Netflix is in poor financial health
To be sure, Netflix does face headwinds. The company is generating a billion dollars in negative free cash flow as it continues to invest in content. It also has a mountain of debt.
For Netflix to be in a better financial position, it needs to eke more money from its subscribers. The company said that the slowdown in the second quarter was partly because it hiked subscription prices, mainly in the US where it lost 126,000 paid subscribers during the second quarter.
This could be a one-off. However, in the future, if hiking rates leads to a similar reaction, the company may be reliant on growing its subscriber growth substantially, which is not sustainable in the long run.