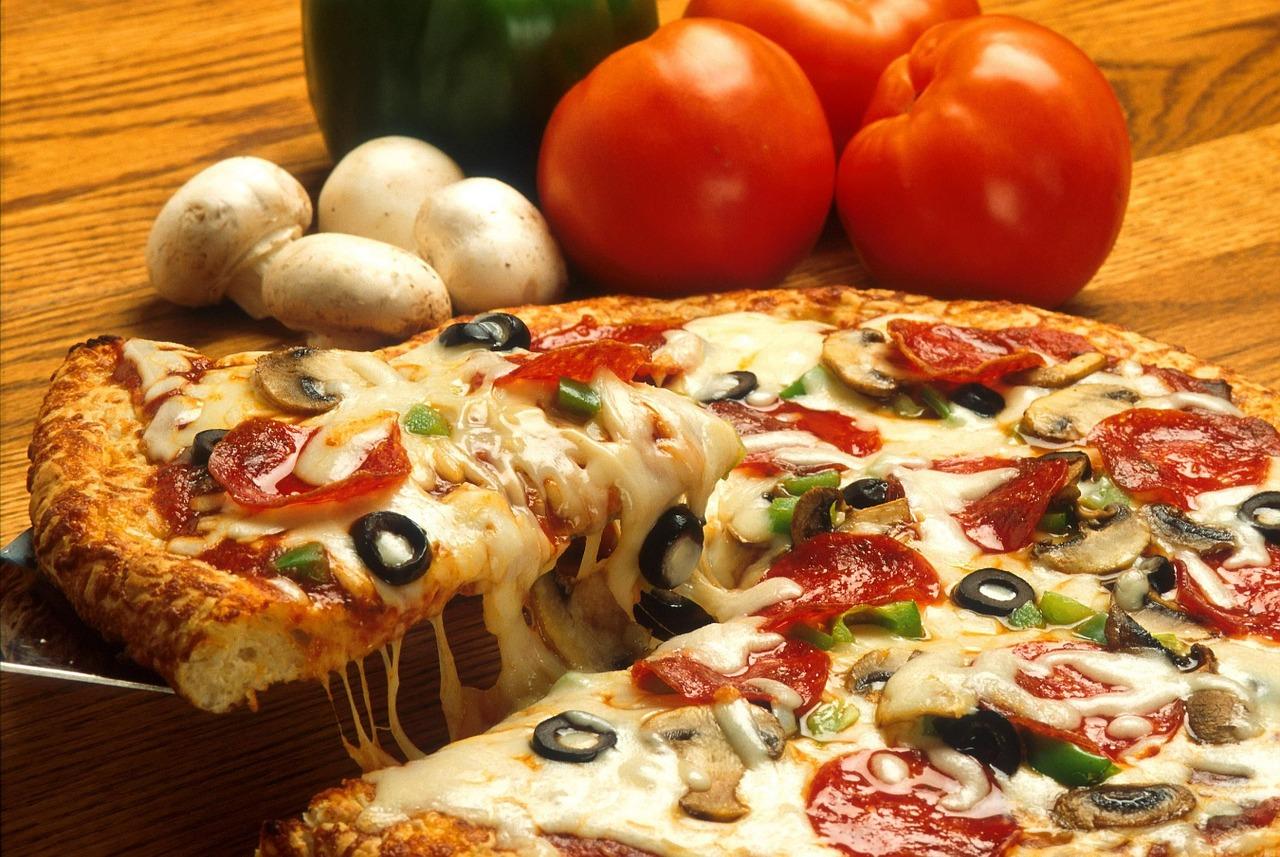 Domino's Stock Falls on Weak Q2 Sales
<p>Lower-than-expected Q2 sales caused Domino's stock to fall approximately 7.0% in today's pre-market trading.</p>
Today, Domino's Pizza (DPZ) reported its second-quarter results. For the quarter ended on June 16, DPZ reported an adjusted EPS of $2.19, outperforming analysts' expectation of $2.02. However, its SSSG (same-store sales growth), and revenue were lower than analysts' expectations. The company reported SSSG of 3.0% in its domestic market, falling short of analysts' estimate of 4.6%. Its SSSG in the international market came in at 2.4%, lower than analysts' estimate of 2.6%. The company also reported revenues of $811.6 million, which missed analysts' expectations by 3.0%. The lower-than-expected sales have caused Domino's stock to fall approximately 7.0% in today's pre-market hours of trading.
Article continues below advertisement
Article continues below advertisement
Domino's revenue growth
Year-over-year, Domino's revenue grew by 4.1%. The net addition of new restaurants, positive SSSG, and higher supply chain revenue drove the company's revenue. In the last four quarters, the company has added a net 253 US restaurants, which includes eight company-owned restaurants. During the same period, DPZ has increased its international franchised restaurants by 939 units. In the second quarter alone, the company has net added 42 domestic franchised restaurants, and 42 international franchised restaurants. Also, during the quarter, the company sold 59 company-owned restaurants to the existing franchisees. The sale of 59 company-owned restaurants and the unfavorable currency translation offset some of the revenue growth in the second quarter.
Growth in DPZ's EPS
Domino's second-quarter adjusted EPS came in at $2.19, a rise of 19% from $1.84 in the corresponding quarter of 2018. The revenue growth, expansion of EBIT margin, a decline in interest expense, lower effective tax rate, and a lower number of shares outstanding drove Domino's EPS in the second quarter. During the quarter, the company's EBIT margin improved from 16.3% to 17.1%. Its interest expenses fell by approximately 2.0 million. For the quarter, the weighted average diluted share count fell from approximately 43.58 million in the second quarter of 2018 to approximately 42.24 million, primarily due to share repurchases. DPZ has repurchased approximately 1.08 million shares in the last four quarters for approximately $282.5 million. By the end of the second quarter, the company had authorized approximately $147.3 million for share repurchases.
Dividends
On July 10, Domino's board approved quarterly dividends of $0.65 per share. The company will pay dividends on September 30 to shareholders recorded as of September 13.
Domino's peer Yum! Brands is scheduled to report its second-quarter earnings before the market opens on August 1. Stay tuned for our earnings preview.