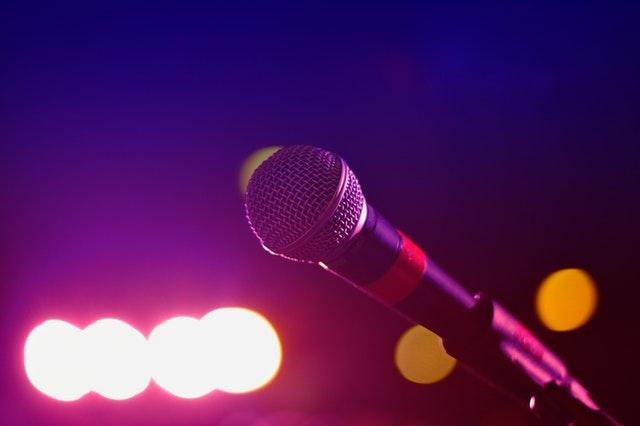 Why TME's Revenue Should Continue to Expand in the Long Run
By Adam Rogers

Jun. 25 2019, Updated 12:44 p.m. ET
China's music streaming sales are expected to grow at a significant pace
Tencent Music Entertainment (TME) has an expanding total addressable market. The music streaming market in China is estimated to grow from $1.14 billion in 2018 to $6.27 billion in 2023, according to iResearch. Tencent accounts for the majority of this share.
Article continues below advertisement
Shift to subscription sales
China's government cracked down on pirated music outlets back in 2015. This crackdown drove the demand for subscription music streaming. Prior to 2015, ad-supported platforms accounted for 50.0% of sales. This figure dropped to 18.0% of sales in 2018, as subscriptions accounted for 59.0% of total revenue.
Increase in network coverage will drive user growth
The expansion of China's mobile networks and the reduced cost of mobile data should boost TME's subscriber base. TME has stated that its users are now consuming music via streaming services, and there's been a significant decline in music downloads over the years.
Social media growth
TME believes its social media business will continue to improve user engagement. Its number of paying users rose 13.0% to 10.8 million in the first quarter, while its average revenue per user rose 28.1%. WeSing is a karaoke application that allows subscribers to purchase concert passes and gifts.
In the WeSing app, TME launched the Grab the Mic feature, which allows users to invite a group of friends or join an existing song room (which will be matched using proprietary algorithms). Users listen to part of a song and are scored on the time it takes them to identify the song, the accuracy of their lyrics, and their vocal ability.
Such features should help generate user interest in the app and drive subscriptions higher in the long term.