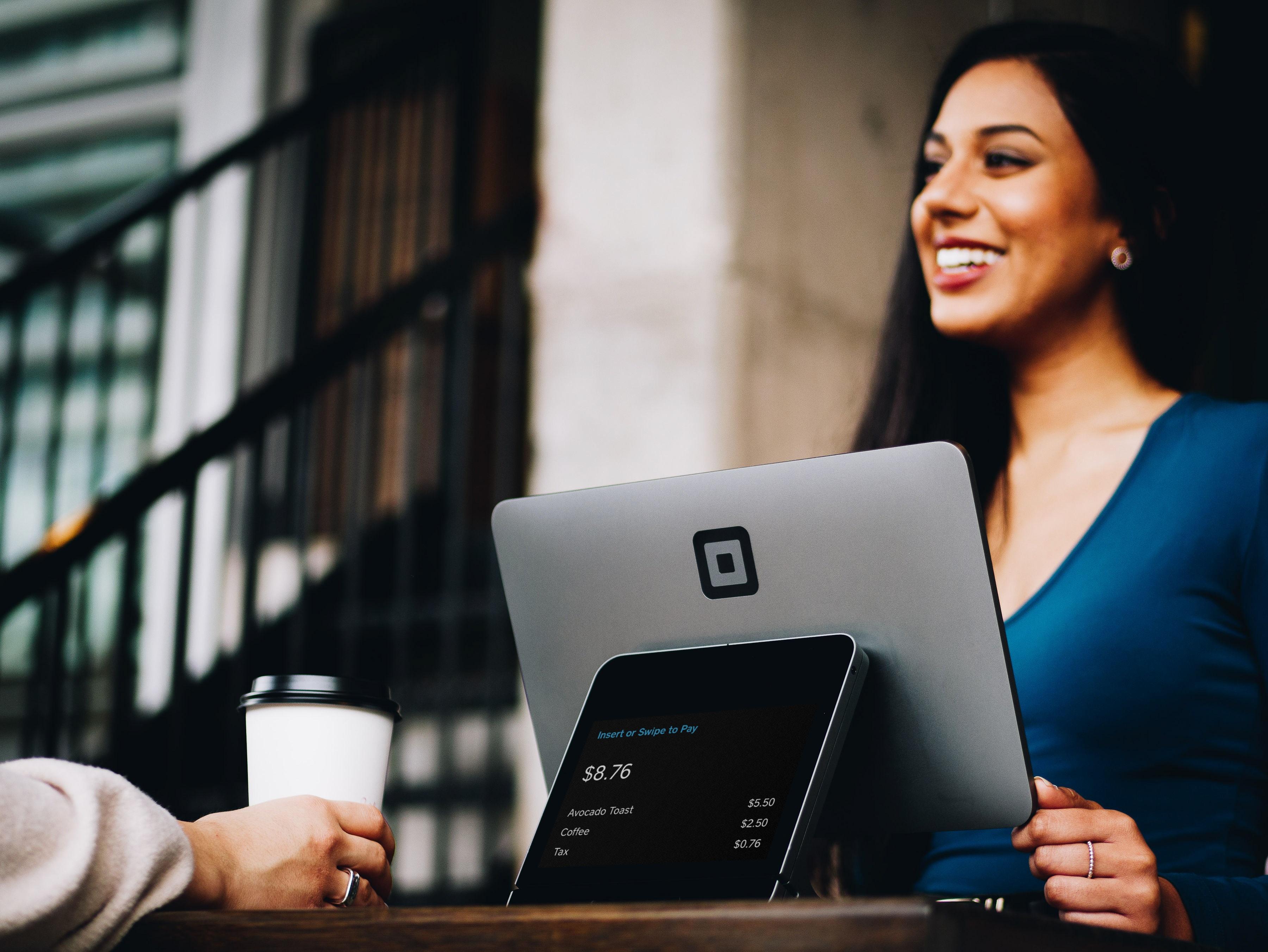 What the Apple-Best Buy Partnership Could Offer
Apple partners with Best Buy
On June 19, Apple (AAPL) announced a partnership with US retail giant Best Buy (BBY). The partnership, which aims to improve Apple customers' service and repair experience, is in line with the company's plan to expand its authorized service network.
Now, customers can get their Apple products repaired at any of the ~995 Best Buy stores in the US.
Article continues below advertisement
More convenience for Apple customers
With the partnership, Apple customers in "Yuma, Arizona; Sioux City, Iowa; Twin Falls, Idaho; Casper, Wyoming and Bismarck, North Dakota will have more convenient access to Apple repairs," Apple said. Best Buy already offers repair services through Geek Squad, which Apple claims has ~7,600 Apple-certified technicians.
How could it help Apple?
Apple, which has continued to outperform personal computer makers based on customer experience, has more than 1,800 third-party authorized service providers across the US. Since its product sales started falling, Apple doesn't want to leave any stone unturned. Therefore, improving customers' service experience could indirectly boost Apple's product sales and make your life easier if you own any of its products.