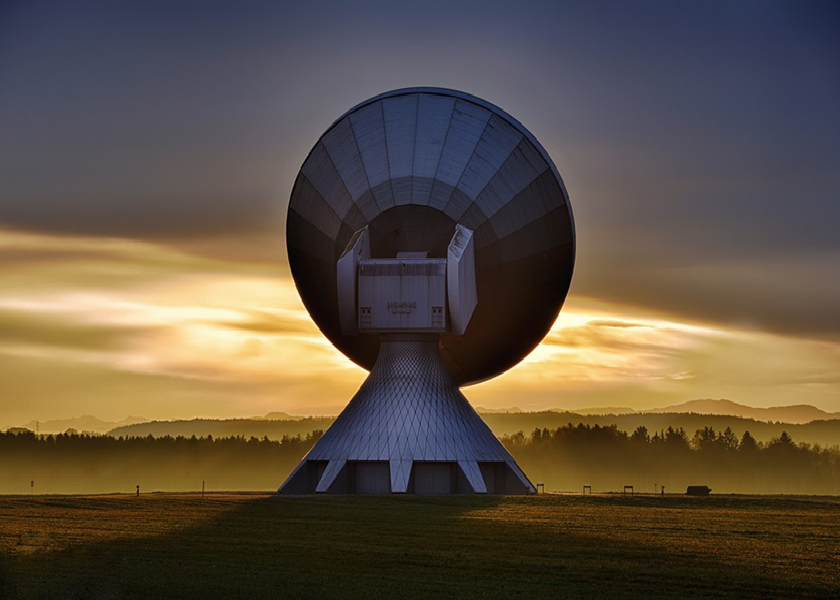 Should AT&T's DIRECTV and Dish's TV Business Go for a Merger?
The merger of satellite TV divisions
Cable company Dish Network (DISH) and telecommunications giant AT&T (T) are considering merging their satellite TV businesses, according to a Bloomberg report last week, which came soon after a note by a UBS analyst John Hodulik that detailed the benefits of a potential merger between Dish and AT&T's DIRECTV. However, no formal deal talks are underway between the companies.
According to the reports, the merger between AT&T's pay-TV unit, DIRECTV, and Dish Network would make sense amid their subscriber losses in the pay-TV industry and increased competition from their online rivals.
Article continues below advertisement
Article continues below advertisement
Merger approval
According to the pay-TV companies, the merger would not raise antitrust concerns, and the companies are likely to get permission from US regulators, as a similar merger happened in 2008 when satellite radio rivals XM and Sirius got approval to merge and form Sirius XM Holdings. Nowadays, a lot of cable companies are consolidating to survive in a competitive environment amid the rising growth of streaming services such as Netflix and Amazon Prime.
Share price movements of AT&T and Dish
AT&T, which purchased DIRECTV for $49 billion in 2015, has gained 5.0% so far in June, while Dish Network stock has risen 3.1% as of June 10. YTD (year-to-date), AT&T has returned 16.2%. In comparison, Dish Network has risen nearly 49.1% in the same period. The S&P 500 has gained ~15.1% YTD.