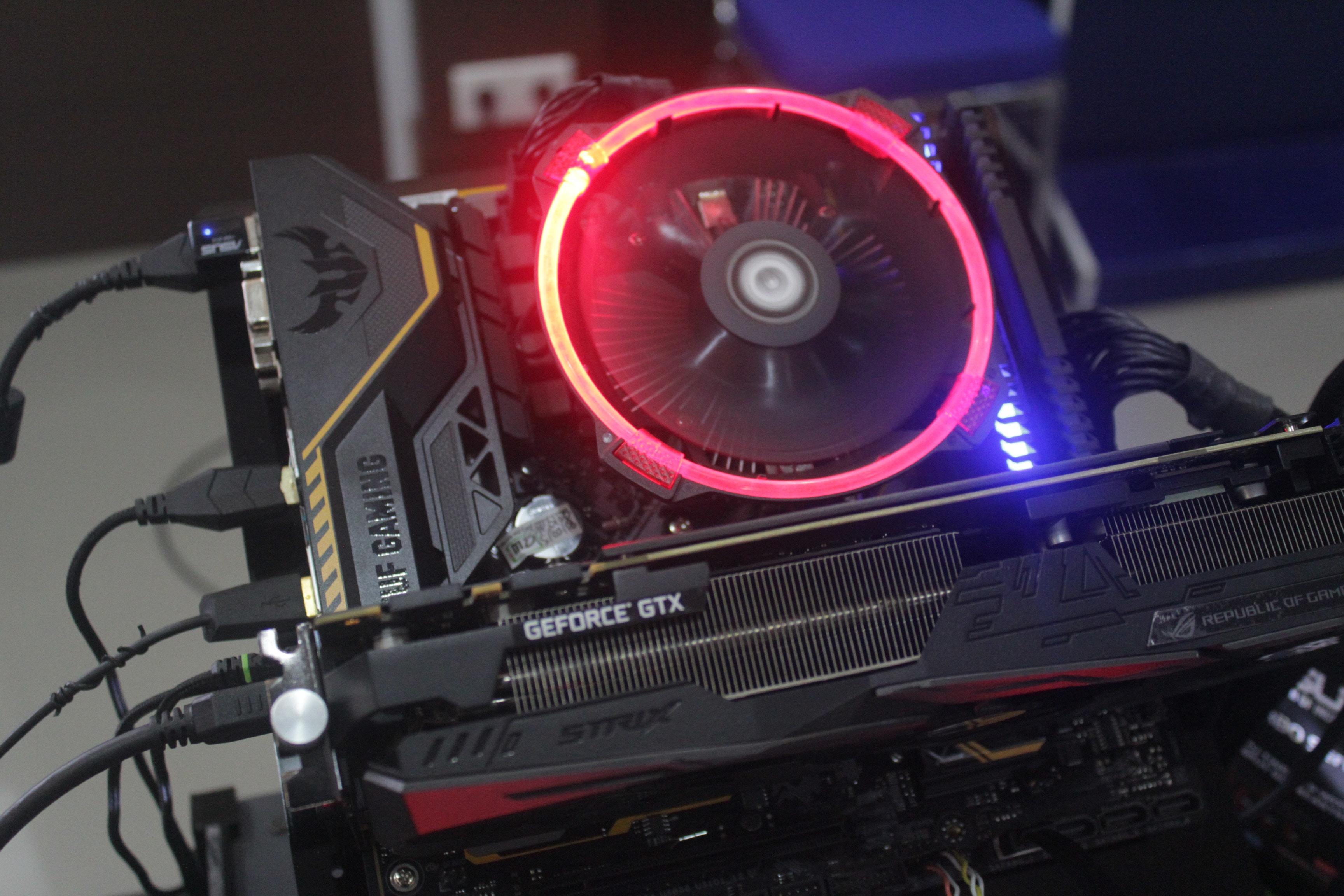 NVIDIA Loses Some Discrete GPU Market Share to AMD
Loses some discrete GPU market share to AMD
NVIDIA (NVDA) is feeling competitive pressure in the discrete GPU (graphics processing unit) market from Advanced Micro Devices (AMD), which is closing the performance gap. NVIDIA and AMD, the only two players in the market, supply discrete GPUs to AIB (add-in board) partners such as Gigabyte and ASUS. AIBs can be added externally to PCs, workstations, servers, rendering and mining farms, and other devices.
Jon Peddie Research reports NVIDIA lost some discrete GPU market share to AMD in the first quarter, with its share contracting by 3.9 percentage points sequentially to 77.3% from 81.2%. Meanwhile, AMD's share grew to 22.7% from 18.8%.
Article continues below advertisement
Article continues below advertisement
What's NVIDIA's next step? 
NVIDIA has accelerated the launch of its complete Turing GPU lineup to boost adoption of its GPUs and regain its lost market share. There are rumors that NVIDIA could compete with AMD on the price front.
NVIDIA will likely not cut prices directly. Rumors suggest the company's upcoming RTX Super GPUs will offer a performance boost. When tech companies launch upgraded versions of a product, they usually reduce the existing product's price to make way for the new ones.
If NVIDIA's standard RTX GPUs are to sit alongside the new RTX Super GPUs, the company could lower the standard RTX GPUs' prices. NVIDIA noted that one reason for the slow adoption of its Turing-based GPUs is their high prices. The launch of various Turing-based GPUs at different price points could help target every type of customer, from mainstream, budget-friendly gamers to gaming enthusiasts.