How AMD Is Positioned in the US-China Trade War
The US-China trade war, in its second year, is impacting sectors that depend on China for supplies or revenue.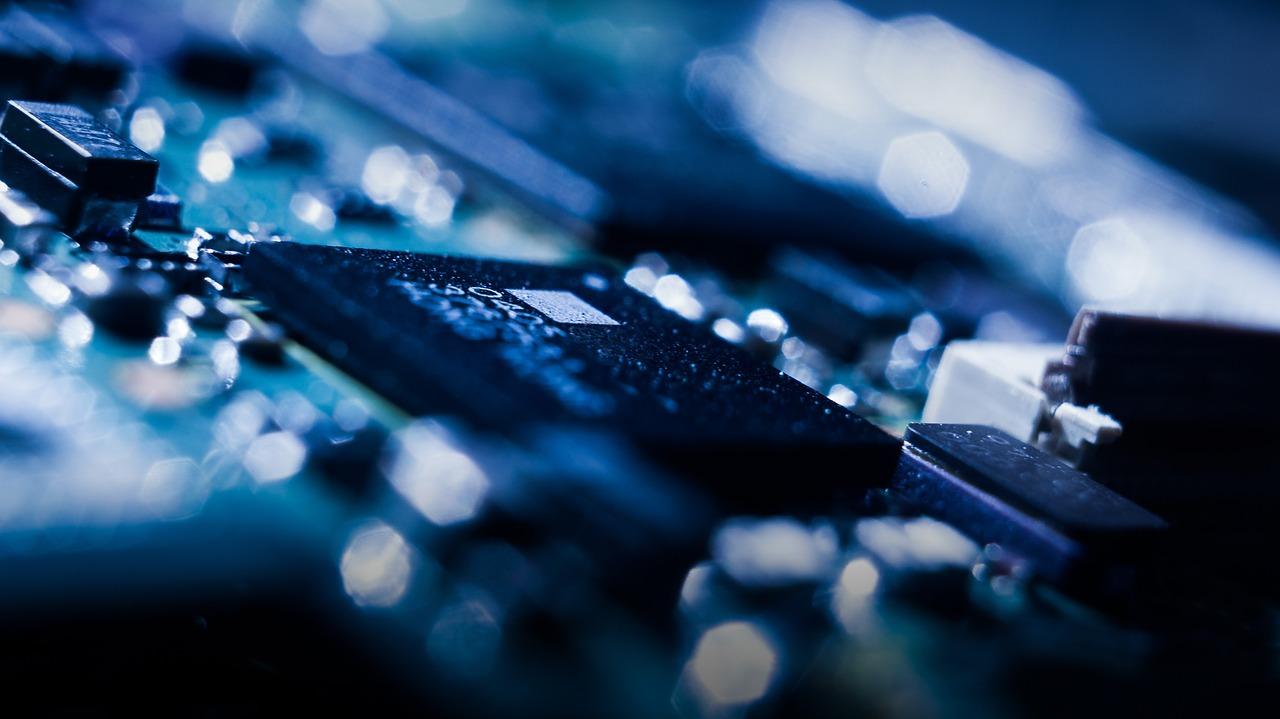 AMD exposed to China
The US-China trade war, in its second year, is impacting sectors that depend on China for supplies or revenue. Both countries have imposed heavy tariffs on the other's imports. In May, the US banned US companies and affiliate countries from transferring technology to China's Huawei.
These developments have affected most semiconductor companies, including Advanced Micro Devices (AMD). AMD has stopped shipping CPUs (central processing units) for laptops from Huawei, which forms a small portion of AMD's revenue. AMD has also been impacted by slowing demand in the server space as data centers move to absorb the excess capacity they purchased ahead of the trade war.
Article continues below advertisement
Article continues below advertisement
AMD mitigates US-China trade war risk
At the Bank of America Merrill Lynch 2019 Global Technology Conference on June 6, AMD senior vice president of marketing, human resources, and investor relations Ruth Cotter stated that the company has mitigated the tariffs on Chinese imports by adjusting its supply chain. AMD chips are manufactured in Taiwan, and its backend manufacturing, testing, and assembly are done in Malaysia.
She stated that although AMD is feeling the impact of slowing demand, new products are offsetting that slowdown and helping it gain market share.
AMD's Chinese joint venture
In 2016, AMD formed THATIC (Tianjin Haiguang Advanced Technology Investment Company), a JV (joint venture) wherein it licensed its x86 and SoC (system on chip) IP (intellectual property) to Chinese companies. The products manufactured by the JV were meant only for the China market.
However, the Huawei ban brought THATIC into the limelight: Chinese server vendor Hygon's newly announced Dhyana x86 CPU was identical to AMD's EPYC CPU, except that the former has a cryptography engine customized for use in China.
Some analysts questioned if AMD had given access to Zen's RTL (register transfer level), the micro-architecture's source code. AMD CEO Lisa Su eased concerns by stating that there was no transfer of RTL and the JV was only for one generation, which means China would not have access to AMD's Zen 2 architecture.