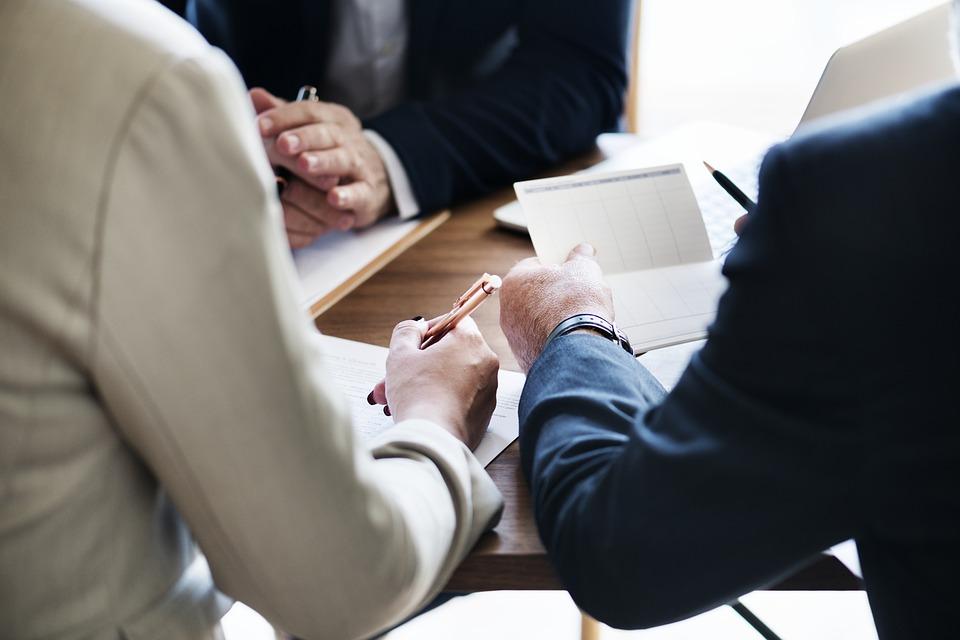 How Alibaba's Hong Kong Listing Could Benefit Shareholders
<p>Alibaba (BABA) has begun the process of listing its shares in Hong Kong in what is known as a second public listing. According to a recent Reuters report, the company has confidentially filed paperwork for its Hong Kong listing, which could happen as soon as the quarter beginning in July.</p>
Hong Kong listing could being a $20 billion windfall for Alibaba
Alibaba (BABA) has begun the process of listing its shares in Hong Kong in what is known as a second public listing. According to a recent Reuters report, the company has confidentially filed paperwork for its Hong Kong listing, which could happen as soon as the quarter beginning in July. Alibaba's first public listing happened in New York in 2014.
Alibaba is expected to raise as much as $20 billion through the listing of its shares in Hong Kong, which would be a massive boost to the company's cash position and afford it more financial flexibility to pursue its goals. Alibaba finished the March quarter with $28.8 billion in its cash reserve.
Article continues below advertisement
Article continues below advertisement
Financial flexibility to boost investment in innovation
Alibaba could use the windfall from the planned Hong Kong listing to invest in more innovation to ensure that it remains competitive with its Chinese e-commerce rivals JD.com (JD) and Pinduoduo (PDD) and with its international e-commerce and cloud rivals Amazon (AMZN) and Microsoft (MSFT). JD and Pinduoduo recorded revenue growth of 21% and 228% YoY (year-over-year), respectively, in the first quarter.
Amid tightening competition for cloud computing dollars, vendors such as Amazon and Microsoft are leveraging AI technologies to make their offerings more attractive. So Alibaba may want to invest in more AI research to boost its cloud business.
Alibaba also repurchases its shares as a way to put money back into the pockets of its shareholders. Last year, the company began repurchasing shares under a program that would see it return $6.0 billion to shareholders in a period of two years. With more funds, Alibaba could easily finance its share repurchase program or even expand it to further benefit shareholders.