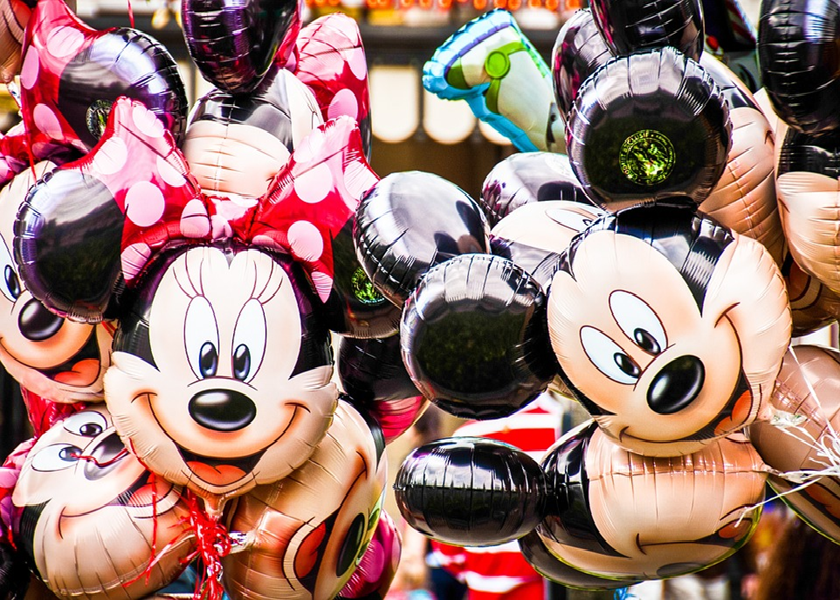 Can Blockbuster Movies Help Boost Disney's Studio Revenues in Q3?
Disney's studio revenues
Walt Disney's (DIS) studio revenue largely depends on the timing and popularity of the movie release and box office collection. Disney's studio revenues declined 15% YoY to $2.1 billion due to a decline in the worldwide theatrical as well as home entertainment distribution business, partially offset by improved growth in TV SVOD distribution.
In the March-ending quarter, Captain Marvel earned $153.4 million in the debut weekend and collected over $1 billion in theatres, but the film still could not earn enough to beat the success of movies such as Black Panther. The lack of a comparable Star Wars title in the current quarter further added to the decline.
Article continues below advertisement
Article continues below advertisement
Hit movies in Q3
After a weak Q2, the studio revenues are expected to shoot up again in Q3 2019 due to Disney's blockbuster hit movie Avengers: Endgame, which has earned $2.74 billion at the box office as of June 17. However, Avengers: Endgame still lagged behind the science fiction film Avatar, which made $2.79 billion in the box office worldwide. Disney now has plans to re-release the movie Avengers: Endgame to beat the Avatar record.
Toy Story 4 is also expected to add to studio revenues, as it opened with a franchise high of $118 million and became the third-biggest debut movie after Avengers: Endgame and Captain Marvel. Disney's Aladdin had the fourth-biggest opening in the US with a $91.5 million debut this year. Interestingly, the first four movies that had the most massive opening weekend were Disney-branded movies.
Box office report
Disney's Buena Vista Pictures has topped the domestic box office with a 34.1% market share, according to Box Office Mojo, leaving behind AT&T's Warner Bros., Comcast's Universal studio, Lionsgate, Sony/Columbia, and Paramount studios, which had market shares of 15.8%, 14.4%, 7.2% and 5.7%, respectively, on a year-to-date basis as of June 16, 2019.