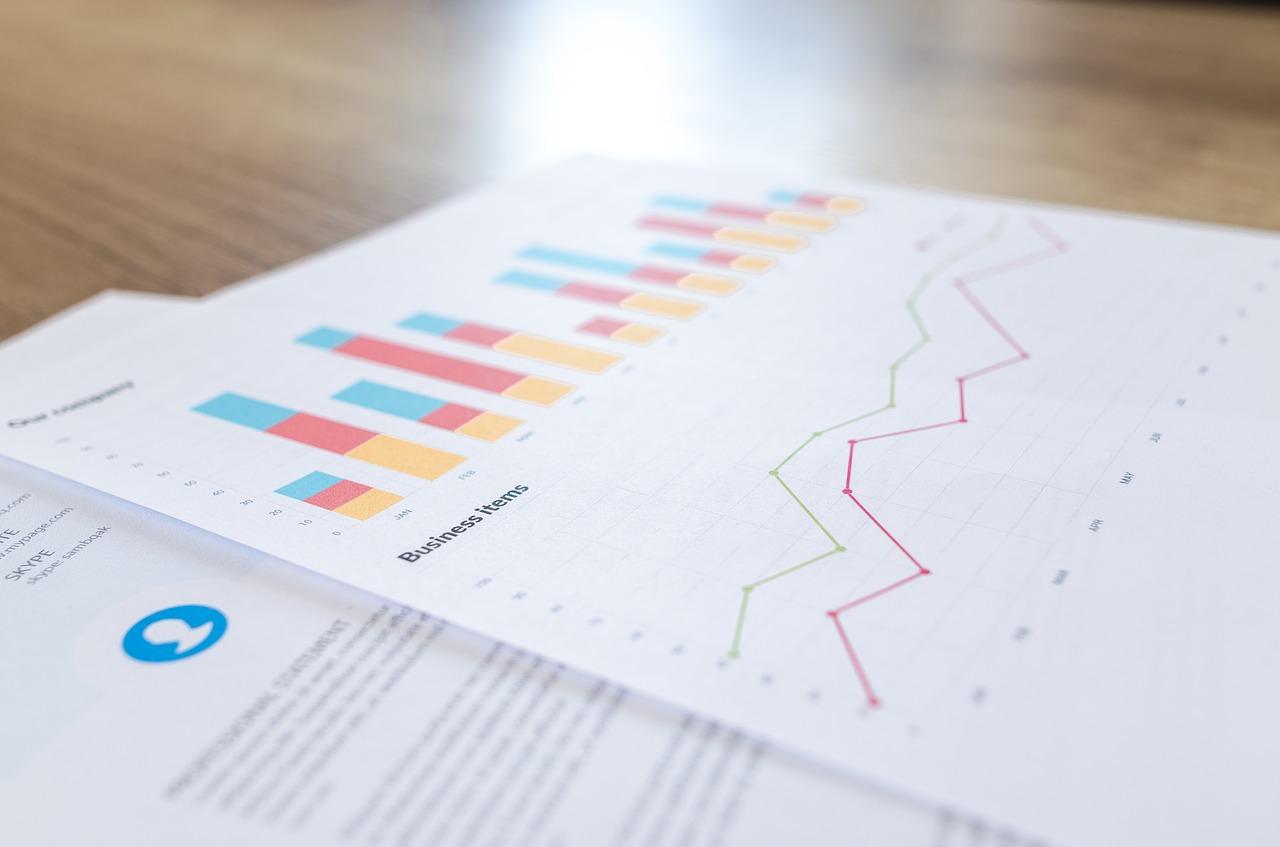 Broadcom Stock Is Technically Stronger than Peers
<p>Broadcom (AVGO) stock gives a glimpse of the health of semiconductor stocks. It moves in tandem with the VanEck Vectors Semiconductor ETF (SMH). Semiconductor stocks rose in the first four months of 2019 over the anticipation of growth in the second half.</p>
Broadcom's stock underperforms the industry
Broadcom (AVGO) stock offers a glimpse of the health of semiconductor stocks. It moves in tandem with the VanEck Vectors Semiconductor ETF (SMH). Semiconductor stocks rose in the first four months of 2019 over the anticipation of growth in the second half. This growth was partially offset in May when the US-China trade war accelerated. The US Federal Reserve promised to lower interest rates to help the economy amid the trade war, which brought some respite in early June.
Article continues below advertisement
Article continues below advertisement
But the weak guidance of Broadcom once again ignited investors' fears about the consequences of the trade war. In this roller coaster ride, Broadcom's stock rose 4.6% YTD, underperforming the SMH and the SPDR S&P 500 ETF Trust, which rose 17.6% and 15.7%, respectively. Broadcom even underperformed its peers STMicroelectronics (STM) and Texas Instruments (TXN), which has risen over 13.5% YTD. Let's look at Broadcom stock's technicals to understand investors' sentiment around the stock.
Moving average
MA (moving average) takes the average of a stock's prices over a certain period to understand in which direction its movement is skewed. When the short-term MA is higher than the long-term MA, it shows technical strength.
Broadcom is trading above its 50-day MA, which is higher than its 200-day MA, indicating technical strength. However, TXN is trading at its 50-day MA, whereas STM is trading below its 50-day MA but above its 200-day MA. Moving averages show that AVGO is performing better than its peers in the short term.
RSI
The RSI (relative strength index) measures the intensity of investor sentiment by looking at the direction in which trading activity is skewed. The RSI is measured on a scale of zero to 100 with less than 30 indicating that the stock is oversold and greater than 70, indicating that the stock is overbought.
AVGO, TXN, and STM all are trading at an RSI of 45 to 50, indicating a normal trading pattern. This shows that the recent earnings did not lead to a sell-off. It seems advisable for investors to hold onto all three stocks, as they have growth potential once the market adjusts to the trade war or the trade war eases.