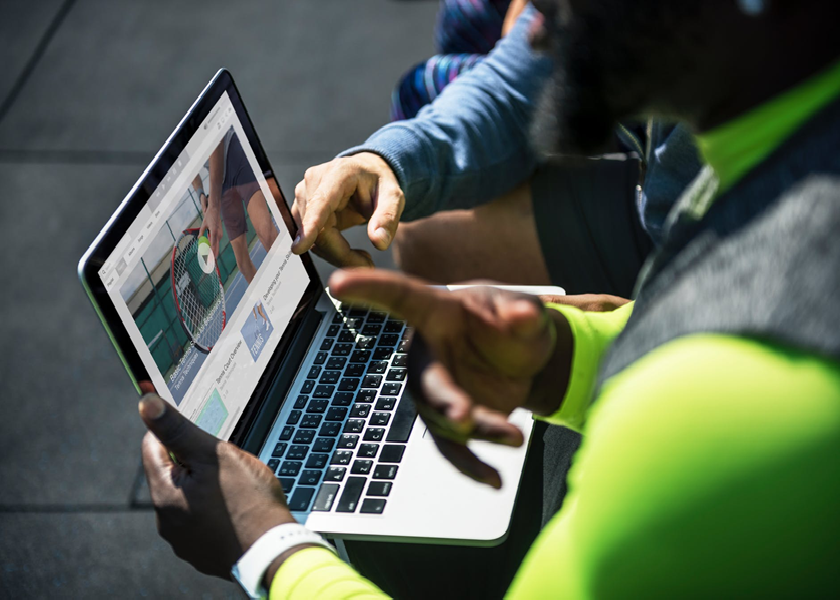 AT&T Scraps Plans for Three-Tier Subscriptions
AT&T's streaming service
AT&T's (T) WarnerMedia unit has reportedly scrapped its plans for three-tier streaming. The product was expected to be unveiled later this year and broadly available by next March.
The Wall Street Journal reports that WarnerMedia will instead provide content from HBO, Cinemax, and Warner Bros. in a single subscription service expected to cost $16–$17 per month. AT&T was initially planning to offer an entry-level option focused on movies, a premium-tier option offering original programming and blockbuster movies, and a third option including both services.
Article continues below advertisement
Article continues below advertisement
AT&T set to compete with rivals
AT&T's streaming service is expected to present stiff competition for established rivals such as Netflix and Amazon, given its premium content. Walt Disney is also launching a streaming service, Disney+, on November 12. In April 2018, Disney launched a sports streaming service, ESPN+, to address its shrinking ESPN subscriber base. Apple is set to launch a streaming product this fall, while Comcast's NBCUniversal and Discovery are set to launch streaming service in 2020.