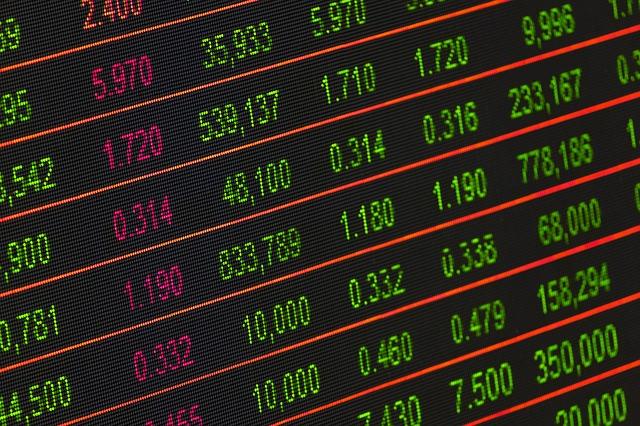 Asian Emerging Markets Follow China's Lead
By Mike Sonnenberg

Jun. 10 2019, Updated 9:26 a.m. ET
Indian indexes gain
Like other Asian peers, Indian indexes also ended the day in the green today. The benchmark S&P BSE Sensex gained 169 points, or 0.43%, to end the day at 39,784.52. Last week, the index had lost 0.25%. The NSE NIFTY 50 surged 0.44% to end the day at 11,922.70. Last week, the NIFTY 50 lost 0.44%.
On Friday, India's reserve bank published a circular pertaining to new norms to recognize non-performing assets. The new norms are expected to force banks to recognize non-performing assets early. India's banking sector is battling a bad loan crisis.
Article continues below advertisement
India-focused ETFs
On Friday, the WisdomTree India Earnings ETF (EPI) stayed almost steady on the NYSE Arca. Last week, the ETF lost 0.64%. The iShares MSCI India ETF (INDA) gained 0.31% on Friday. However, the ETF fell 0.47% through last week. The iShares India 50 ETF (INDY) gained 0.23% on Friday but lost 0.69% in the last week.
Other markets and ETFs
Taiwan's TSEC Weighted Index was one of the biggest gainers today. The index surged 1.51%. The index opened higher and maintained upward momentum after its early morning fall. The iShares MSCI Taiwan ETF (EWT), which invests in Taiwanese equities, gained 0.72% on Friday and 1.2% throughout the previous week.
Indonesia's Jakarta Composite Index started trading today after the nine-day Ramadan holiday. The index gained 1.3% today. The iShares MSCI Indonesia ETF (EIDO), which invests in Indonesian equities, gained 0.71% on Friday as well as the entire previous week.