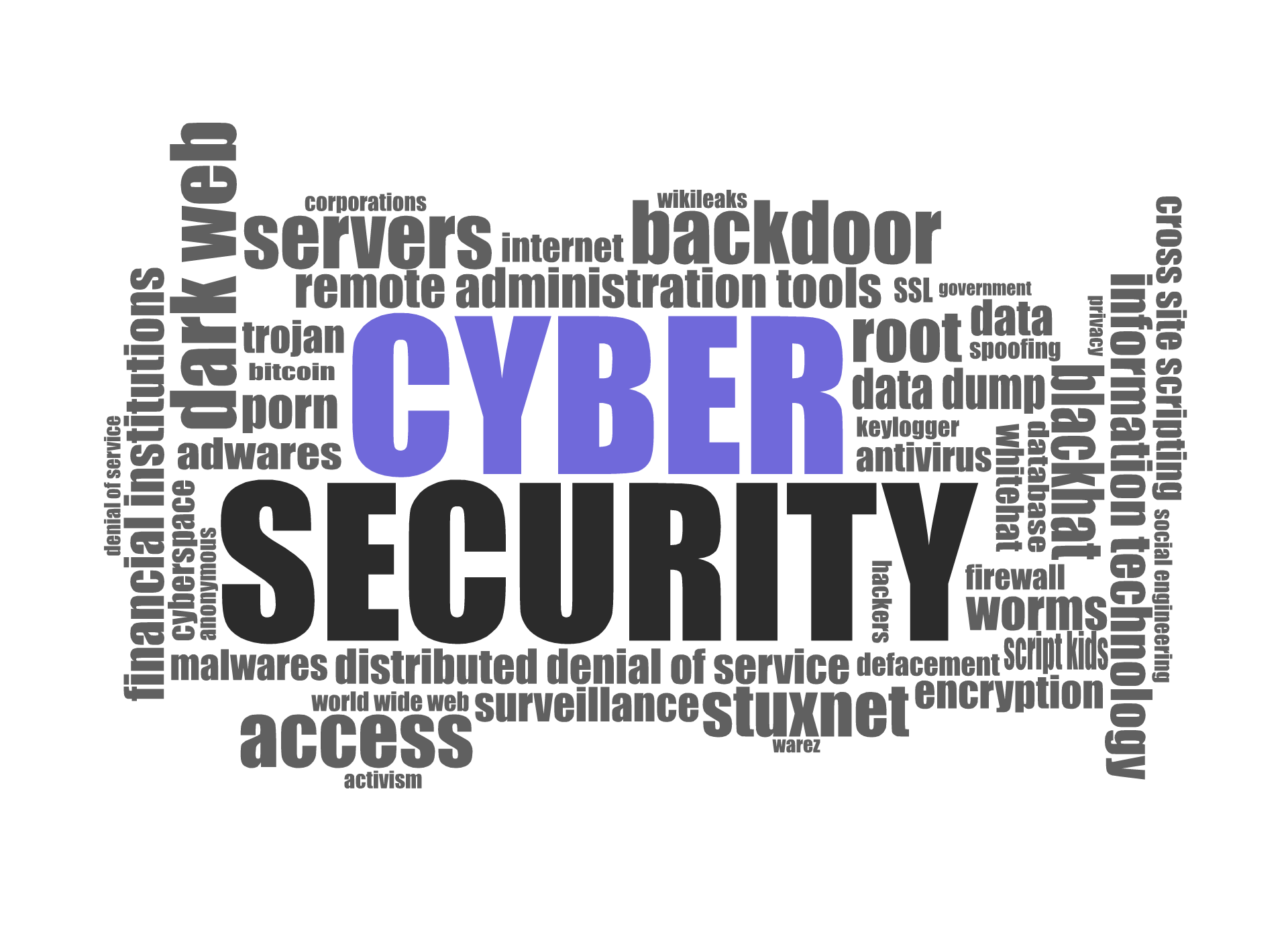 A Look at Fortinet's Total Addressable Market
<p>Fortinet (FTNT) is one of the largest players in the cybersecurity space.</p>
Fortinet is a leader in the cybersecurity space
Fortinet (FTNT) is one of the largest players in the cybersecurity space. It has a market capitalization of $12.9 billion. Fortinet sales in fiscal 2018 were $1.8 billion, which means that the stock is trading at 7x 2018 sales. Fortinet has served over 400,000 customers to date, including 90.0% of the companies in the S&P 100. It has over 600 global patents and claims to be the only standalone cybersecurity vendor among those in the S&P 500.
Article continues below advertisement
Article continues below advertisement
Fortinet is a market leader in Firewall, UTM (unified threat management), and VPN verticals. According to market research firm IDC, Fortinet has a market share of 13.1% in these markets. It is below Palo Alto Networks' (PANW) share of 17.2% but above that of Cisco (CSCO) and CheckPoint (CHKP), which stand at 12.9% and 12.3%, respectively.
TAM of $105 billion
Fortinet has valued its total addressable market at $105 billion. It has valued the Cloud Security segment at $9 billion, the Network Security segment at $18 billion, the IoT (Internet of Things) security segment at $19 billion, and the Infrastructure Security segment at $59 billion.
In enterprise, Fortinet has claimed the second largest cybersecurity service provider. The company has identified new opportunities in SD-WAN (software defined wireless area network), hybrid cloud, and multi-cloud verticals as well as in the IoT space. Fortinet recently announced that its multi-cloud security solutions have been adopted extensively to improve enterprise cloud security.
The TAM provides an opportunity for Fortinet to gain market share and drive long-term revenue growth.