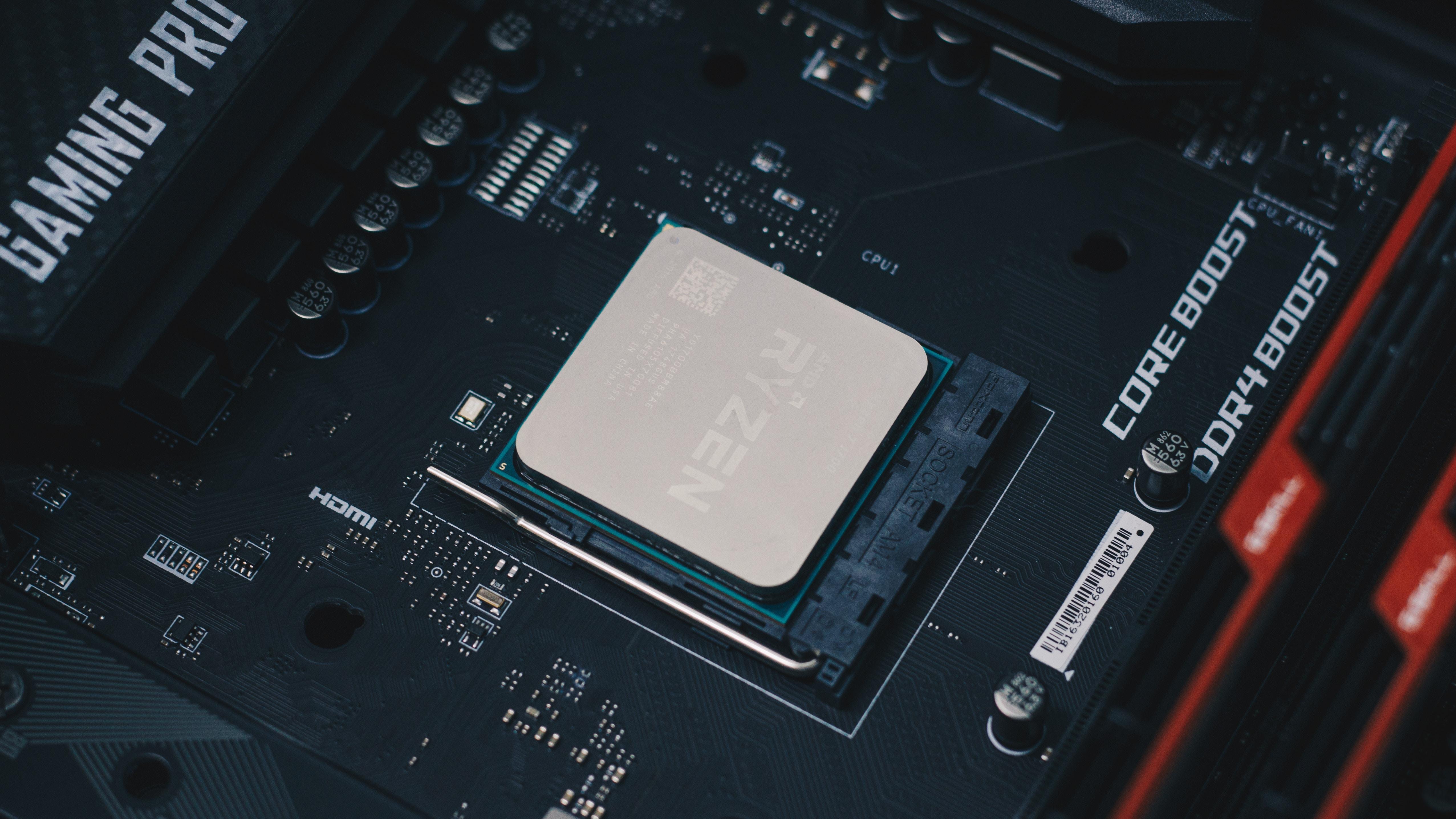 7 nm Ryzen CPUs Change AMD's 50-Year History with Intel
AMD and Intel go way back
Advanced Micro Devices (AMD) and Intel (INTC) have both been operating in the semiconductor industry for the last 50 years. Never once in these 50 years did AMD's CPUs (central processing unit) beat Intel's CPUs in terms of single-threaded performance. In fact, an Anandtech article from 2011 showed that Intel's CPUs were 40%–50% faster than AMD's CPUs in single-threaded tasks.
Even when AMD launched its Ryzen CPUs based on its first-generation Zen architecture in early 2017, they underperformed Intel's CPUs in terms of single-threaded performance. However, Ryzen delivered better price-to-performance and offered competitive multithreaded performance by adding more cores, helping AMD to increase its x86 PC and notebook CPU market shares to 17.1% and 13.1%, respectively, in the first quarter, according to data from Mercury Research.
Article continues below advertisement
Article continues below advertisement
What's the big deal with AMD's 7 nm node?
On May 28, AMD released its second-generation Zen 2 architecture based on TSMC's 7 nm (nanometer) node. AMD claims that the Zen 2 architecture delivered a 15% improvement in instructions per clock from the Zen 1 architecture. A nanometer is a measurement that reflects the size of the transistors that go inside a chip. The smaller the transistors are, the less power they consume and the more transistors can fit inside a single die, improving its performance and power efficiency.
After two generations of Ryzen CPUs, AMD finally achieved a milestone in single-threaded performance with its 7 nm Ryzen. At Computex 2019, AMD claimed that its Ryzen 3800X beat Intel's Core 9700X by 3% in single-threaded performance and by 28% in multithreaded performance for half the price.
Many analysts expect the above performance advantage to help AMD gain PC CPU market share from Intel. This optimism around the Ryzen CPUs sent AMD stock up 12% on May 28.
On June 10 at E3, AMD will unveil its 7 nm Navi GPUs (graphics processing unit), which will help it reduce the technology gap with GPU leader NVIDIA. It remains to be seen whether Navi can impress investors like Ryzen did.