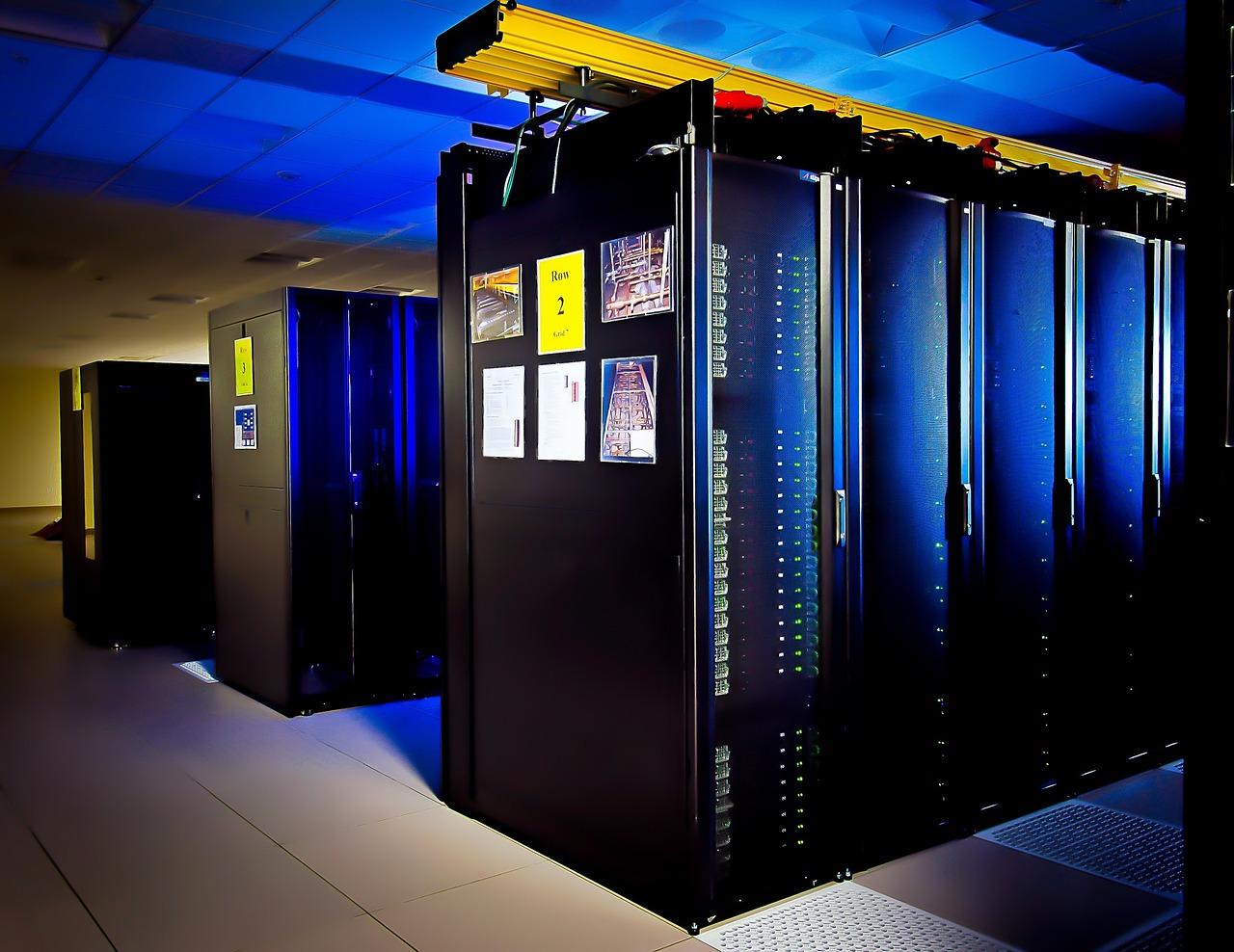 AMD Wins Order for World's Fastest Supercomputer
AMD's supercomputer deal
On May 8, Advanced Micro Devices (AMD) stock rose as high as 4.8% as the company secured an order to power the "Frontier" supercomputer, which could become the world's fastest supercomputer. Securing a supercomputer deal marks a milestone for AMD, as it's trying to make its mark in the data center space.
The fact that AMD's data center CPUs (central processing units) and GPUs (graphics processing units) satisfied the government's due diligence gives an assurance of the processors' performance and AMD's future roadmap. The company can use the Frontier win to sell its products to enterprise and data center customers.
Article continues below advertisement
Article continues below advertisement
About the $600 million deal
The Department of Energy has selected Cray and AMD to build "Frontier," a new supercomputer at Oak Ridge National Laboratory. Frontier is expected to overtake the current world's fastest supercomputer "Summit," which is powered by Intel Xeon + Nvidia Tegra. Frontier is expected to deliver a performance of 1.5 exaflops (or 1,500 petaflops), more than seven times Summit's performance of 122 petaflops (floating point operations per second).
Each blade of Frontier will consist of AMD's custom single-socket EPYC CPU and four Radeon Instinct GPUs, all connected using AMD's Infinity Fabric. These blades will be housed in 100 Shasta cabinets supplied by Cray. The US Department of Energy will give Cray and AMD about $500 million for the hardware and $100 million to develop any specialized hardware for the system.
Frontier is expected to be delivered in late 2021 and commissioned in early 2022. As AMD has time until 2021, it could supply custom EPYC CPUs built on next-generation 7-nm+ (nanometer) Zen 3 or maybe Zen 4. The company might use some portion of the additional $100 million funding to develop Radeon Instinct GPU and a robust software ecosystem ROCM (Radeon Open Compute Platform) that can support AI and advanced modeling programming and development.
A strong software ecosystem will help AMD compete with NVIDIA's mature CUDA platform, which it has been building for ten years. NVIDIA's GPUs power 127 of the Top 500 Supercomputers of the world.
Overall, the Frontier deal will give AMD's data center business a boost and open up the door for more such supercomputing deals.
Check out all the data we have added to our quote pages. Now you can get a valuation snapshot, earnings and revenue estimates, and historical data as well as dividend info. Take a look!