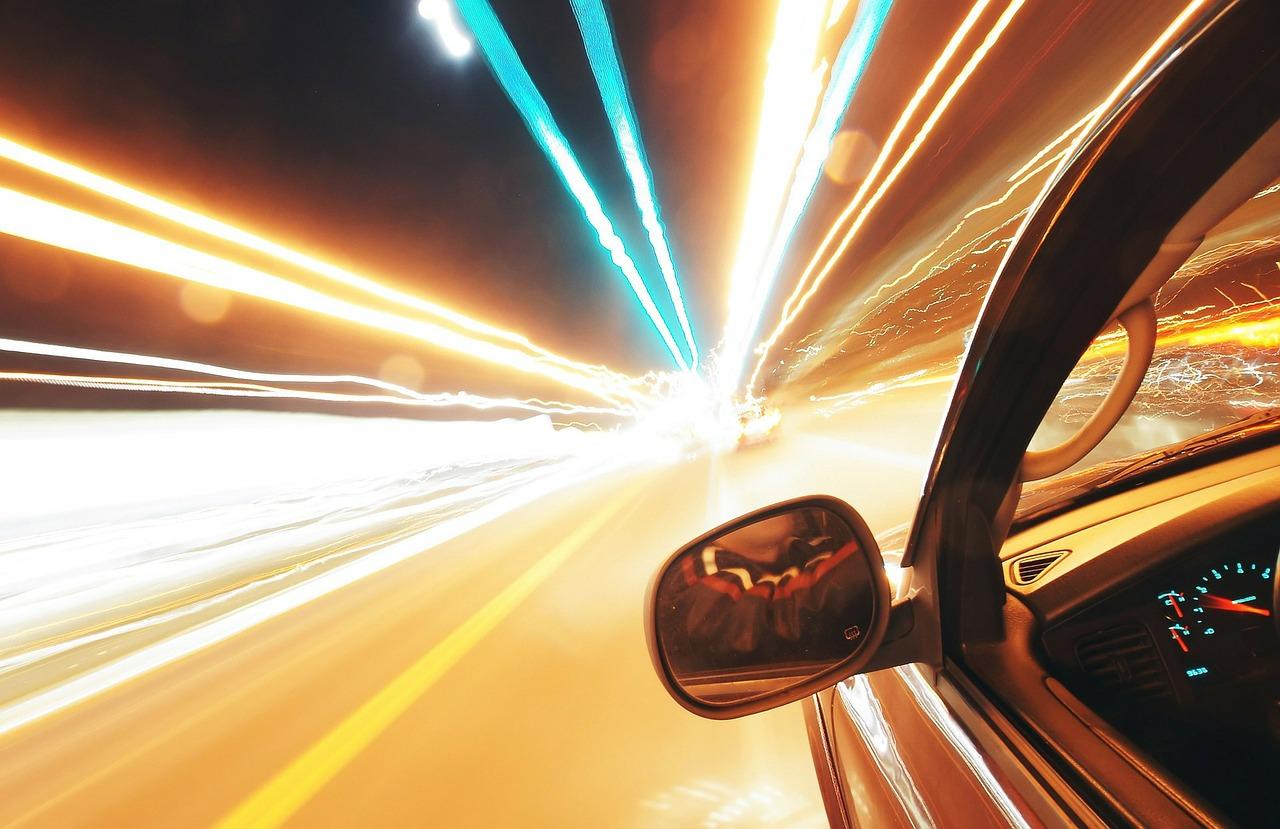 What's NVIDIA's Go-to-Market Strategy for Autonomous Vehicles?
NVIDIA's go-to-market strategy in automotive
NVIDIA (NVDA) is a leading discrete GPU (graphics processing unit) provider and is expanding its customer base by identifying new verticals where its GPU-accelerated computing platform can make a difference. Its go-to-market strategy starts with creating a market for its GPUs and then accelerating the adoption of its solutions.
The company first identifies the industry verticals in which it wants to enter, identifies the domain within the industry, works with industry leaders to understand the pain points, and then accelerates certain applications to resolve those pain points.
Article continues below advertisement
Cars
At the 2019 Investor Day, Robert Csongor, NVIDIA's vice president and general manager of the Automotive business, stated that the company entered the autonomous driving domain with an aim to reduce the number of car accidents and the rising death toll from these accidents. Autonomous vehicles are divided into five levels with level five being a fully autonomous vehicle that can drive without human intervention.
NVIDIA is working with Volvo on Level 2+ autonomous vehicles that have the capability of supervised self-driving. It is working with Daimler on robo-taxis, which have Level 4 autonomy, and Toyota (TM) for Level 5 autonomy.
NVIDIA expands autonomous vehicle markets beyond cars
Now that NVIDIA has entered the autonomous driving market, it has moved to accelerate its adoption within other domains of the automotive industry. Its automotive vehicle market is expanding beyond cars to include trucks, mobility services like robo-taxis, and commercial vehicles like forklifts, earthmovers, delivery bots, and tractors. Thus NVIDIA's automotive opportunity will likely increase in the future.
Check out all the data we have added to our quote pages. Now you can get a valuation snapshot, earnings and revenue estimates, and historical data as well as dividend info. Take a look!