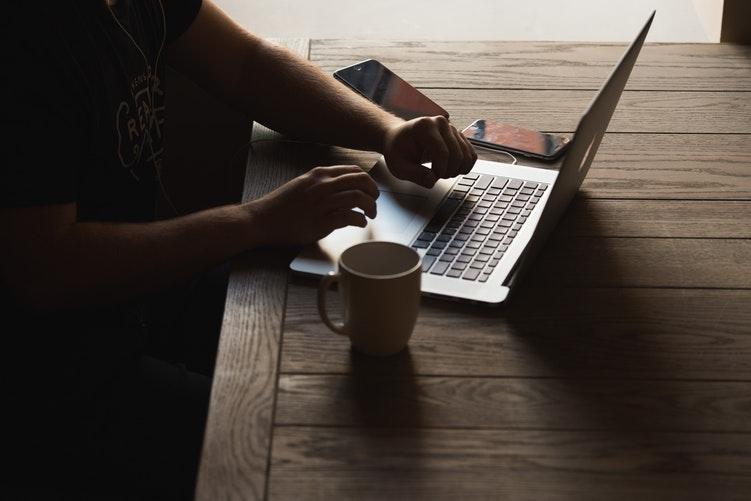 What Does 5G Have to Do with Zynga's Business?
By Neha Gupta

Apr. 8 2019, Published 3:18 p.m. ET
Mobiles games market to see a boost from 5G connectivity
Zynga (ZNGA) is banking on 5G technology to enhance its growth potential. Zynga creates games that can be played on a variety of platforms, from personal computers to consoles to mobile devices.
For its mobile games business in particular, Zynga sees a bright future via the transition to 5G connectivity. Zynga's CEO, Frank Gibeau, told CNBC in March that 5G tops the list of catalysts that could boost the mobile gaming industry. The executive cited the low latency of 5G networks, saying it would drive innovation in mobile game development and would improve the experience for players.
Article continues below advertisement
Total of 1.5 billion 5G subscribers by 2024
The rollout of 5G networks is still in the early stages. In the United States, for instance, Verizon (VZ) and AT&T (T) have launched 5G services in a handful of cities and are planning to expand the rollout further as 5G phones come to market. T-Mobile (TMUS) and Sprint (S) are also underway with 5G network deployment plans.
Operators in Japan, South Korea, and Europe are also working on 5G deployment plans. According to a study from Ericsson, 5G connectivity is drawing stronger consumer interest than previous generations of mobile technologies. The study predicts there will be 1.5 billion 5G subscribers by 2024 from ~500 million in 2022.
Over $90 billion in the mobile games market by 2021
Even ahead of 5G's going mainstream, the mobile games market is continuing to expand. According to Newzoo estimates, the global market reached $63.2 billion in 2018 and is on track to reach $90.5 billion by 2021.