How NVIDIA Increased Data Center Revenue Ninefold in Three Years
NVIDIA's data center business rose from just $340 million in 2015 to $3 billion in 2018.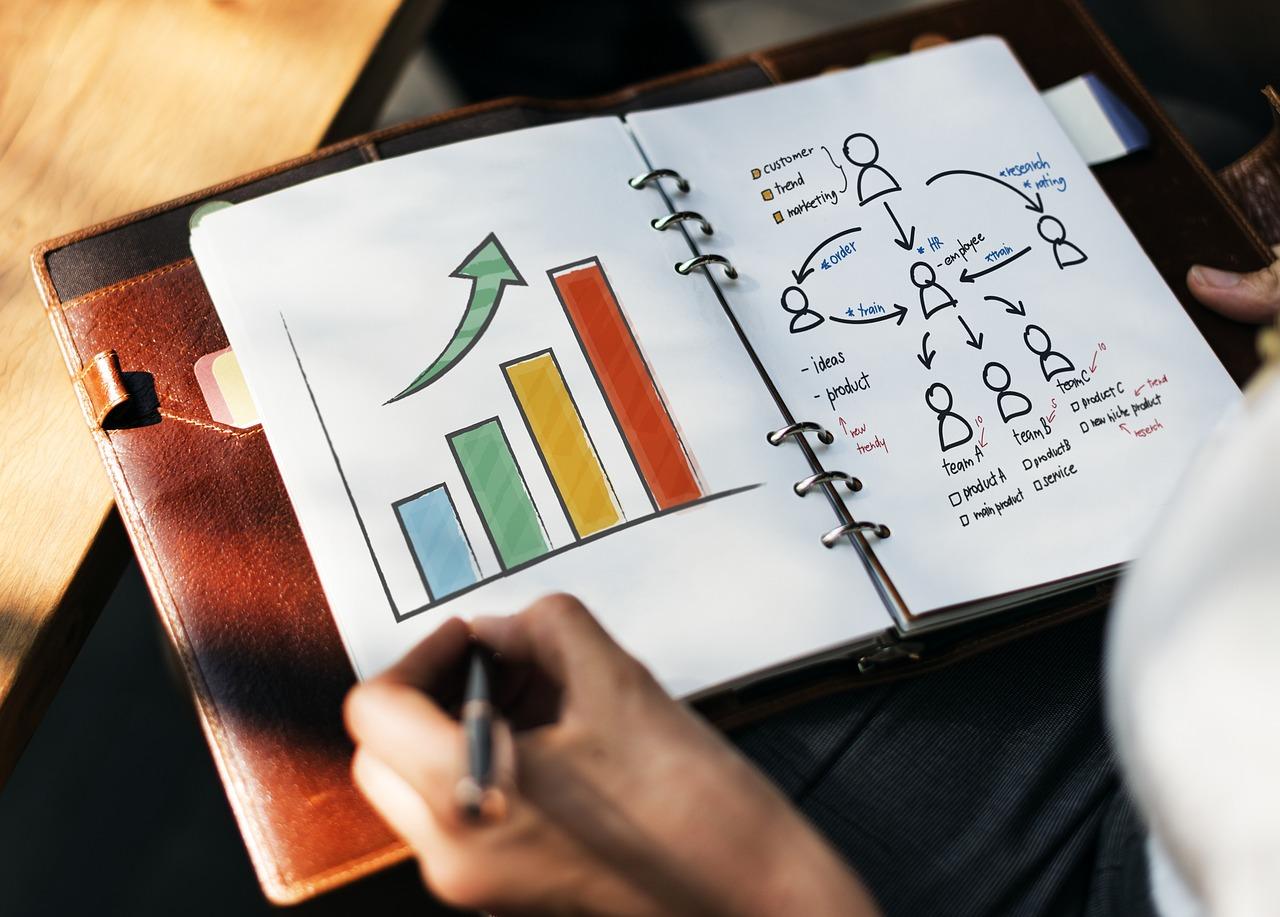 NVIDIA's data center business
NVIDIA (NVDA) is a well-known name in the gaming and data center markets. Gaming is its biggest business, whereas data center is its fastest-growing business. Its data center business rose almost nine-fold from just $340 million in 2015 to $3 billion in 2018. This growth was driven by an increasing number of applications using its GPUs (graphics processing units). NVIDIA is a leader in deep learning and is slowly gaining traction in inference, where CPUs (central processing units) dominated.
Article continues below advertisement
Article continues below advertisement
At the 2019 Investor Day, NVIDIA's CEO, Jensen Huang, stated that the company moved from an accelerator company, which accelerates a particular function, to an accelerated computing platform, which accelerates a domain of applications. He compared its platform to Intel's x86 CPU (central processing). Just like x86 can run all types of software, NVIDIA's GPU can accelerate all types of applications and domains.
NVIDIA's value proposition
During the 2019 Investor Day, NVIDIA's executive vice president of Worldwide Field Operations, Jay Puri, talked about the company's go-to-market strategy and the value proposition, which has been driving its data center sales. He explained that NVIDIA's GPUs speed up computing by 25x for an HPC (high-performance computing) workload and even 100x for an AI (artificial intelligence) training workload as compared to CPUs. NVIDIA's GPUs deliver such performance while reducing the server count from 5,000 to just 200 and in some cases less than 50.
A lower server count reduces the space and power requirement to keep servers, reducing total cost of ownership by more than 80% for all types of AI and HPC workloads. Such high-value propositions are expanding NVIDIA's data center customer base beyond hyperscalers and HPCs to enterprises as more companies use AI and data science.
Check out all the data we have added to our quote pages. Now you can get a valuation snapshot, earnings and revenue estimates, and historical data as well as dividend info. Take a look!