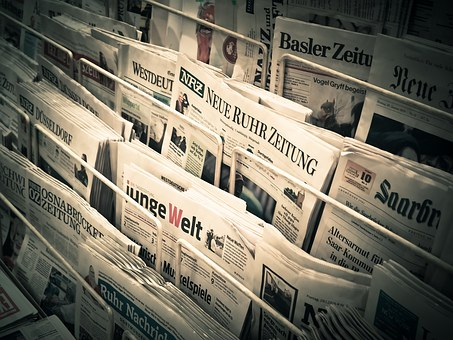 PPG Launches Powercron 160 Electrocoat in North America
PPG Industries launches a new product
On March 12, PPG Industries (PPG) announced the launch of its Powercron 160 electrocoat in North America. The Powercron 160 electrocoat is a next-generation epoxy coating. The new product offers a high film build and has a low volatile organic compound (VOC) content.
The Powercron 160 electrocoat uses proprietary chemistry, which enables high film builds. The coating is targeted to meet automotive and heavy-duty equipment manufacturers and other metal finishers' requirements. Jim Gezo, PPG's Substrate Protection Systems product manager for Industrial Coatings, said, "While other anionic e-coat products are limited to specific pretreatments and substrates, PPG Powercron 160 e-coat enables coaters to provide corrosion performance over multiple pretreatments and on high-profile substrates. The unique chemistry also allows these performance enhancements to be executed with a product that is lower in VOC content than other anionic technologies."
Article continues below advertisement
Stock price updates
PPG Industries' stock price rose 0.4% and closed at $110.03 for the week ending March 15. The gains caused PPG Industries stock to trade 4.6% above its 100-day moving average price of $105.24, which indicates the positive trend in the stock. The company's 14-day relative strength index is at 53, which indicates that the stock isn't overbought or oversold.
On a year-to-date basis, PPG Industries stock has risen ~8.7%. Sherwin-Williams (SHW) and Axalta (AXTA) have risen 10.6% and 13.5%, respectively, while RPM International (RPM) has fallen 1.9%.
Investors could hold PPG Industries indirectly by investing in the Guggenheim S&P 500 Equal Weight Materials ETF (RTM). RTM rose 1.1% during the week. RTM has invested 4.0% of its portfolio in PPG Industries as of March 15.