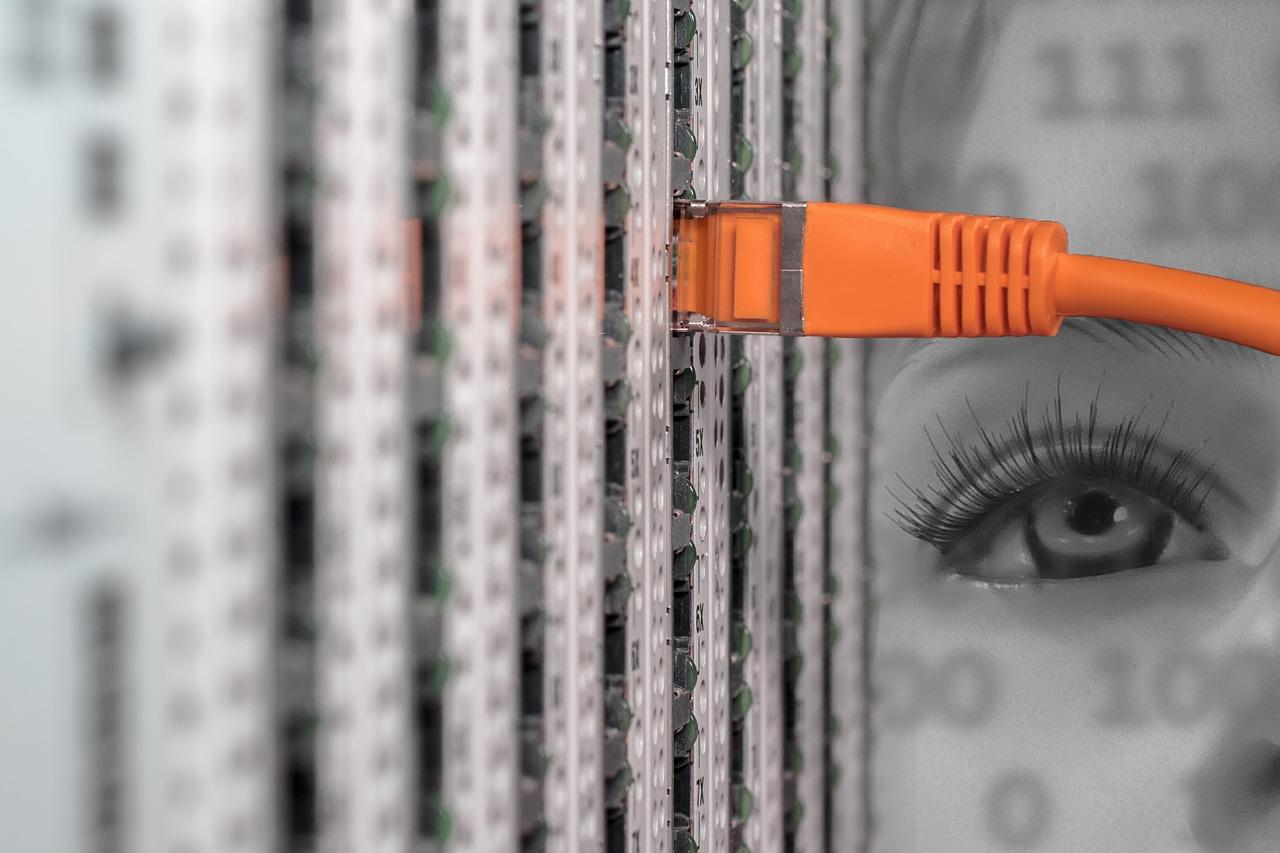 NVIDIA Announces Acquisition of Mellanox for $6.8 Billion
By Puja Tayal

Mar. 11 2019, Published 2:53 p.m. ET
NVIDIA-Mellanox deal
Things are heating up in the semiconductor M&A (mergers and acquisitions) space, and this time, Israel-based big data connectivity company Mellanox (MLNX) is the target.
On March 10, Reuters, referring to financial news website Calcalist, reported a rumor that NVIDIA (NVDA) had placed a bid of more than $7 billion on Mellanox. On March 11, NVIDIA announced its acquisition of Mellanox for $6.8 billion, or $125 per Mellanox share, representing a premium of 14% to Mellanox's March 8 close.
NVIDIA's and Mellanox's stocks rose 2.7% and 8.37%, respectively, in the early trading session on March 11. The above deal marks NVIDIA's biggest acquisition to date.
Article continues below advertisement
Other contenders for Mellanox 
NVIDIA's offer of $6.8 billion was higher than Intel's (INTC) rumored bid of $5.5 billion–$5.6 billion in January. However, a Tom's Hardware article stated that a deal between Intel and Mellanox was unlikely, as it wouldn't pass through regulators. The article stated that Intel already had a large presence in the InfiniBand market thanks to its $125 million acquisition of QLogic's intellectual property in 2012. Mellanox is the only large-scale competitor left in this market. If Intel were to acquire Mellanox, it would become a dominant player, which could hurt the competition.
However, there's no competitive issue between NVIDIA and Mellanox. Hence, the deal may not face any regulatory issues. Apart from NVIDIA, Xilinx (XLNX) and Microsoft (MSFT) were also rumored to have bid on Mellanox. XLNX and MSFT stocks rose 1.23% and 1.46%, respectively, in today's early trading session. All these offers came after Mellanox put itself up for sale on October 25, 2018.
Mellanox stock soars on takeover bids
In an M&A, the stock of the target company increases, as the acquiring company offers a premium to the target company. Since October 25, 2018, Mellanox stock has soared 66%, and its market cap has shot up from $3.5 billion to $5.9 billion.
Next, we'll see what makes Mellanox a hot acquisition target.