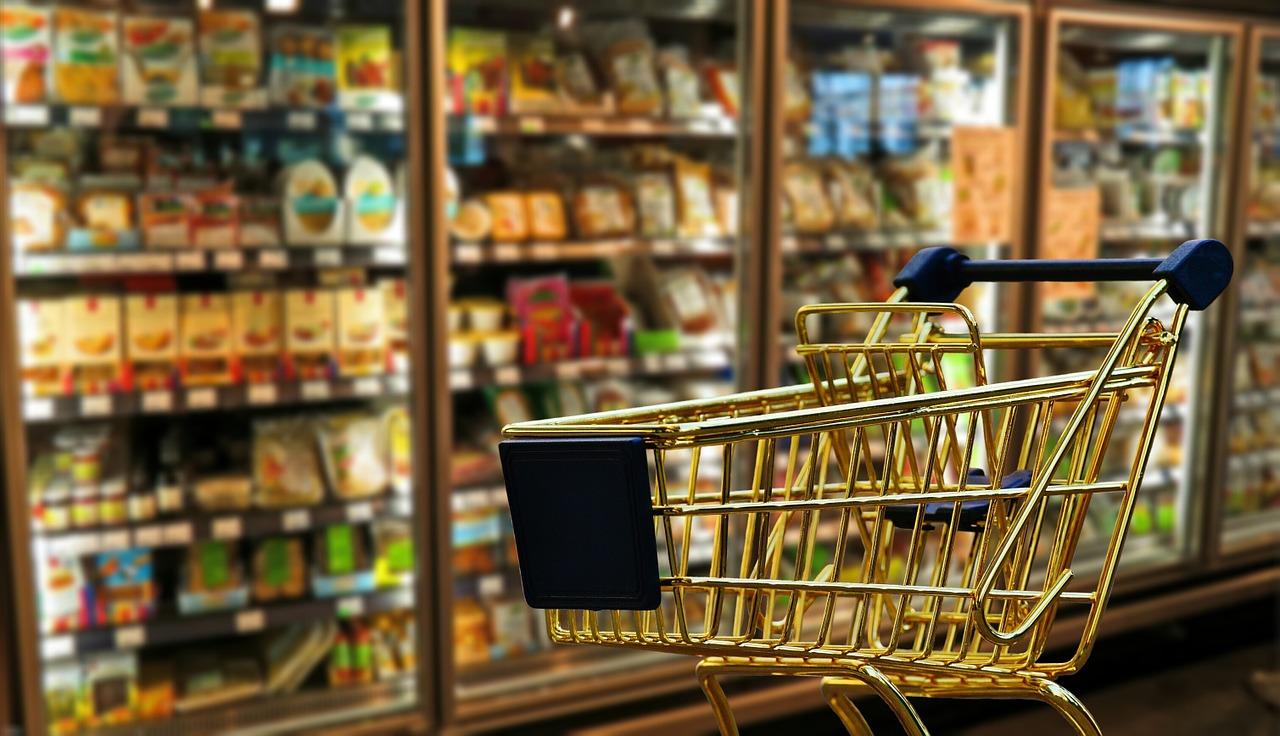 Why WMT, COST, and TGT Could Outperform the Market in 2019
By Amit Singh

Jan. 25 2019, Updated 1:10 p.m. ET
Momentum likely to continue
Walmart (WMT), Target (TGT), and Costco (COST) saw impressive sales performances in 2018. These big-box retailers managed to report strong comps in the period despite facing heightened competition from Amazon (AMZN) thanks to exceptional traffic growth. Target and Walmart reported their best comps in a decade in the period. Meanwhile, Costco continued to generate industry-leading comps growth.
Going forward, we expect Walmart and Target to continue to drive traffic through the expansion of their digital fulfillment options. Meanwhile, Costco's value proposition is expected to support its comps growth rate in 2019.
Article continues below advertisement
Despite their stellar performances on the sales front, retail (XRT) stocks' sentiments had turned grim by the end of 2018, which erased a significant amount of the market caps of these top three retailers. Investors shunned retailers amid margin concerns. Heightened price competition and investments in growth came at the cost of margins, which didn't sit well with investors.
However, Walmart, Costco, and Target could post improved operating incomes in 2019 driven by sustained comps growth, cost savings, and better margins from e-commerce sales. Their continued investments in price, the expansion of their digital offerings, merchandising, and supply-chain reinvestments are expected to drive their financials in 2019.
Stock performance
Target, Walmart, and Costco stock started the year on a positive note. Shares of Target and Walmart are up 6.8% and 5.6%, respectively, this year as of January 24. They've generated slightly better returns than the S&P 500 Index, which is up 5.4% as of January 24. Meanwhile, Costco stock is up 3.2%.