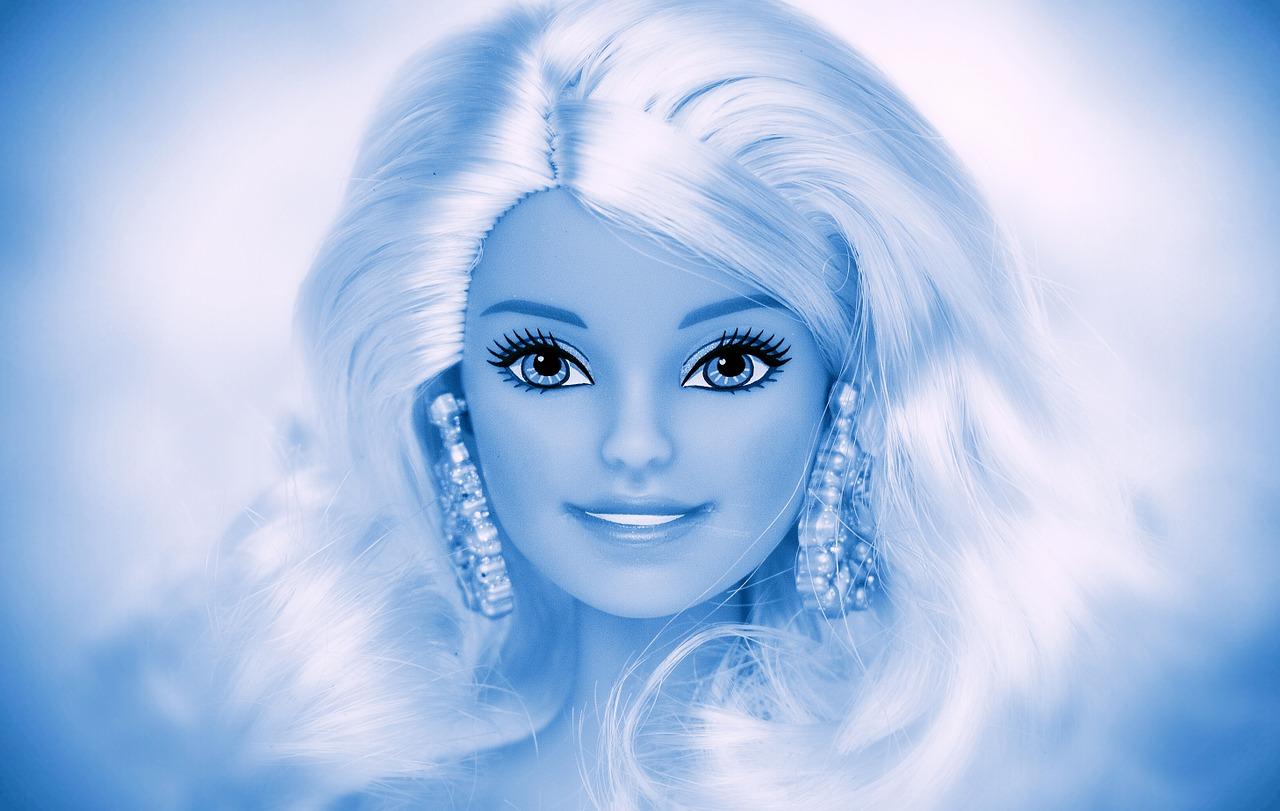 Mattel Collaborates with Warner Bros. to Produce a Barbie Movie
Stock rose 4.7%
Mattel's (MAT) movie studio has collaborated with Warner Bros. to make a live-action Barbie movie. Barbie is Mattel's most-beloved franchise. Barbie has been a favorite among young girls for over six decades.
There wasn't any word about the production budget or the tentative release date. Margot Robbie, best known for playing Harley Quinn in the DC movies, will play Barbie. Mattel stock rose 4.7% on January 8 and closed at $11.74. So far in January, the stock has gained 17.5% due to the broader market recovery. In 2018, Mattel stock fell 35%.
Article continues below advertisement
Last year was a tough for Mattel due to the liquidation of Toys "R" Us. Continued weakness in some of Mattel's brands like Fisher-Price, American Girl, and Thomas & Friends also added to its woes. However, Barbie and Hot Wheels sales were strong. For the first three quarters, worldwide Barbie sales rose 15%, while Hot Wheels registered 6% growth.
Mattel's movie plans
In September, Mattel created its movie division, Mattel Films, to develop content based on its vast intellectual property. The movie division is headed by the movie producer, Robbie Brenner. Brenner's works include Dallas Buyers Club, Mirror Mirror, and Safe Haven.
Making movies can be a money spinner if we look at Walt Disney (DIS) or Hasbro's (HAS) business approach. In terms of creating a cash cow from a certain franchise, nothing beats Walt Disney. The media conglomerate struck gold with its Marvel Cinematic Universe films and Star Wars latest Trilogy and spin-offs. Live action films on Disney princesses have done really well at the box office. A huge box office win boosts related merchandise sales.
The Transformers movie franchise has been successful for the Hasbro-Paramount coalition. However, the last movie in the Transformers series was a disaster. Transformers: The Last Knight earned about $600 million—the lowest tally in the franchise. The recently released Transformers spin-off Bumblebee has mainly received positive reviews. So far, the movie has generated $290.6 million globally, according to Box Office Mojo.
The stakes are high for Mattel's live-action Barbie movie. The company is trying to make a turnaround.