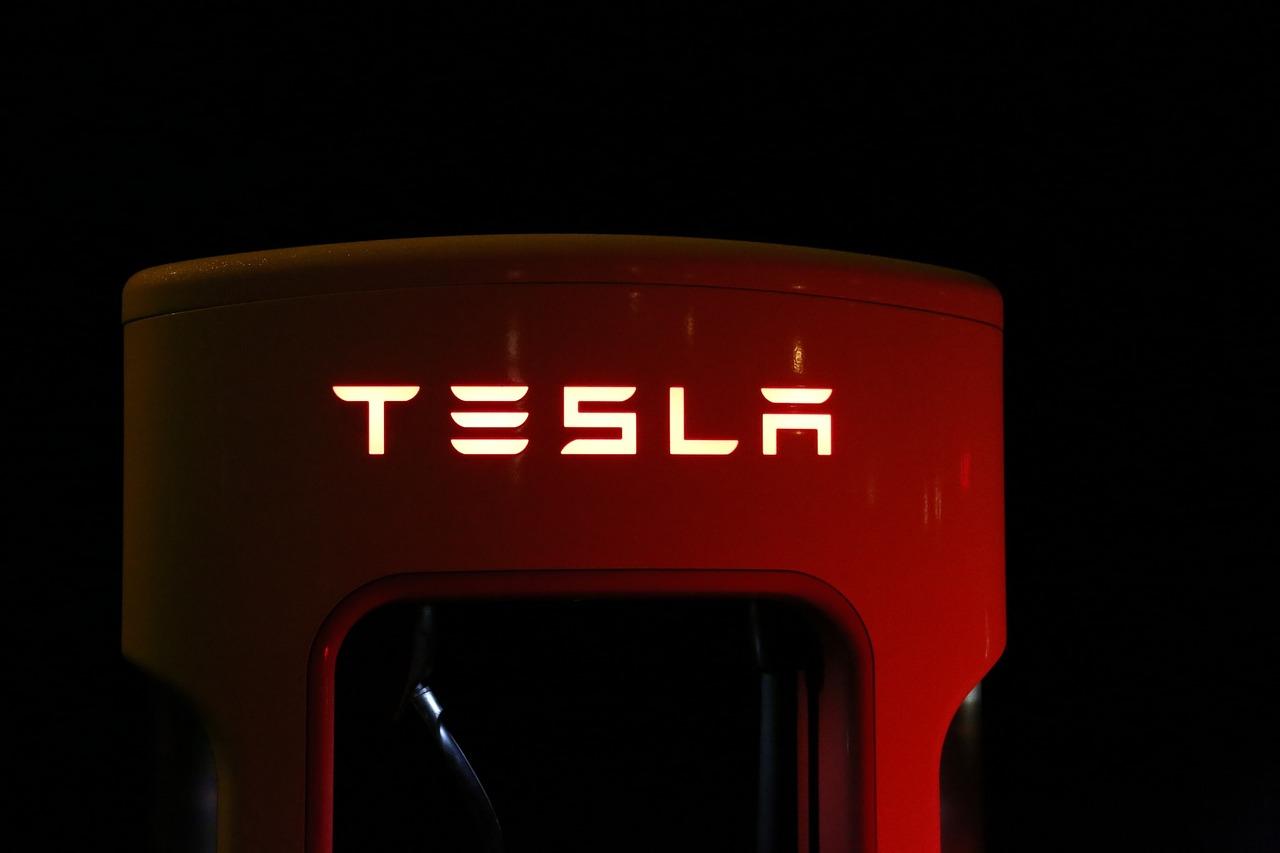 Elon Musk's Big Announcement on Tesla: All You Need to Know
By Jitendra Parashar

Jan. 18 2019, Updated 8:08 a.m. ET
Tesla
This morning, Tesla (TSLA) made a big announcement that is likely to make its stock highly volatile today and in the next few days as well. The company's CEO, Elon Musk, announced that Tesla needs to cut its workforce by 7% to be able to deliver a low-cost variant of its Model 3 and survive at the same time.
Article continues below advertisement
Big announcement by Elon Musk
In a post on Tesla's official blog, Musk said, "we unfortunately, have no choice but to reduce full-time employee headcount by approximately 7%." He also highlighted that Tesla's workforce grew by 30% in 2018, which he noted "is more than we can support." Musk also added that Tesla wants to "retain only the most critical temps and contractors."
In his post, Musk talked about the challenges Tesla faced last year and also acknowledged intense competition from other automakers. Musk also stressed the need for Tesla "to reach more customers who can afford our vehicles."
Tesla pleasantly surprised its investors by reporting profitability in the third quarter of 2018. In his post, Musk also hinted that Tesla would be able to report GAAP (generally accepted accounting principles) profitability again in the fourth quarter. However, Q4 profitability would likely be lower than in the third quarter.
Today, at 6 AM EST, Tesla stock was down by 7.9% in the premarket session. As of January 17, TSLA had gone up by 4.4% month-to-date. By comparison, other US auto companies such as General Motors (GM), Ford (F), Fiat Chrysler (FCAU), NIO (NIO), Toyota (TM), Honda (HMC), and Ferrari (RACE) have surged by 14.4%, 9.3%, 14.9%, 6.9%, 7.6%, and 11.7%, respectively, in January so far. Meanwhile, tech companies NVIDIA (NVDA), Intel (INTC), and Amazon (AMZN) have risen 13.6%, 3.3%, and 12.7%, respectively, while tech giant Apple (AAPL) has gone down by 1.2% month-to-date.