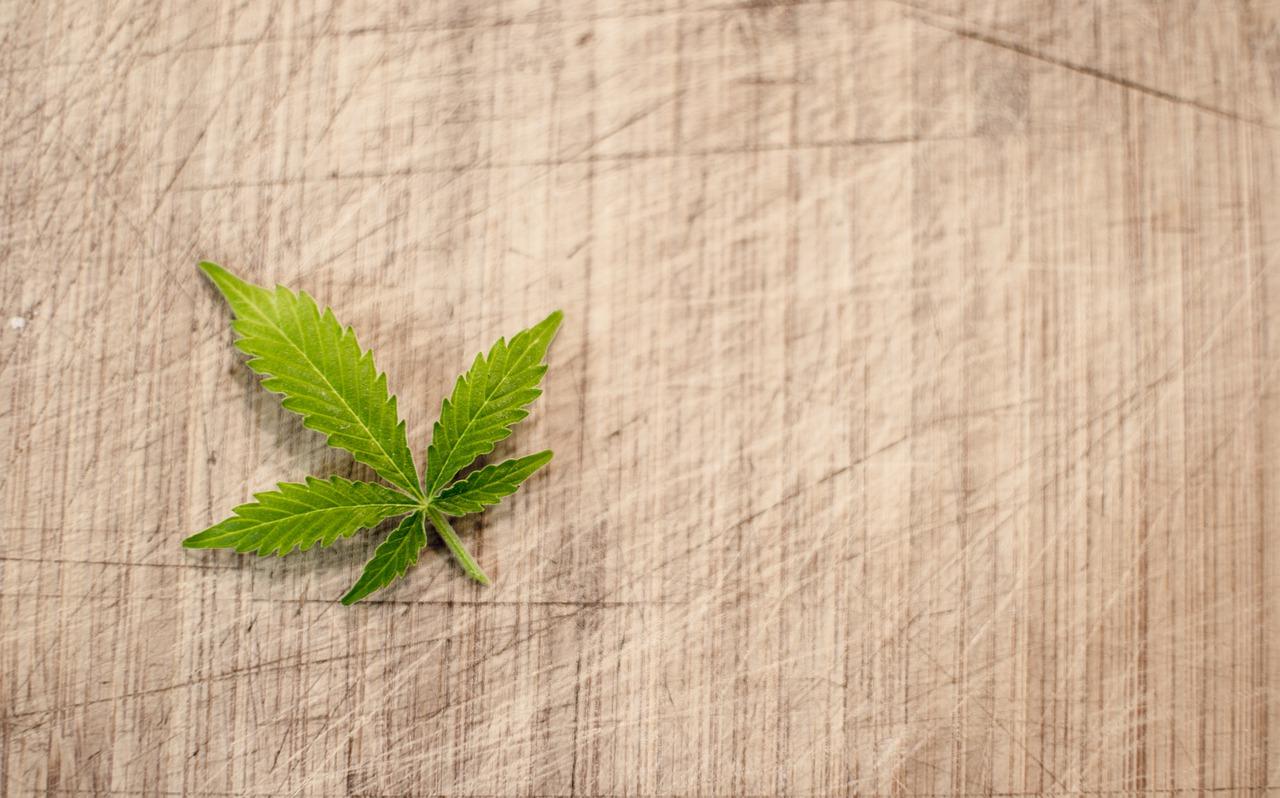 Analysts' January Rating Updates for TLRY, CGC, and ACB
Three major stocks
With a lot of action expected to boost the sentiments of cannabis investors (HMMJ), three major cannabis stocks are off to a positive start in 2019. These three stocks are Tilray (TLRY), which has risen nearly 22% YTD (year-to-date) as of January 16, 2019, Canopy Growth (CGC) (WEED), which has risen more than 40% YTD, and Aurora Cannabis (ACB), which has risen nearly 19% YTD.
Article continues below advertisement
What's driving these stocks?
Tilray recently experienced a jump in its stock price related to comments made by one of its top shareholders, Privateer Holdings, that it would continue to hold the company's shares through the first half of 2019. However, the stock started trading lower after its IPO lockup expired this week.
Canopy Growth has had a strong start this year. The stock rose after Jim Cramer reiterated his stance on the company as "the one" at the beginning of this year. On January 9, the company also received a coverage initiation from Piper Jaffray, which rated it as "overweight." More recently, Constellation Brands gave its outlook on the cannabis industry and Canopy Growth, which strengthened the stock's momentum. Read Canopy Growth: Notes from Constellation Brands' Earnings to learn more.
Aurora Cannabis, on the other hand, has seen no such big splashes, but it's continued its investments this year. On January 14, the company announced its acquisition of Whistler Medical Marijuana.
Given this backdrop, let's look at what analysts recommend for these stocks and their prices going forward.