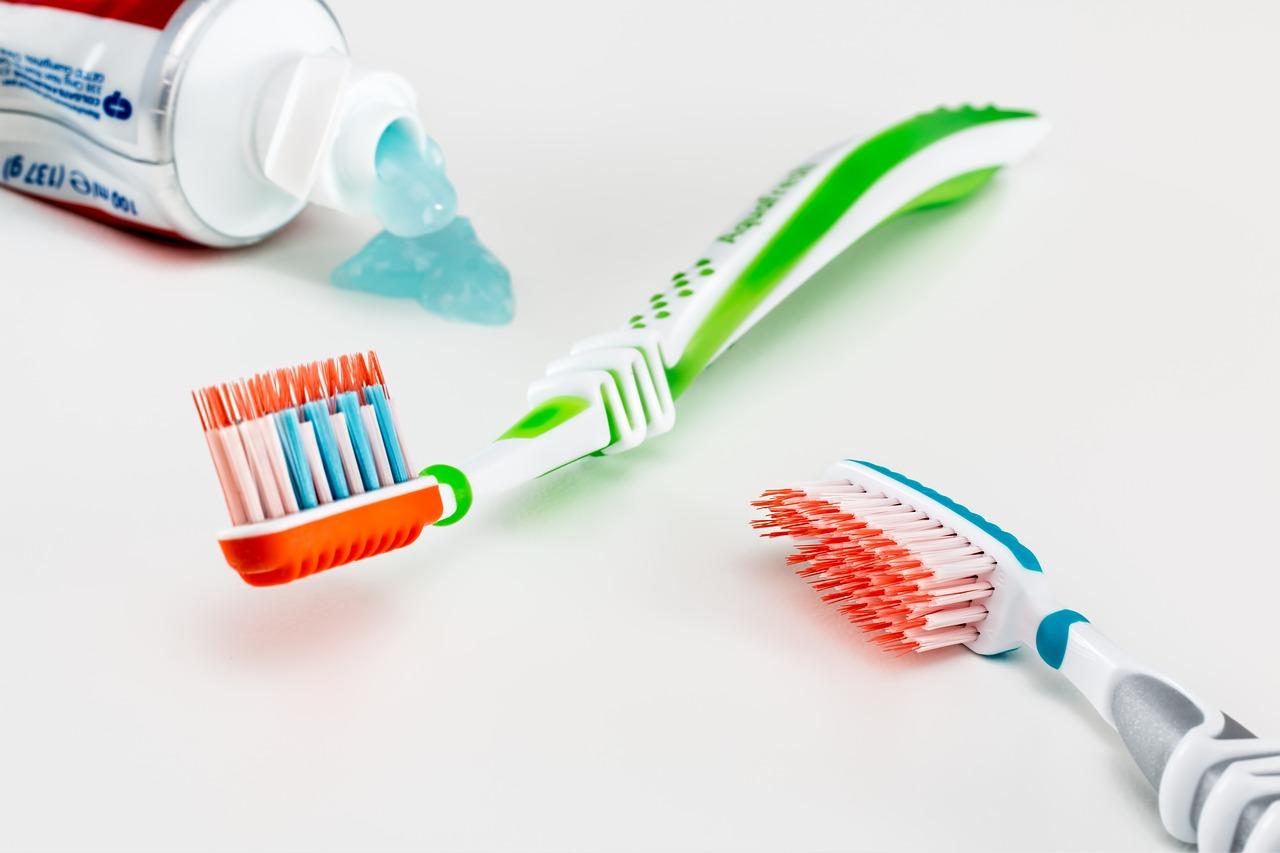 Pfizer and GlaxoSmithKline Form a Joint Venture
By Daniel Collins

Dec. 21 2018, Updated 11:55 a.m. ET
Joint venture 
On December 19, GlaxoSmithKline (GSK) and Pfizer (PFE) entered into an agreement to combine both of their consumer health businesses to form a joint venture. According to the agreement, GlaxoSmithKline and Pfizer will have an equity interest of ~68% and ~32% in the joint venture, respectively. The transaction creates an opportunity to build a world-leading consumer healthcare business.
Combining GlaxoSmithKline and Pfizer's consumer businesses will bring together both companies' segment-leading products. The transaction will bring together segment-leading brands in pain relief, vitamins and mineral supplements, digestive health, skin health, respiratory products, and oral health.
Article continues below advertisement
Pfizer's top consumer health brands include Advil, Centrum, Emergen-C, and Caltrate. GlaxoSmithKline's top consumer health products include Sensodyne, Voltaren, and Panadol. The joint venture will bring these top global brands to one platform. The joint venture will be a leader in the over-the-counter space.
Cost-effectiveness
The joint venture between Pfizer and GlaxoSmithKline in consumer healthcare is expected to generate cost savings of ~0.5 billion British pounds by 2022. The planned divestments in the joint venture will be ~1.0 billion British pounds, which could cover the net proceeds.
Pfizer and GlaxoSmithKline have planned to reinvest 25% of the cost savings towards innovation and other commercial opportunities.
Next, we'll discuss both companies' backgrounds in consumer health.