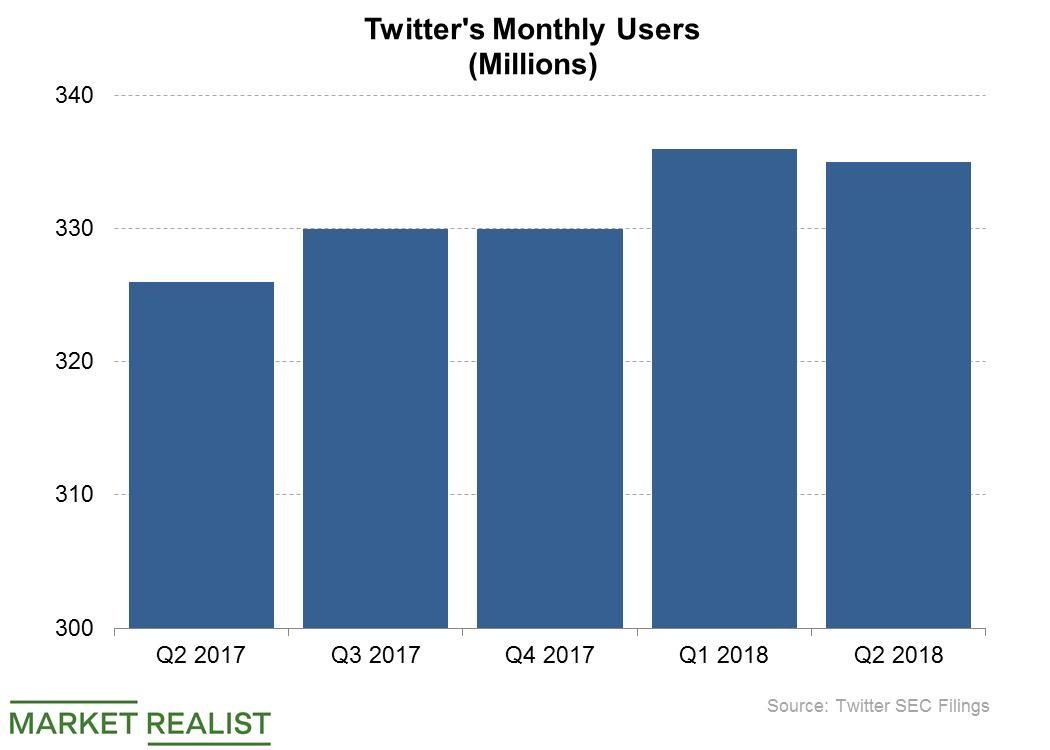 Twitter Works to Ban Abusive Speech
Twitter to tighten its rules
Twitter (TWTR) is gearing up to tighten rules to foster healthier conversations on its platform and curb toxic speech. Some people have ditched Twitter or become less active on the platform because of hate speech or other forms of abuse they faced on the platform. Now Twitter is exploring changes aimed at making its social network a better place. It has proposed a new rule that would ban content that dehumanizes others from being posted on its platform. The company is currently inviting comments on the proposed rule before its implementation.
Article continues below advertisement
Germany's tough hate speech law
In addition to toxic content possibly driving users away from a platform, this content can also result in heavy fines and denting companies' brand reputation. In Germany, there is a law that lets the government impose fines of up to $57 million on social media companies for failing to take down hate speech within a specific period. So Twitter's plan to regulate language on its platform could be beneficial.
Audience size matters in Twitter's industry
In the race for online advertising dollars, audience size matters. That's why Facebook (FB) is doing better than most of its competitors in pulling online advertising dollars. Facebook reaches more than 6.0 billion globally across its various digital platforms, resulting in its generating $13 billion in advertising revenue in the second quarter. Twitter, with just 335 million users, attracted $601 million in ad spending in that period.
Snap (SNAP) and Yelp (YELP) posted advertising revenues of $601 million, $226 million, and $260 million, respectively, in the second quarter. Google parent Alphabet (GOOGL) posted advertising revenue of $28.1 billion in that period.
Tackling dehumanizing speech may help Twitter foster more interest in its social media service and get more people signing up for accounts.