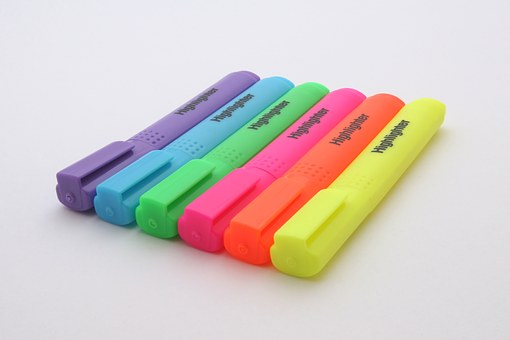 3M's Unfunded Pension Funds: Analyzing the Trend
Trend in 3M's unfunded pension funds
3M (MMM) offers pension and post-retirement benefit plans to its employees. The benefits cover most of the US employees and many employees outside the US. The company has more than 75 defined benefit plans in 27 countries.
3M's pension benefit plans are calculated based on an employee's years of service, compensation, and age at the point of retirement. 3M closed its primary defined pension benefits plan to new participants effective January 1, 2009.
Article continues below advertisement
The data for the past four years indicate that 3M's unfunded status has been fluctuating in the range of $3.4 billion–$4.0 billion. However, there's a declining trend in the unfunded status. At the end of the second quarter, 3M's total unfunded status stood at $3.25 billion. So far in 2018, 3M has contributed close to $261 million. By the end of 2018, the contribution is expected to be $300 million–$500 million, which indicates that the downward trend will likely continue.
The company's funded status needs to remain at the highest level, which would suggest strong pension funds. A higher funded status would reduce the pressure on the company to meet the required future obligation. The funding ratios will show how much the pension plans are funded.
3M's funding ratio
3M's funding ratio has remained strong. At the end of 2017, 3M reported its funding ratio at 87.3%. In comparison, Caterpillar (CAT), Deere (DE), and United Technologies (UTX) have their funding ratios at 70.3%, 65.3%, and 94.5%, respectively. With the exception of United Technologies, 3M's funding status is better than its peers.
Next, we'll see if 3M's free cash flow could contribute more towards its pension funds. Investors could hold 3M indirectly by investing in the SPDR Dow Jones Industrial Average ETF (DIA). DIA has invested 5.4% of its investment in 3M as of October 9.