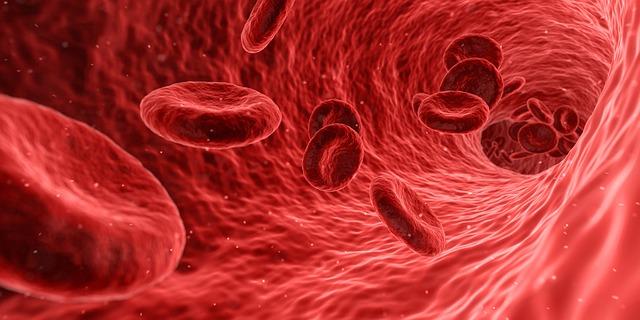 BioMarin Pharmaceutical and Its Promising Research Pipeline
By Kenneth Smith

Sep. 14 2018, Updated 2:54 p.m. ET
Rising investor interest
Stocks focused on gene therapy have garnered strong investor interest in 2018. While some of them have been climbing steadily, others have received strong price corrections on pipeline news. In this series, we'll analyze four companies: BioMarin Pharmaceutical (BMRN), Solid Biosciences (SLDB), Spark Therapeutics (ONCE), and uniQure (QURE).
Savvy investors have been closely following the hemophilia candidates of BioMarin, uniQure, and Spark in 2018. Solid Biosciences' focus on Duchenne muscular dystrophy is keeping investor interest alive.
Article continues below advertisement
Company overview
BioMarin Pharmaceutical (BMRN) is a global biotechnology company focused on developing and commercializing innovative therapies for rare diseases that offer an opportunity to be first-to-market or a substantial benefit over existing products. BioMarin has seven products as market multiple product candidates. Its Palynziq received approval in the United States in May.
Its key approved products are Vimizim, Kuvan, and Naglazyme. US orphan drug exclusivities for Kuvan and Naglazyme have expired, and Vimizim's will expire in 2021. Kuvan is targeted for the treatment of phenylketonuria (or PKU). Naglazyme is targeted for mucopolysaccharidosis six (or MPS 6), and Vimizim is targeted for mucopolysaccharidosis four type A (or MPS IVA).
BioMarin's key product candidates include valoctocogene roxaparvovec, vosoritide, tralesinidase alfa, and BMN 290. Valoctocogene roxaparvovec is targeted for hemophilia A and is currently in a Phase 3 trial. Vosoritide, targeted for achondroplasia, is in a Phase 3 trial. Tralesinidase alfa is targeted for MPS 3B and is in a Phase 1/2 trial. BMN 290, which is targeted for Friedreich's ataxia, is in a pre-clinical stage.
Top line
BioMarin Pharmaceutical generated net product revenues of $367.8 million in the second quarter of 2018 compared to $315.9 million in Q2 2017. Most of the growth came from three drugs: Kuvan, Naglazyme, and Vimizim. Kuvan sales increased from $102 million in the second quarter of 2017 to $109 million in the second quarter of 2018. Naglazyme sales increased from $85.7 million in the second quarter of 2017 to $91.1 million in the second quarter of 2018. Sales of Vimizim increased $24.4 million to $127.6 million in the second quarter of 2018.
For fiscal 2018 and fiscal 2019, BioMarin is expected to generate revenues of $1.51 billion and $1.74 billion, respectively, compared to $1.31 billion in fiscal 2017.
Next, let's take a look at BioMarin Pharmaceutical's valuation metrics and analysts' recommendations.