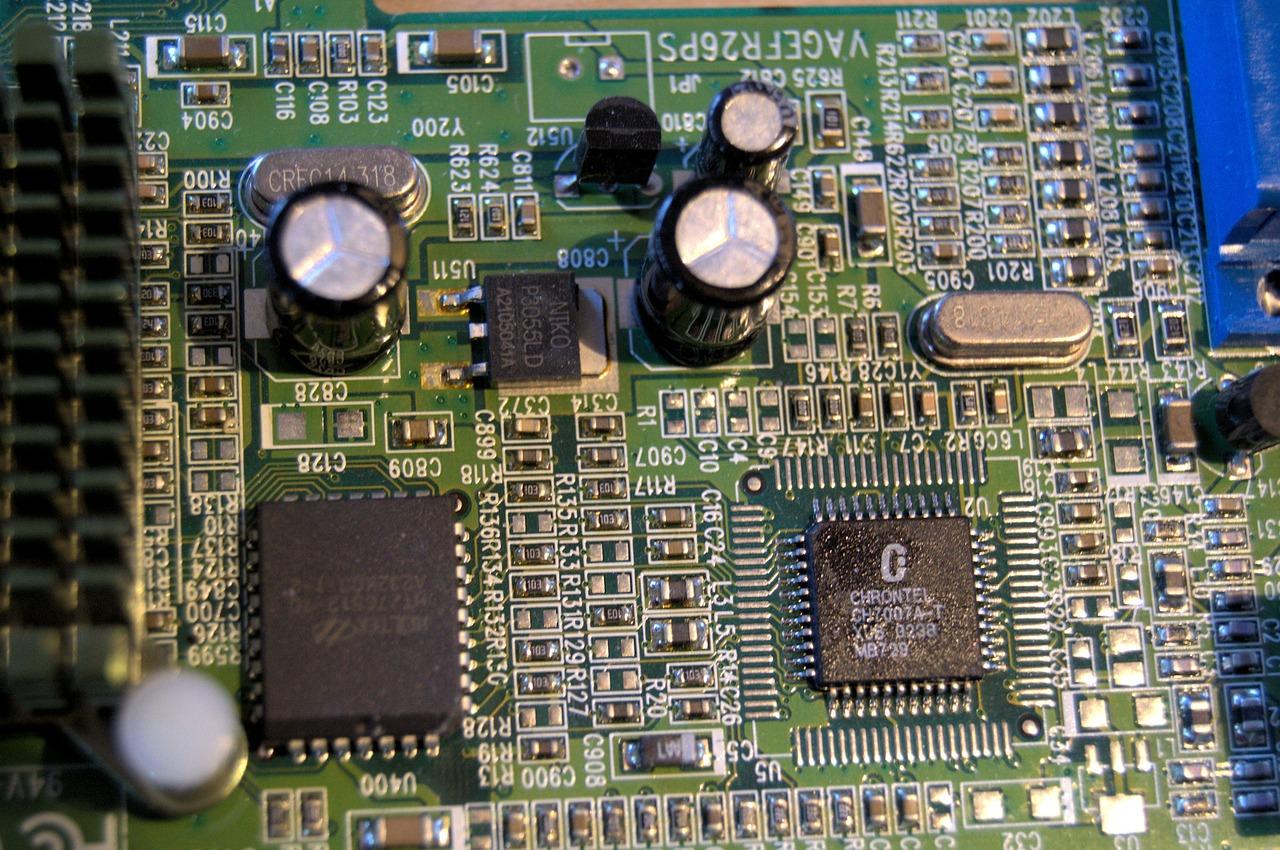 What Makes the GPU Market So Lucrative?
GPU market structure
The GPU (graphics processing unit) market is dominated by Intel (INTC), Nvidia (NVDA), and Advanced Micro Devices (AMD), which owned 66.6%, 18.4%, and 14.9%, respectively, of the market share in Q1 2018. The data is provided by Jon Peddie Research and only includes GPUs used in desktops and notebooks.
There are two types of GPUs: discrete and integrated. Intel dominates the integrated GPU market but is now looking to tap the discrete GPU opportunity by developing its own discrete GPUs.
Article continues below advertisement
Nvidia is a leader in the discrete GPU market with 65.1% of the market share in Q1 2018 due to its powerful GeForce gaming GPU's popularity among gaming enthusiasts. AMD is Nvidia's only competitor in the discrete GPU market, with 34.9% of the market share in Q1 2018. AMD offers good performance GPUs at a lower price. Its GPUs are preferred by cryptocurrency miners and mainstream gamers.
GPU takes the limelight
The GPU market came into the limelight two years ago when PC gaming gained more popularity. As CPU (central processing unit) computing reaches its limits, the adoption of GPU computing is accelerating, expanding the scope of GPUs beyond gaming and into servers and embedded devices. The GPU market became a hot market between Q2 2017 and Q1 2018 when the cryptocurrency boom saw crypto miners consuming all discrete GPUs, creating a supply shortage.
The next level of growth in GPUs could come in content creation and design. According to a Jon Peddie Research report, the computer graphics hardware market is expected to grow at an average annual rate of 1.8% between 2018 and 2021, with steady growth in the workstation. According to the report, the growth in game consoles and gaming PCs would slow down in 2018 due to lack of new products but would pick up with product refreshes.
Both Nvidia and AMD believe that the future of the graphics industry is ray tracing. At SIGGRAPH 2018, the two companies announced that their workstation GPUs focused on ray tracing and rendering. We'll look at these products later in this series.
Check out all the data we've added to our quote pages. Now you can get a valuation snapshot, earnings and revenue estimates, and historical data, as well as dividend information. Take a look!