Boston Scientific Stock Up Today on the Acquisition of Veniti
Boston Scientific (BSX) announced the acquisition of Veniti for $108.0 million. BSX already owns a 25% stake in Veniti.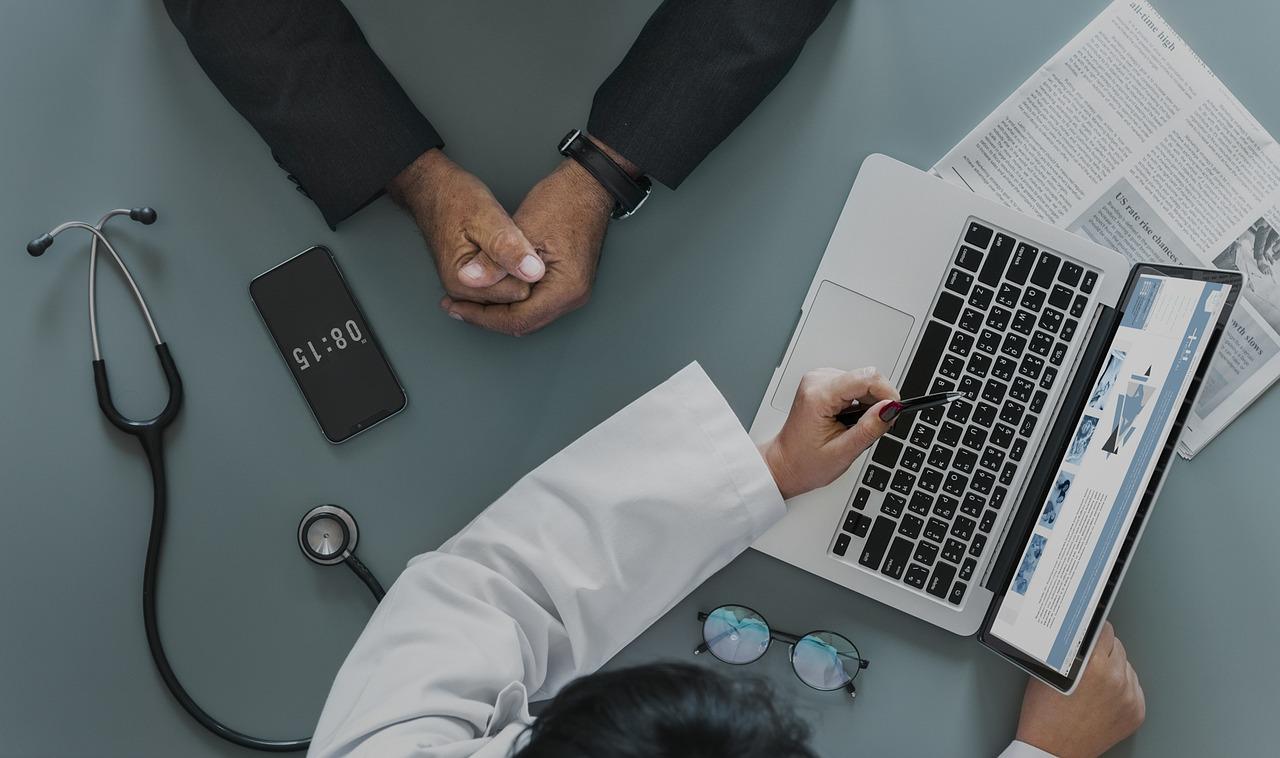 Boston Scientific announces the acquisition of Veniti
Today, Boston Scientific (BSX) announced the acquisition of Veniti for an upfront payment of $108.0 million. Additional milestone payments of up to $52.0 million are contingent on the FDA's approval of Veniti's Vici stent system, which is used to treat venous obstructive disease. Boston Scientific already owns a 25.0% stake in the company and has been an investor in the company since 2016.
With the acquisition of Veniti, Boston Scientific expands its venous therapies portfolio. This portfolio is part of its peripheral interventions division under its Cardiovascular segment. The Cardiovascular business registered YoY (year-over-year) sales growth of ~10.0% in the second quarter, as shown in the chart below.
BSX stock is on an uptrend today and has risen ~3.0% in afternoon trading. Boston Scientific closed the acquisition of Claret Medical on August 2. The acquisition was announced on July 21. For more details, please read Boston Scientific Acquires Claret Medical.
Article continues below advertisement
Article continues below advertisement
Vici stent system
Veniti is a privately held company based in Fremont, California, that develops and commercializes the Vici Venous stent system for treating venous obstructive disease. Venous obstructive disease is characterized by instances of blocked, abnormal, or damaged veins. This condition mostly occurs due to post-thrombotic syndrome, deep vein thrombosis, and May-Thurner syndrome.
The disease can result in improper blood circulation and can lead to pain, ulcers, and swelling. The treatment entails the use of a stent to open the obstructed vessel to reinstate proper blood circulation. Currently, more than 1.1 million people annually are affected by venous obstructive disease in the United States and Western Europe.
Veniti's Vici stent system was approved in Europe in 2013. However, the device is still an investigational device in the United States. In June, Veniti submitted a PMA (pre-market approval) application to the FDA for its Vici stent system. On approval, the Vici stent system would be the first approved stent technology in the United States with an indication to use it in the peripheral venous system.
Boston Scientific (BSX) expects that the acquisition of Veniti would be immaterial to its adjusted EPS in 2018 and 2019 and that it would be accretive thereafter. On a GAAP basis, the deal is expected to be accretive in 2018 due to a one-time gain on prior investment.
Check out all the data we've added to our quote pages. Now you can get a valuation snapshot, earnings and revenue estimates, and historical data, as well as dividend information. Take a look!